Holiday Circus Posh-Luck | Hong Kong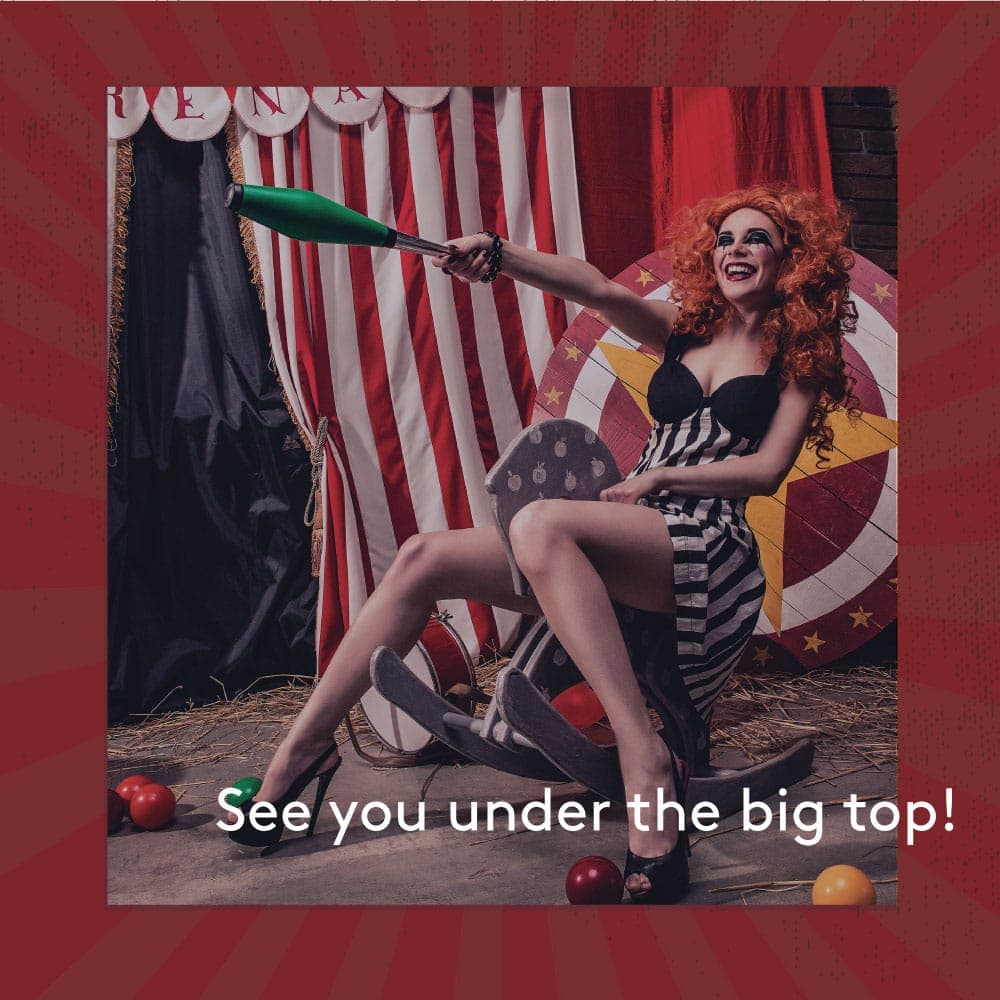 Word gets around when the circus comes to town, doesn't it?
We're celebrating the big wins of 2019 with our Holiday Circus Posh-luck Party!

This is a party for the community by the community and we're taking the hassle out of organising and coordinating. Each of your generous contributions will guarantee twenty times a bigger show!
Simply click below for the registry of items you would like to contribute. You can also find a big poster next to the barista coffee bar int the Drawing Room with the various contribution options. All contributions (personal or company) will be billed to your monthly invoice.
Let's get this show on the road!
* RSVP required by the 4th Dec 2019
* Each member can bring up to one guest, RSVP required