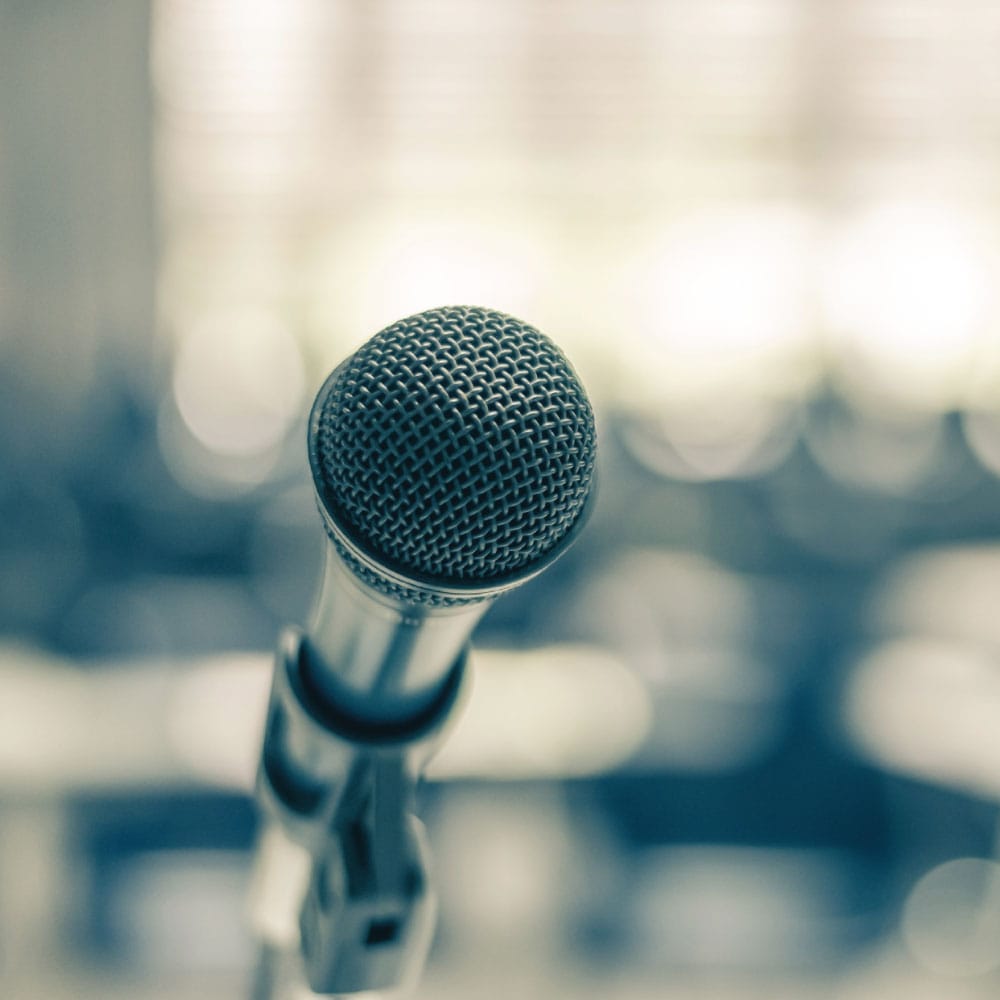 THE ART OF PUBLIC SPEAKING
with Multimedia Journalist Uptin Saiidi
HK$150 for The Great Room Members
HK$200 for Non- The Great Room Members
* Light lunch, coffee, tea and water included
* No refund policy 
Learn to gain the confidence in sounding both dynamic and authoritative. Whether you're in an elevator and meeting a potential new business partner, pitching your idea in front of hundreds of people or being interviewed on live television, with practice, your voice can start to become confident and unique to you.
This session will focus on: 
Introductions
Breath work to calm the nerves
Effective body language
Mastering the elevator pitch
Questions & Answers
About Uptin Saiidi:
Uptin Saiidi, is graduate of The George Washington University where he studied Finance, International Business and Communications. He earned a certificate of Journalism at New York University before relocating to Hong Kong. He has spent seven years working at large media companies in New York while working with speaking coaches and involved in writing and improv courses.