Get to know our Talent Acquisition Specialist: Neha Menezes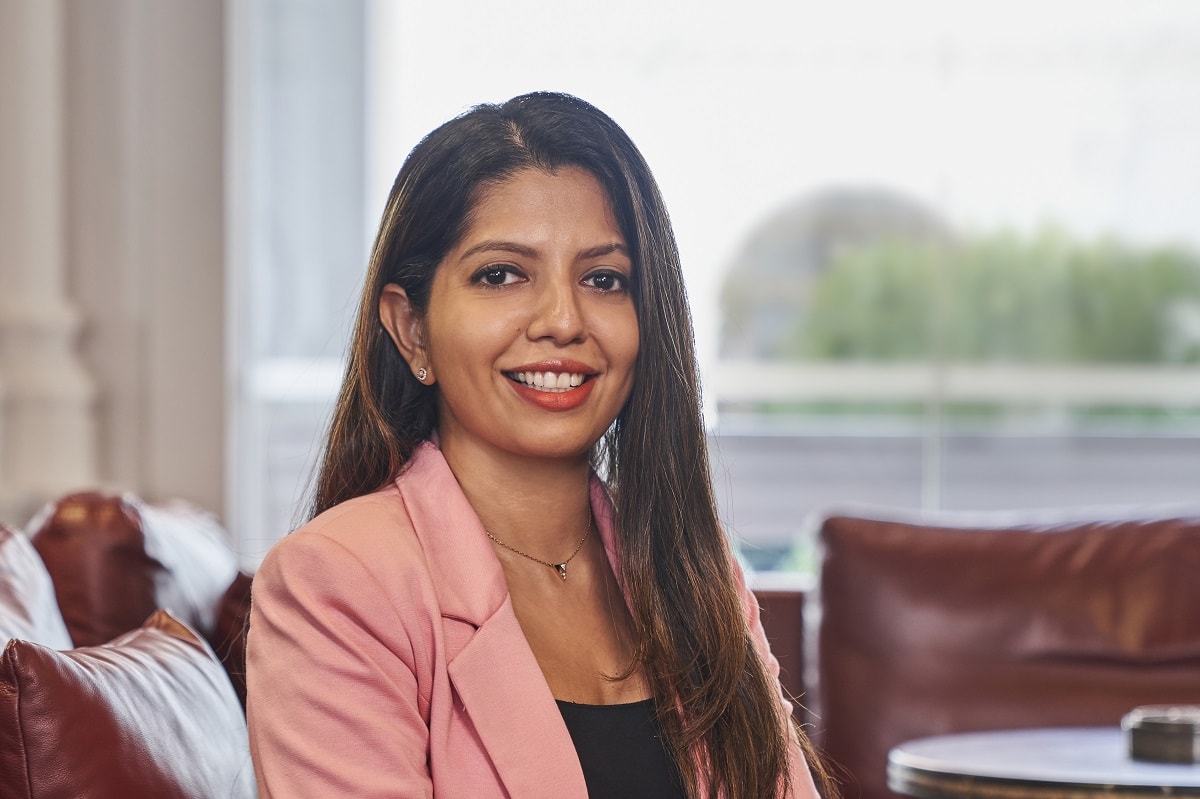 1. What is your morning hack for a productive day?
Nothing makes sense before coffee!!
2. Do you have a superhero costume that you rely on for the most important business meetings?
My blazer would be my costume and my confidence would be my best accessory.
3. What is the best $100 or less purchase you have done recently that have upped your game at work?
I purchased a 2020 Planner to ideate and improve my productivity, it has definitely helped me improve my creativity. It's still a work in progress.
If you're weren't a Talent Acquisition Specialist, what would you be doing?
Working for a startup in a role where I can have a positive impact and simultaneously pursuing my passion for content creation. 
5. What is the last book you read that created an impact on you and name 1-2 key takeaways.
Trevor Noah's Born A Crime was definitely riveting. Two of my takeaways were learning not to give up & handling adversities.