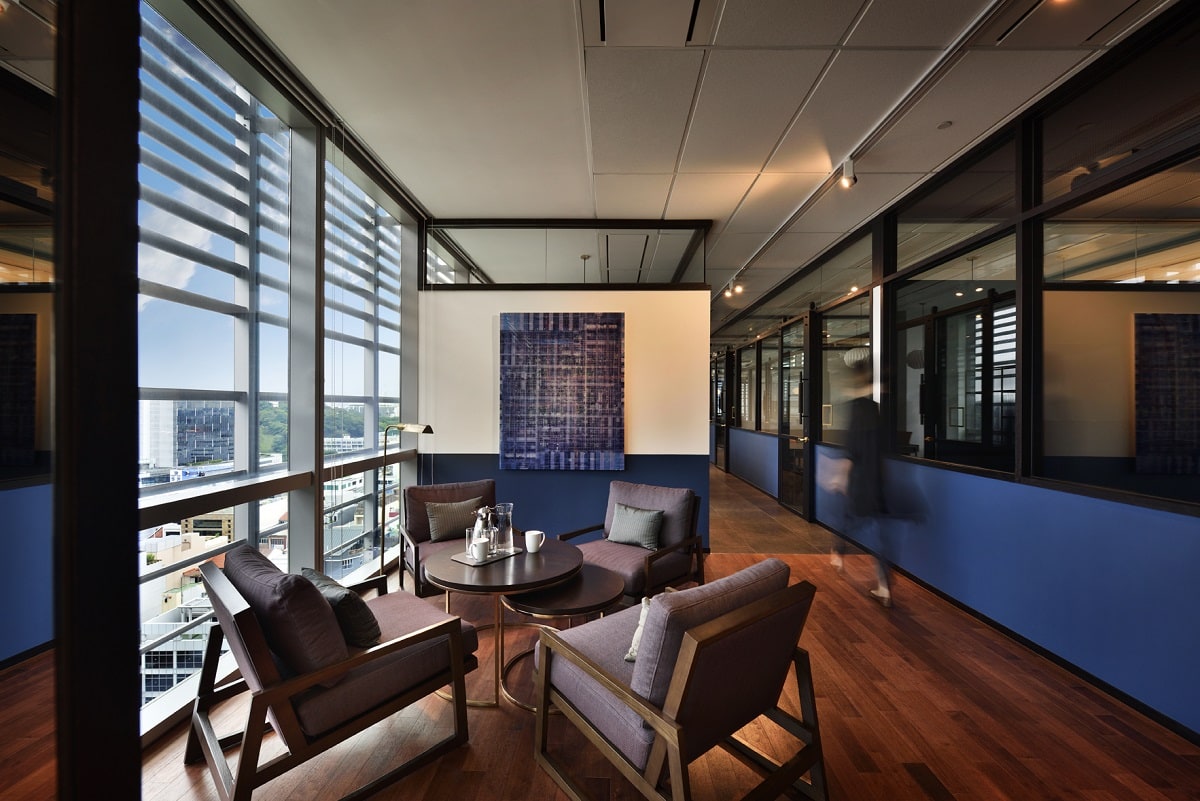 From fashion to finance, some of your most familiar regional brands are rooted in Singapore
They took root on the Little Red Dot; and with ambition as their seeds, they are sprouting in cities around the region. As Singapore celebrated their 55th birthday this month, we honour some of the regional names that have their roots in the Lion City.
GoBear
It started with a simple idea: to create a solution that makes choosing insurance and financial products a task that isn't mired with attempts to comprehend complicated terms and side-stepping potholes masked by jargon. There was clearly a demand for such a platform, since its launch in 2015, GoBear's free search service has transformed the experience of picking a financial product for more than 55 million users across the region – and the numbers are still growing. First launched in Singapore and Thailand, it now has presence in seven markets, including Singapore, Thailand, Vietnam and Hong Kong SAR.
Within five years, the Singaporean fintech startup has gone from a metasearch engine to Asia's leading financial services platform. In May this year, it raised US$17m, which will serve to accelerate its transformation into a full-fledged financial services platform with three business verticals; an online financial market, a digital insurance brokerage, and a digital lending platform. It might have been a simple idea that sparked the company's inception, but GoBear is certainly going big. From their modest beginnings as a local lean team set up, to a grown up start up headquartered in The Great Room, Raffles Arcade, GoBear is here to stay.
Grain
A digital "food experience company" that applies a cloud kitchen model to deliver clean, and cost-efficient dishes. From meals on demand to nutrition plans and catering services, Singapore-based Grain is a much-welcome disruptor in the F&B landscape. Launched in 2014, it raised a US$10m Series B in 2019, which will be pumped into ramping up growth in its home-base, and to build infrastructure to support revenue of US$100m. To realise its growth plans, this local start-up isn't just limiting itself to the Singaporean market: the Series B funding by Singha Ventures is working with Grain to expand in South-east Asia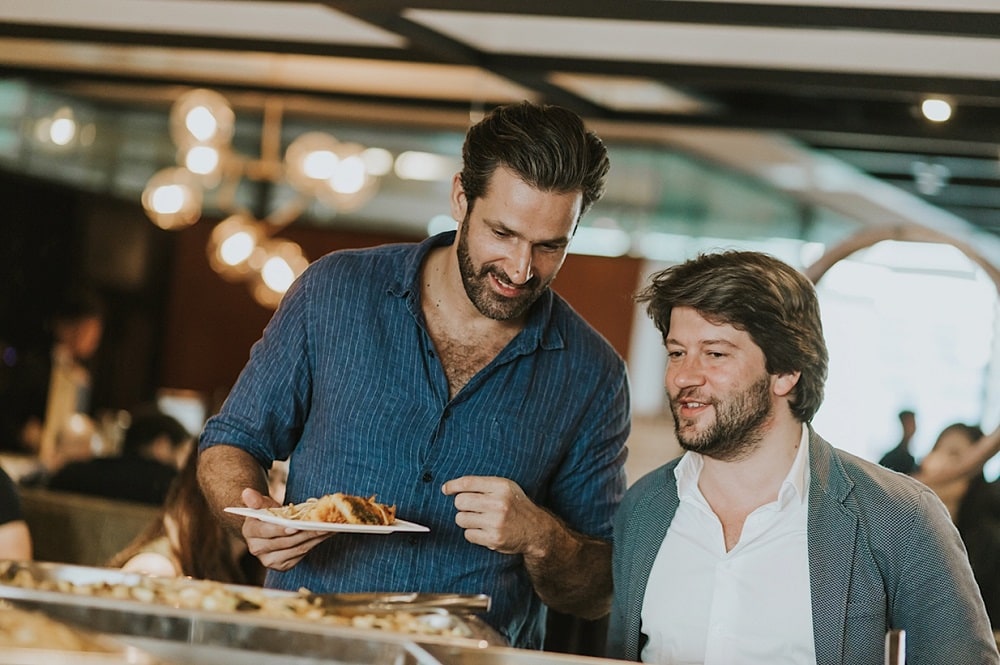 Grain's tasty yet healthy menu items such as a South-African spice rubbed vegan burger, sous vide Hainanese chicken brown rice, and a flame torched Wagyu steak with French mushroom fricassée, sautéed asparagus and roasted potatoe is quite literally the proof in the pudding that this local startup is well on its way to dominating the F&B industry, feeding the nation with delicious food spiked with nutritional ingredients. We at The Great Room value and admire the wholesome deliciousness of Grain's clean meals, and are proud to be partnering with them to offer our community a taste clean eating.
Love, Bonito
What started as a blogshop by a trio of teenage girlfriends trying to earn some pocket money, Singapore-based Love, Bonito has become a household fashion brand with an international presence and physical shops in Singapore, Malaysia, Indonesia and Cambodia. A new pop-up shop is also due to be launched in Hong Kong soon, marking the brand's expansion into the territory.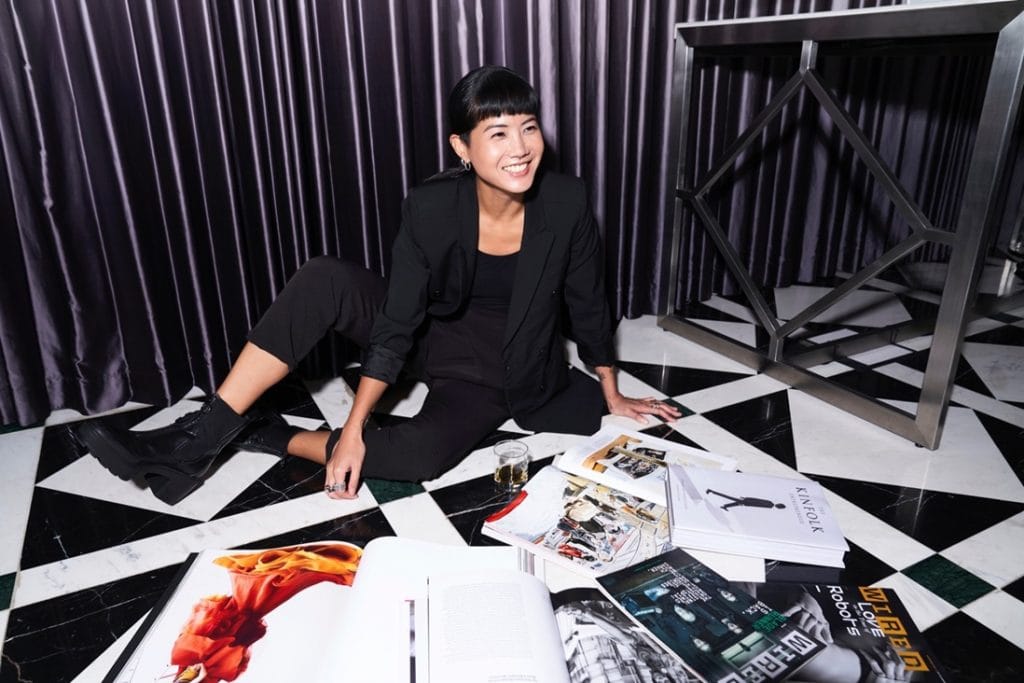 Flourishing from an amateurish venture with a start-up capital of just SGD$500 to a multi-million dollar business with orders upwards of 5,000 per week, Love, Bonito goes beyond inspiring budding entrepreneurs. The brand has transformed into a positive and powerful social influence platform, with their core team opinion makers at the pulse of thought leadership in positivity and female empowerment. Read nuggets of wisdom from Dione Song, Love, Bonito's Chief Commercial Officer here on Great Minds Never Think Alike, a compendium by The Great Room on how local thinkfluencers are living their best life in work and in play.
The Great Room
Driven by the mindset that work is more than just a place to get a job done, The Great Room unveiled its first venue – a 15,000 sq ft coworking space at One George Street in Singapore in 2016. A coworking space like none other; plush as a five-star hotel lobby, yet designed for peak productivity. Transforming the way people approached coming into work. By the time the One George Street venue expanded in 2017, the 10,000 sq ft extension was full even before the space was launched.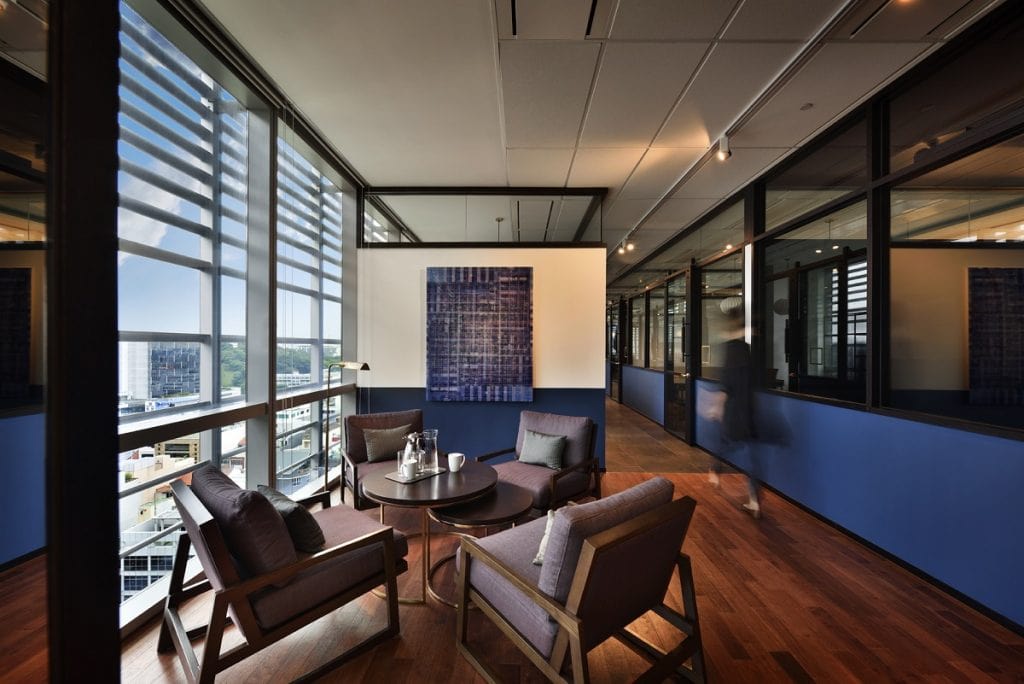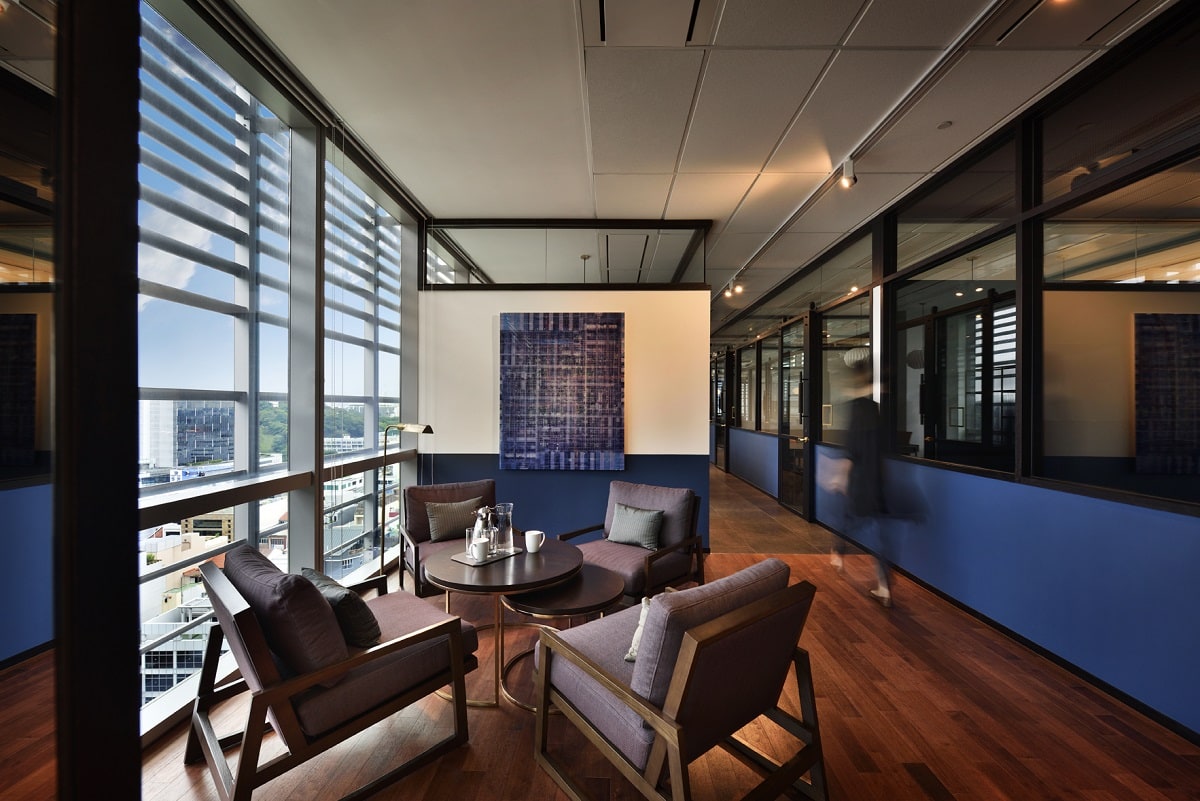 Since then, The Great Room has brought their unique style of hospitality-led premium coworking spaces beyond Singapore to Bangkok and Hong Kong. Growth isn't just a business advancement plan, its also an expansion of The Great Room community – one that works and grows together, transcending geographical boundaries. Just as it takes people to make a house a home, it takes members to build The Great Room into the vibrant, cosmopolitan family of colleagues it is today.