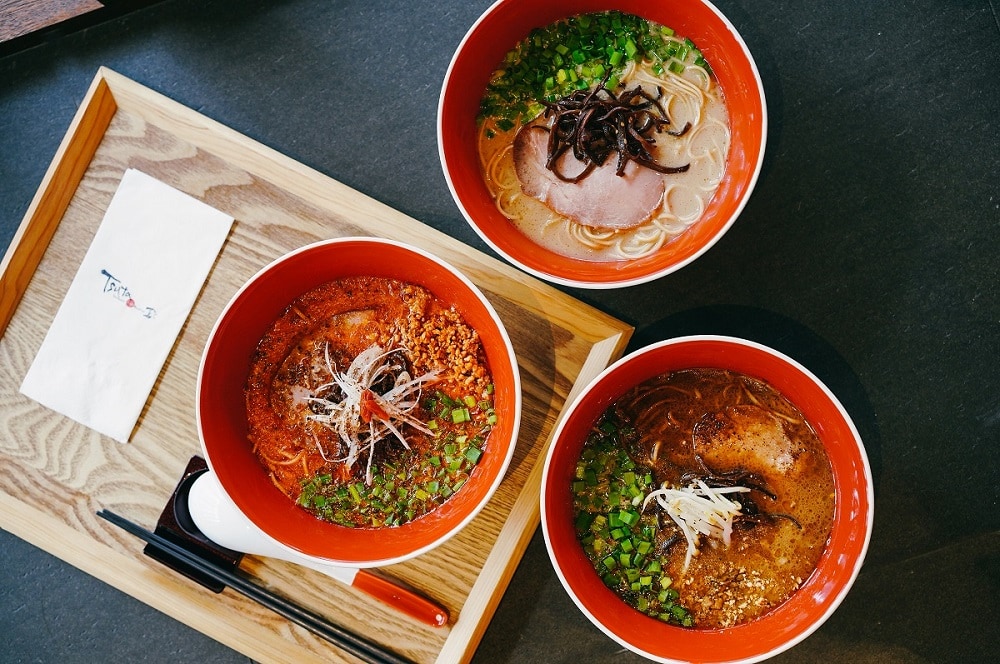 Tsuta is the world's first Michelin ramen restaurant by Chef Yuki Onishi. With premium sourced ingredients and no artificial flavouring, Chef Yuki Onishi's unique dashi, oils and sauces come together to create a delicate, multi-layered umami flavour burst.
Available for both takeout and delivery
Complimentary delivery for orders above $60
Quote TGRTsuta for 10% off min. order of $40.
Valid until 31 Jul 2020
To place an order, please visit tsuta.com
Share with your associates