In Quarry Bay, our membership plans are agile enough to accommodate during times of transition. From a Dedicated Office for your growing team, a flexible Hot Desk plan with regional access to other APAC cities, to a Day Pass with all the amenities for a temporary bolthole in the city.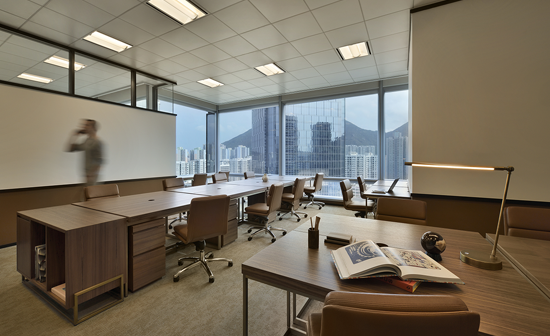 Put down roots with a Dedicated Office. If your flourishing business requires a little more space, there's a range of dedicated workspaces from two-person rooms to entire offices equipped for companies of twenty or more, for larger enterprise teams.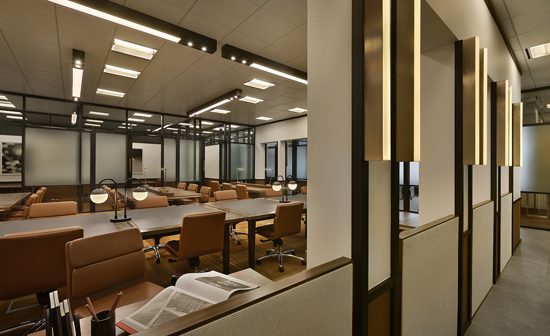 Our flexible Hot Desk plan with 24/7 access to 7 locations around the region. Perfect for solopreneurs or small to medium teams. Comes with credits to book a 'Hot Office'— a private on-demand office for times you need more privacy to meet an upcoming deadline or to brainstorm confidentially.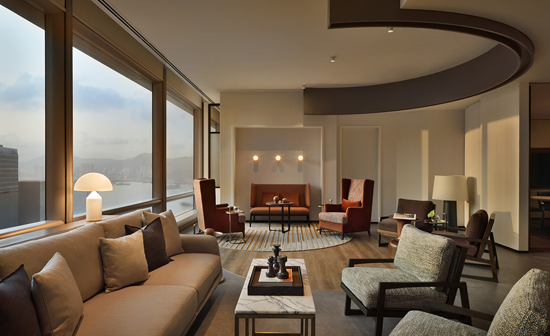 If you're in need of a temporary workspace in the city, we offer the opportunity to use our spaces and services, and enjoy working from our lounge and Hot Desks for the day. Access with Day Pass is limited to our operation hours, Monday to Friday between 9am and 6pm, and is conveniently located in the heart of Quarry Bay.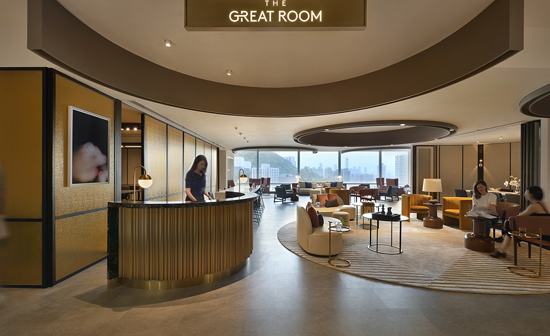 A prime corporate presence in the heart of Hong Kong's CBD district. With the flexibility and freedom you need when kick-starting your business, our Virtual Office includes the use of our business address and mail-handling service.
IMMERSE YOURSELF IN A 360° TOUR OF OUR SPACE



Exclusive business,
learning and lifestyle events