Coworking Inspired by Hospitality
The Great Room is coworking inspired by hospitality. For those who love the concept of community and a dynamic shared space, but aren't willing to sacrifice their standards of performance, comfort and aesthetics. First established at One George Street Singapore, we have since grown a network of premium workspaces across Asia's gateway cities.
Thoughtfully designed to increase casual collisions and heighten productivity, each site is created by an accomplished interior architect to achieve the same elevated environment with sleek, sumptuous surrounds and 'instagram perfect' lighting. So much more than merely a place to get a job done, The Great Room will enrich the way you work and socialise.
We bring the community together with events (think: salon sessions over cocktails, masterclasses on media storytelling, spectator games of murder mysteries, wellness workshops and more) designed to cultivate connections and foster friendships. Through shared experiences and touches of hospitality, we change the way you feel about work.
That's why we say, at The Great Room, it's all work, it's all play.
Go to our story
The Great Room Experience
Community

We believe design attracts a like-minded community and when extraordinary people come together, great things happen. Our community of grown-up startups and corporates want the elevated environment, technology and security appropriate for enterprises, and the soul and energy of a start-up environment.
Our Locations
The Great Room offers a network of luxury office and coworking spaces across major cities in the Asia-Pacific region. Each site is located in prime city spots set within a thriving neighbourhood that's business-friendly and brimming with terrific restaurants, shops and nightlife. Each location offers a unique design point of view and is tailored to its setting — while sharing the signature sophistication and efficiency our members expect.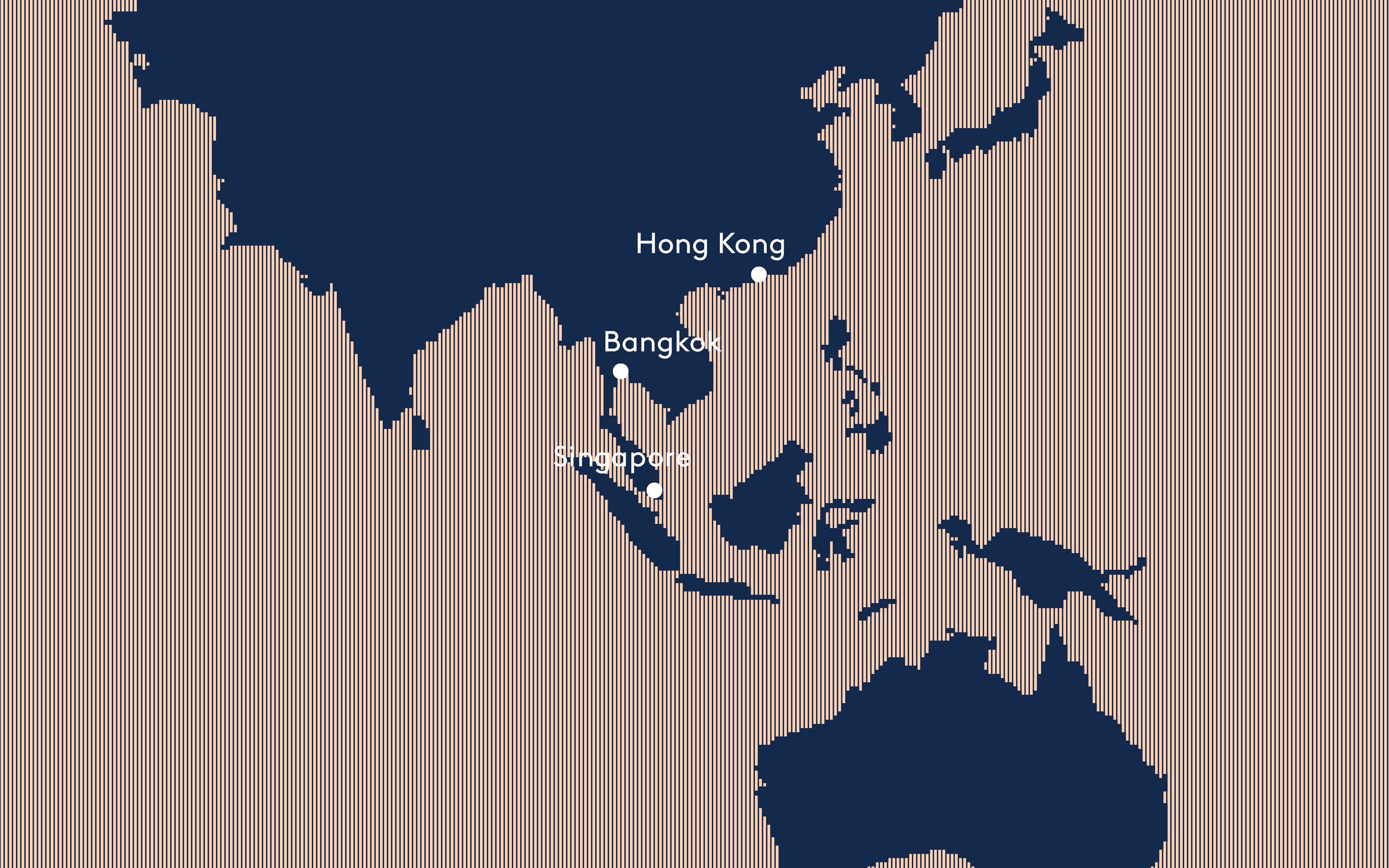 Membership Plans
We offer a range of flexible office solutions. Whether you're a fast-growing company in need of an entire floor, or a dynamic entrepreneur on the lookout for the perfect hot-desking environment, we have plans that cater to your unique specifications.
What our members say
Debbie Lin

BRAVE BISON
Dedicated Office

"The start of the week is always a little easier with Monday Breakfast Club. My colleagues and I love the barista coffee service. Although this is a place of work, there is also a social atmosphere. The monthly after work drinks is a chance to meet and mingle with other members. I also try to make it a point to attend other events such as fireside chats with notable speakers from various industries."

Paul Valin

SAMARA CONSULTING
Hot Desk

"I have a great appreciation for the aesthetics of the office. I feel confident bringing prospective clients here for meetings. There is also a strong portfolio of mature fin-tech companies in the community, which compliments my line of work as I connect investors with start-up companies. I've cultivated a number of solid relationships, both professional and personal, so it makes coming to work even more enjoyable."

Ozi Amanat

K2 GLOBAL
Business Club

"As a Venture Capitalist, meeting the right people in the right forum is a trigger for great business and life opportunities. My life's best work and moments has always been sparked off by unexpected casual collisions with great people. I am a mentor within The Great Room community and I find that I get as much as I put in. Each time I am there, I find myself intrigued and inspired."