For unique events and experiences, The Great Room, Hong Kong is the ideal space to host your guests with stunning views, conveniently located in the heart of Quarry Bay and outfitted with tech capabilities that meet the needs of any workshop, small-scale summit or large corporate get-togethers. Our venue, hospitality team and little black book of partners are available to both members and guests.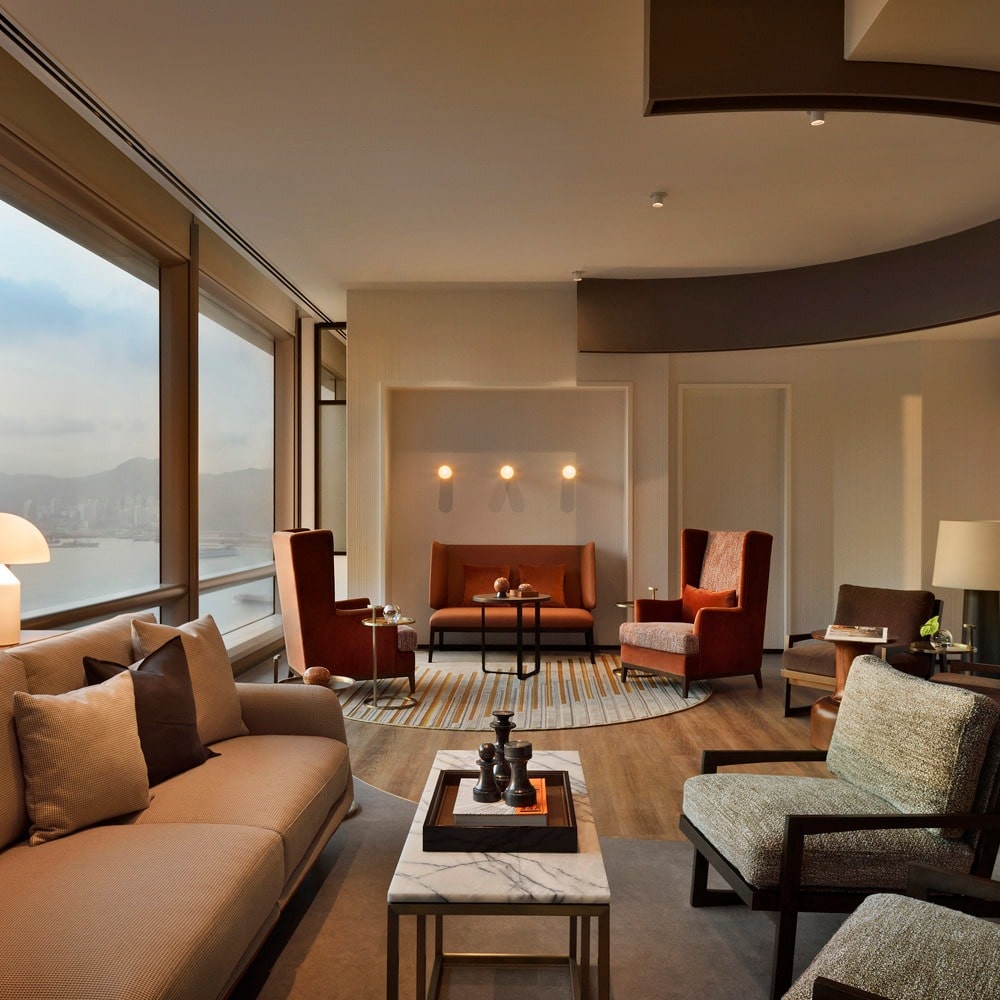 The heart of the space, where most of the action takes place. By day, a common space for Members to host guests and casual meetings. By night, the perfect event venue for product launches, fireside chats, cocktail parties and seminars.
Capacity: 60 to 120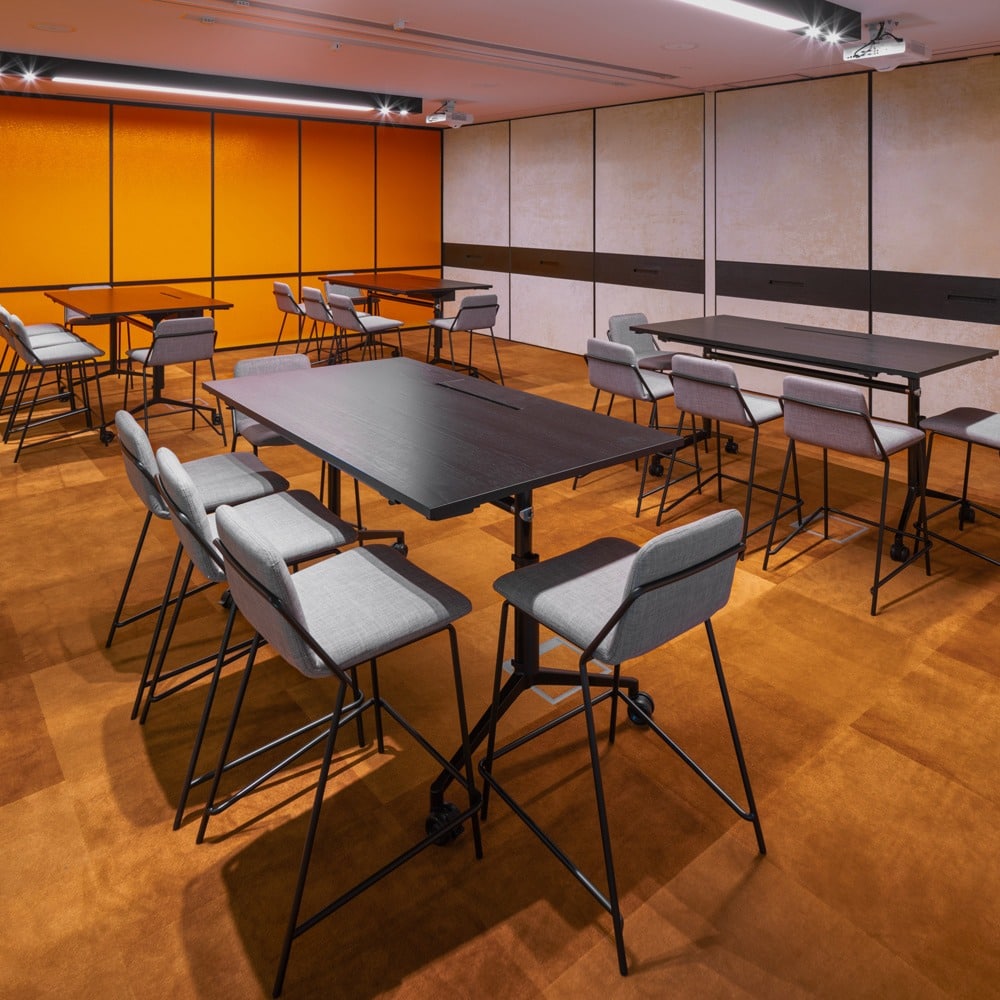 A dynamic meeting space, that is fully equipped for creative workshops, presentations and media roundtables.
Capacity: 40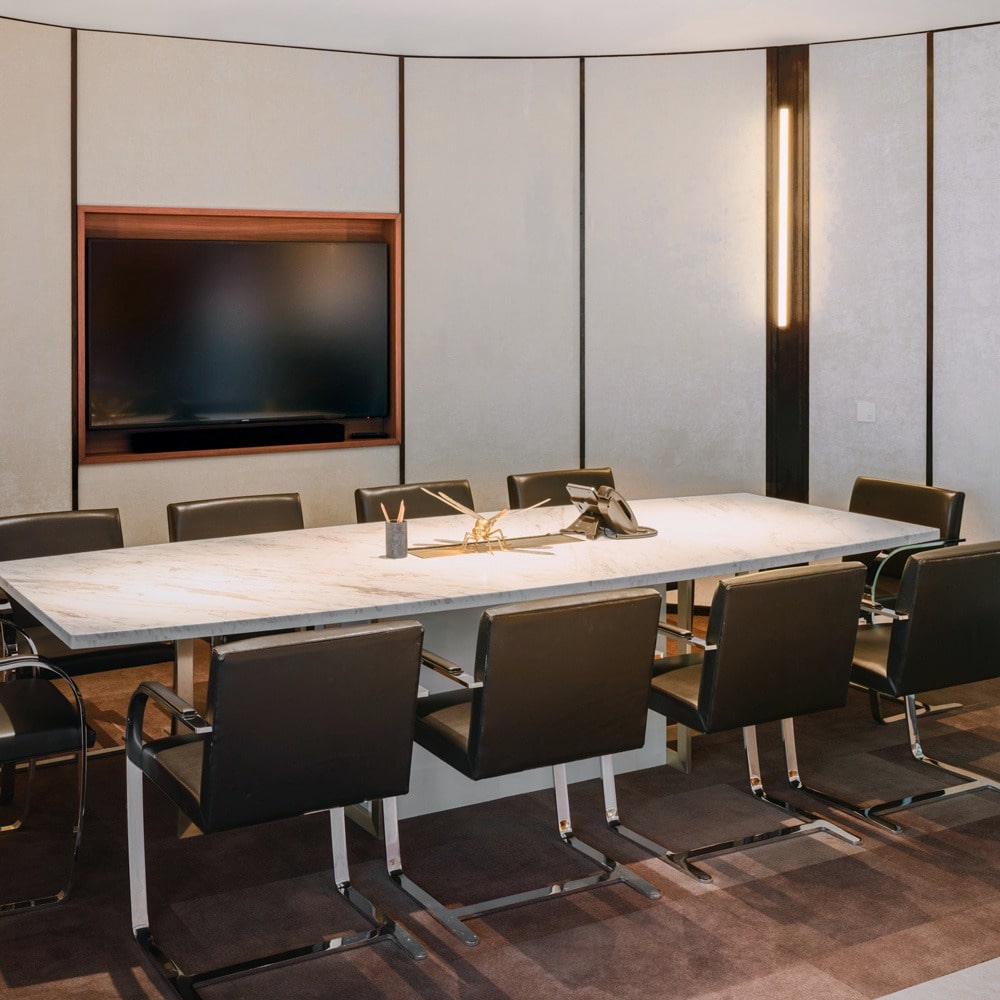 Make a great first impression and clinch that big deal in a beautifully appointed boardroom, furnished with a white marble table and leather chairs.
Capacity: 10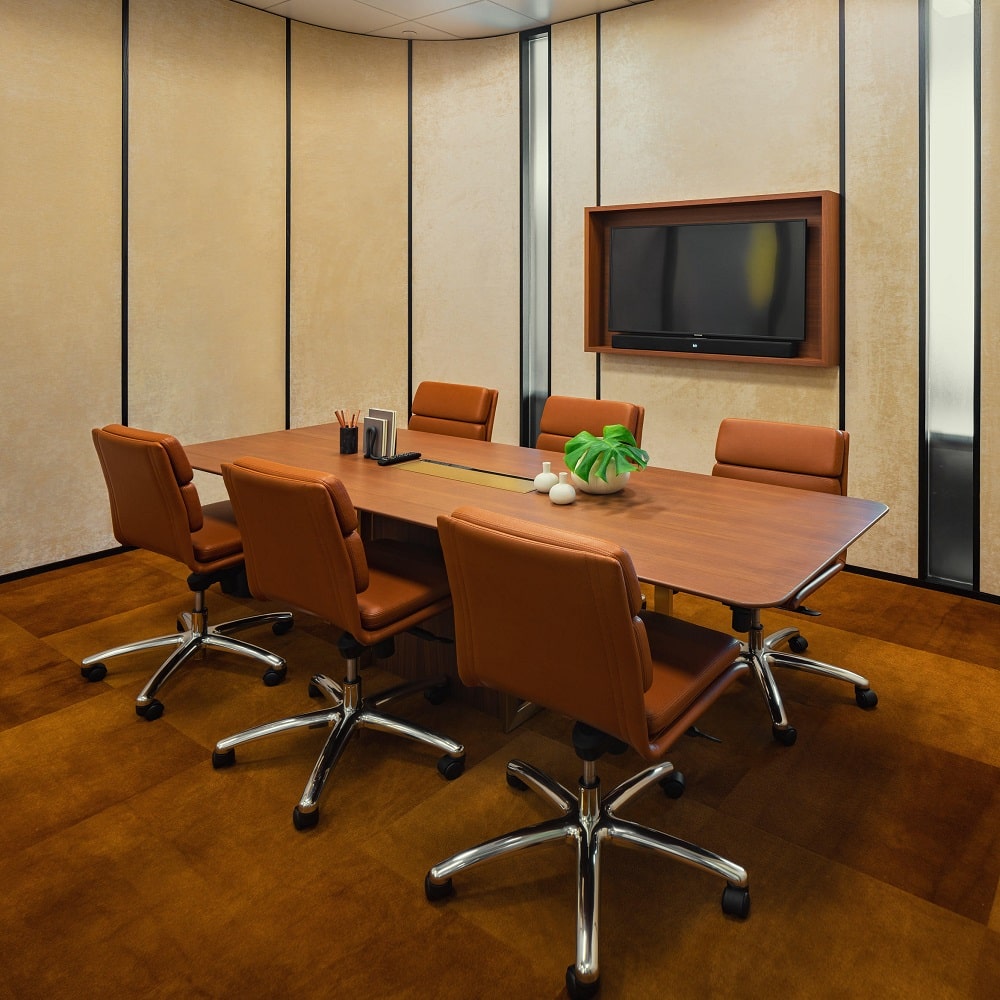 Get down to business with clients and colleagues in one of our intimate meeting rooms. This room is perfect for face-to-face meetings, smaller trainings, brainstorming and productivity.
Capacity: 8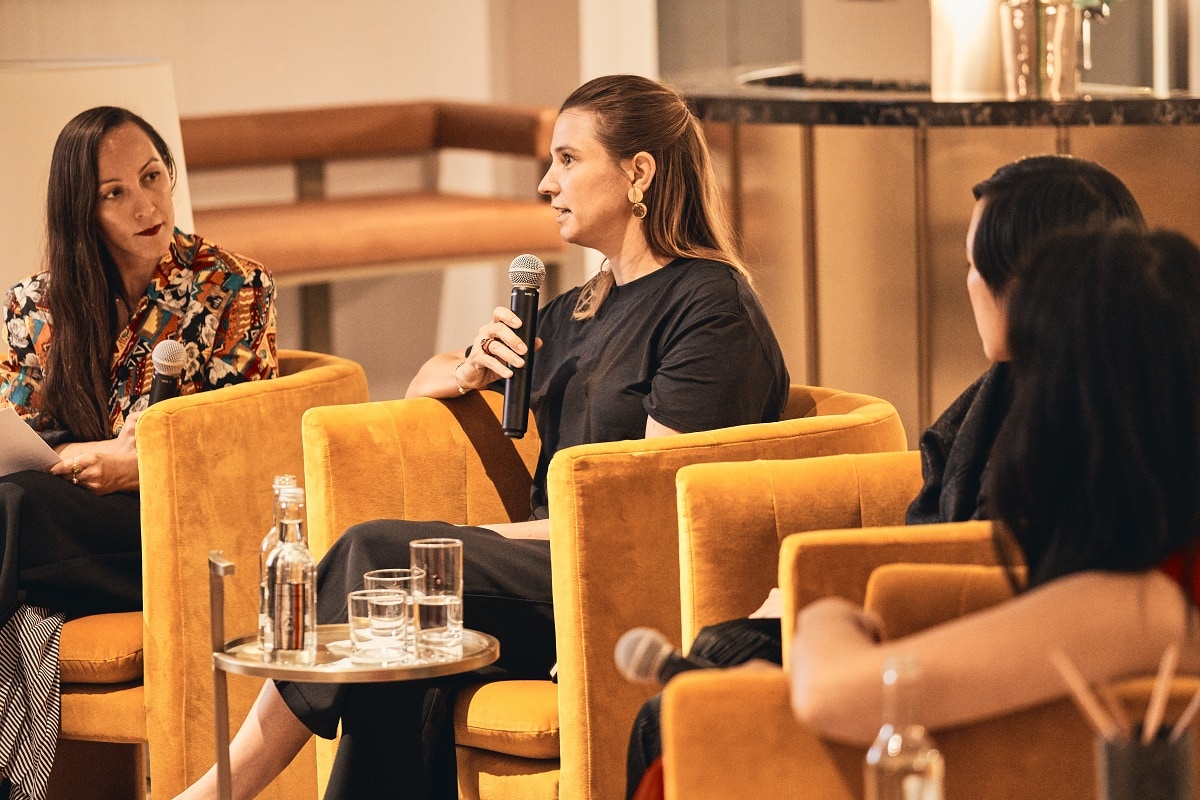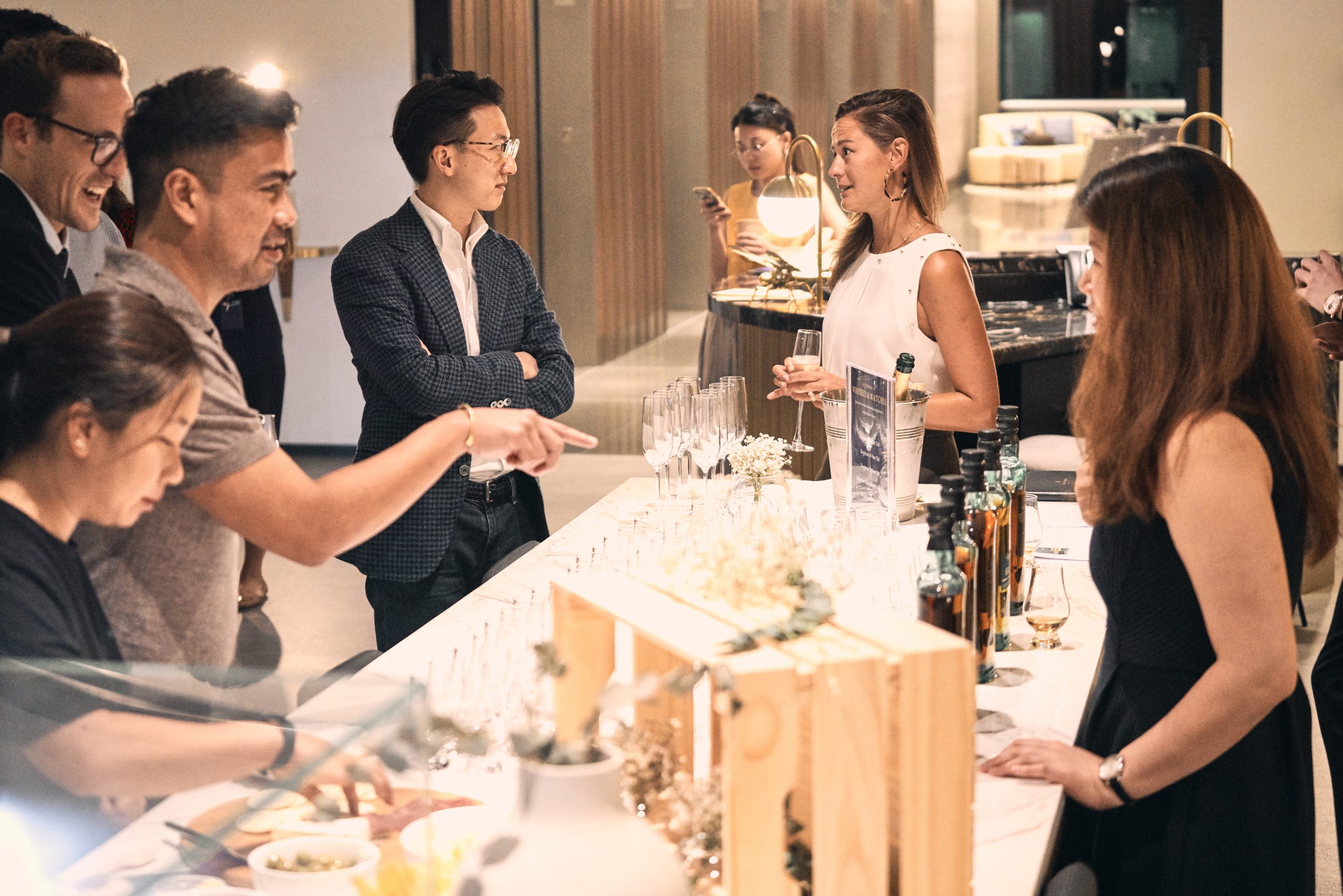 Cocktail Parties & Networking Events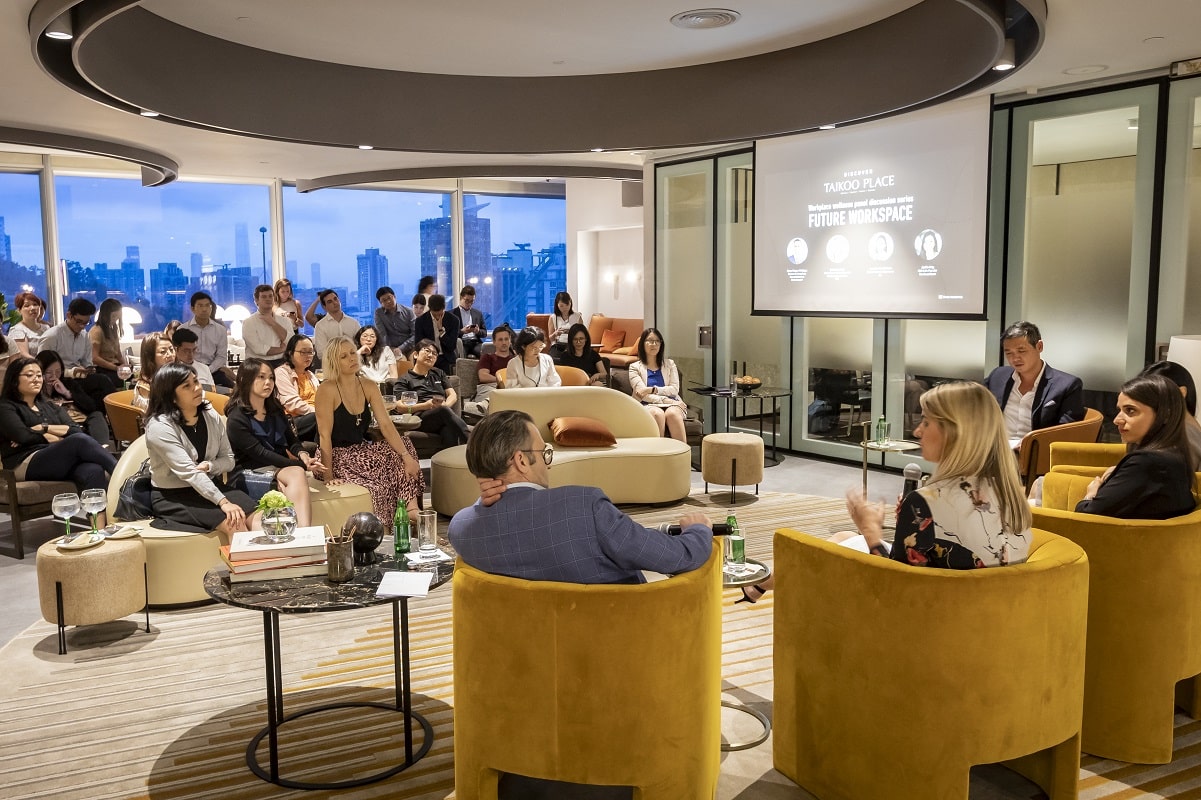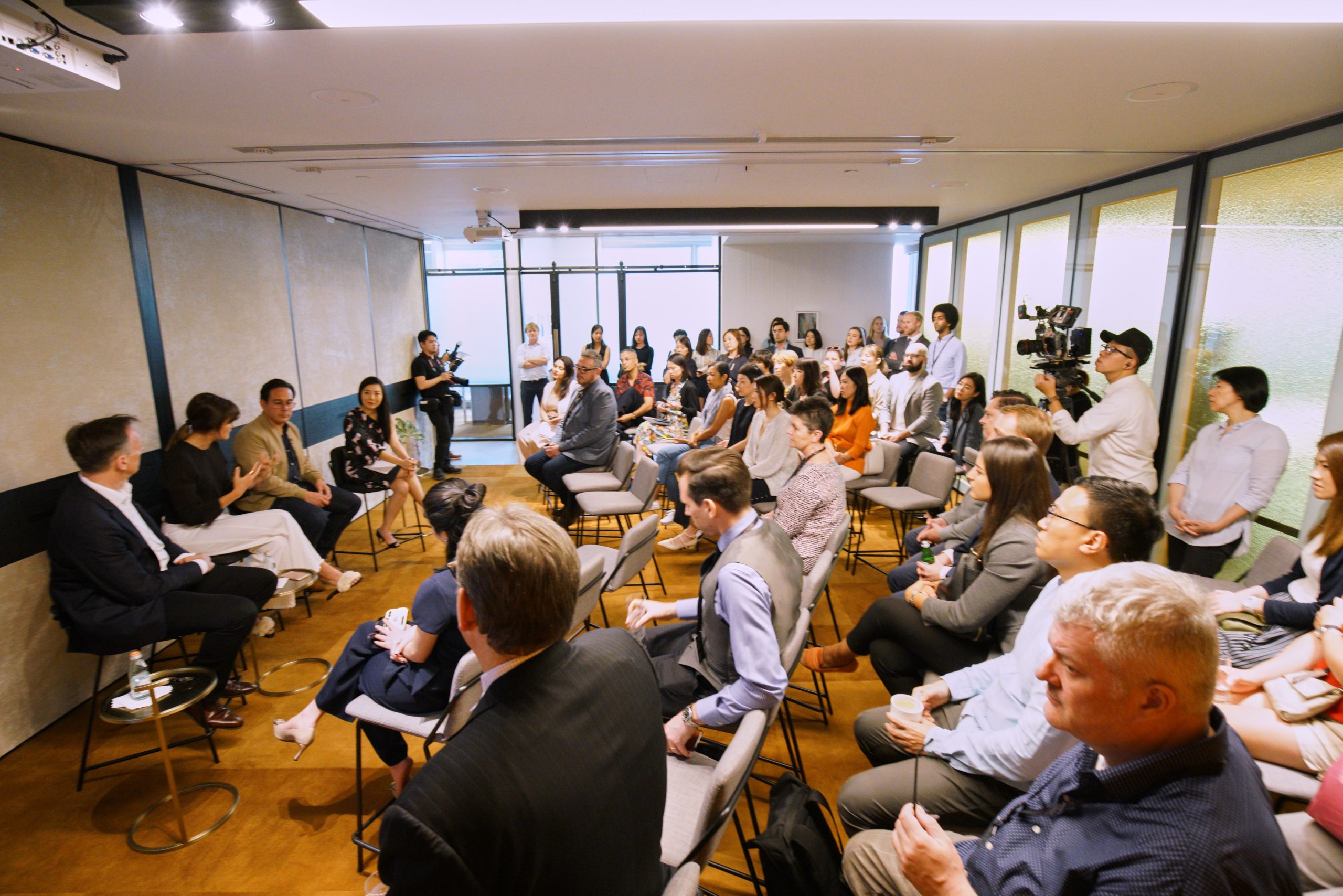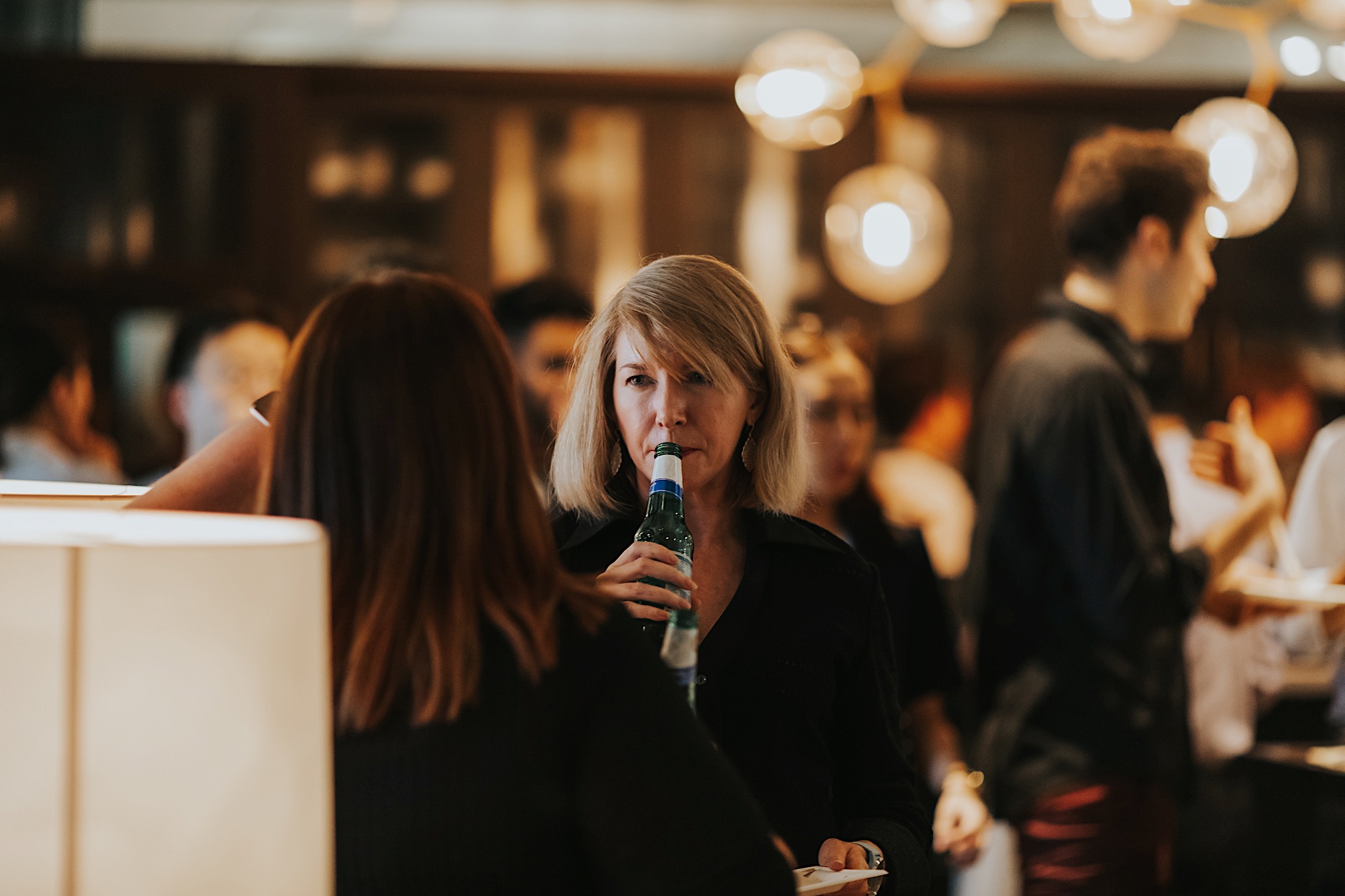 Cocktail Parties & Networking Events