With award-winning design partners, our Enterprise Team will create a custom solution for your unique specifications. With flexible contract terms, no upfront CapEx and prime city locations, a fully inclusive cost effective workspace.
Enterprise Experience Package
Improve the quality of your teams' interactions and communication with a broader diversity of meeting rooms to encourage collaborative work sessions and to build social links with external stakeholders.
Bundle includes:
- Flexible Hot Desk Seating
- Access to all locations within the city
- High speed WiFi
- Credits for Meeting Room Bookings
- Access to Phone Booths and collaborative areas
- Access to well stocked Pantry and Barista coffee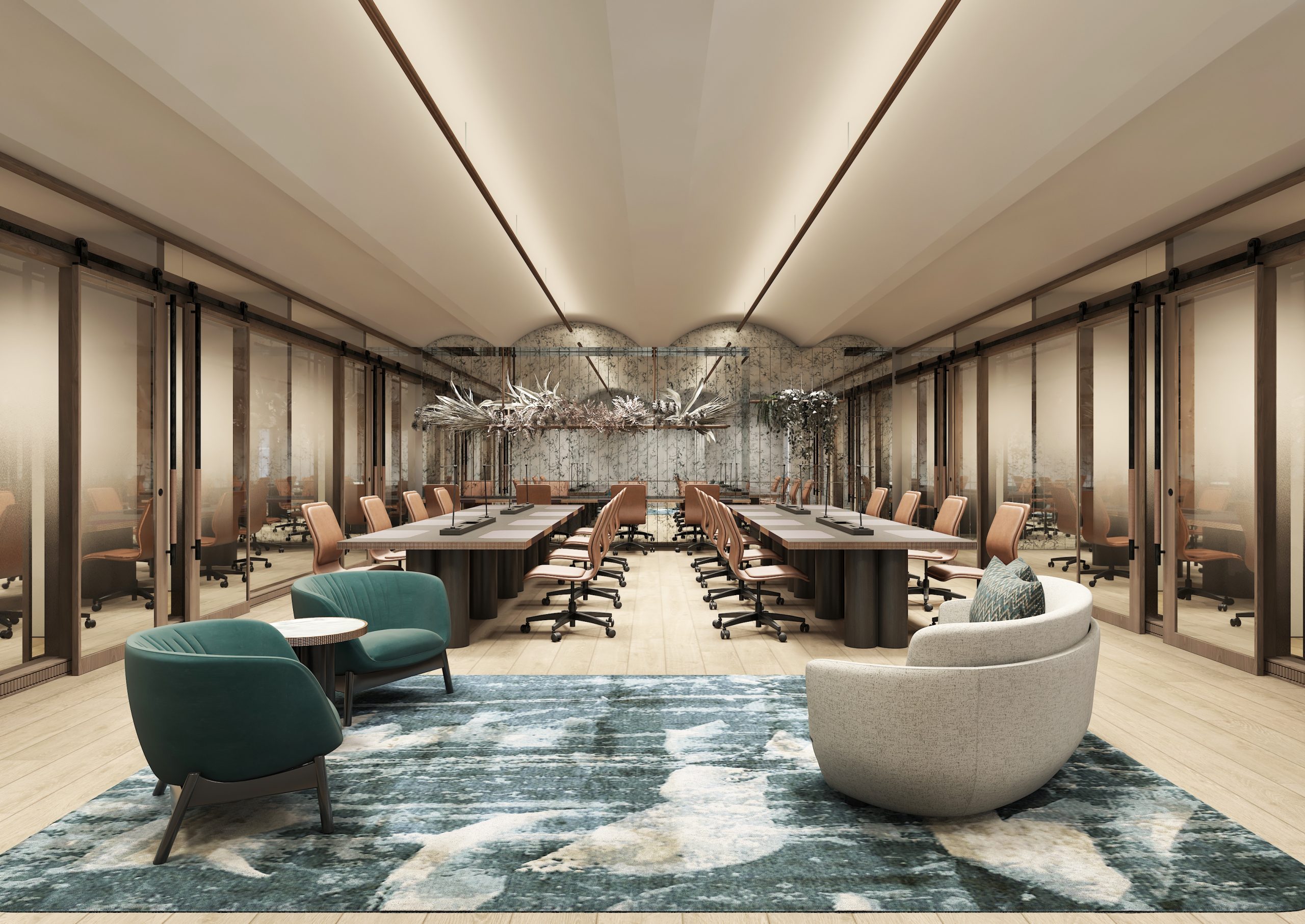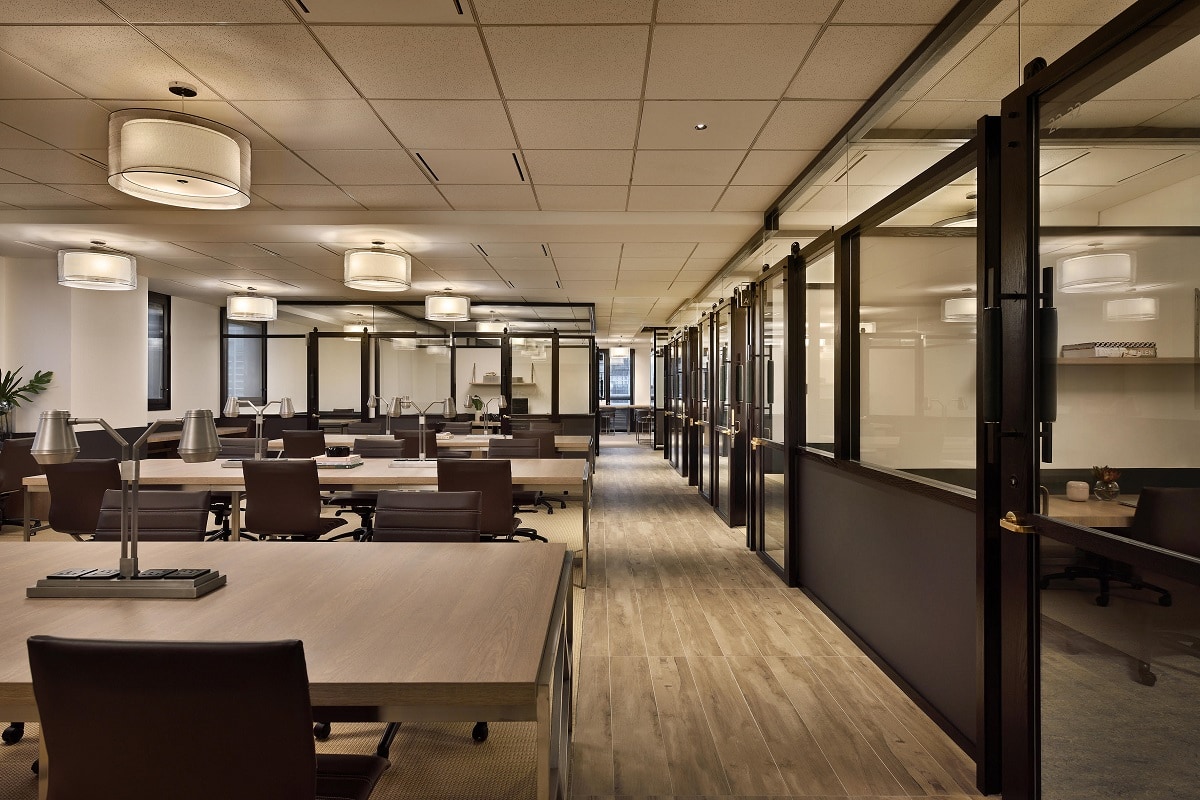 A collaborative environment to work with other startups or companies in a shared space
Bespoke features include:
- Brand personalisation and design preferences
- Signage
- Private entrance
- Customised meeting rooms, phone booths, managers office and collaborative areas
- Pantry
- Utility area and high speed WiFi
- Server room
An exclusive space and floor built for your global headquarters; a tailored fit-out to suit your unique agile requirements
Bespoke features include:
- Brand personalisation and design preferences
- Signage
- Private entrance
- Customised meeting rooms, phone booths, managers office and collaborative areas
- Pantry
- Utility area and high speed WiFi
- Server room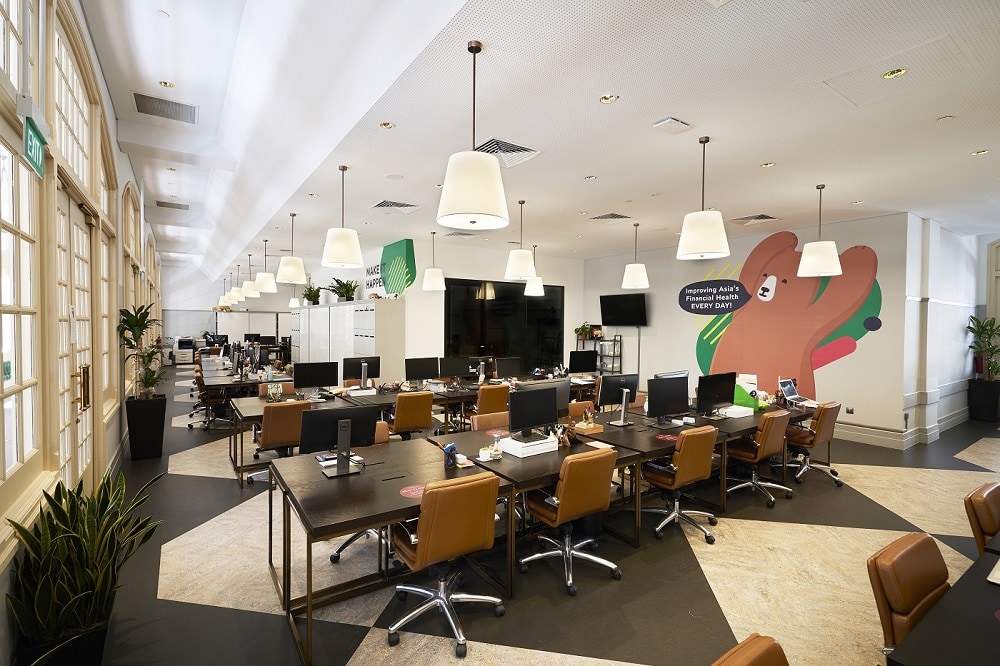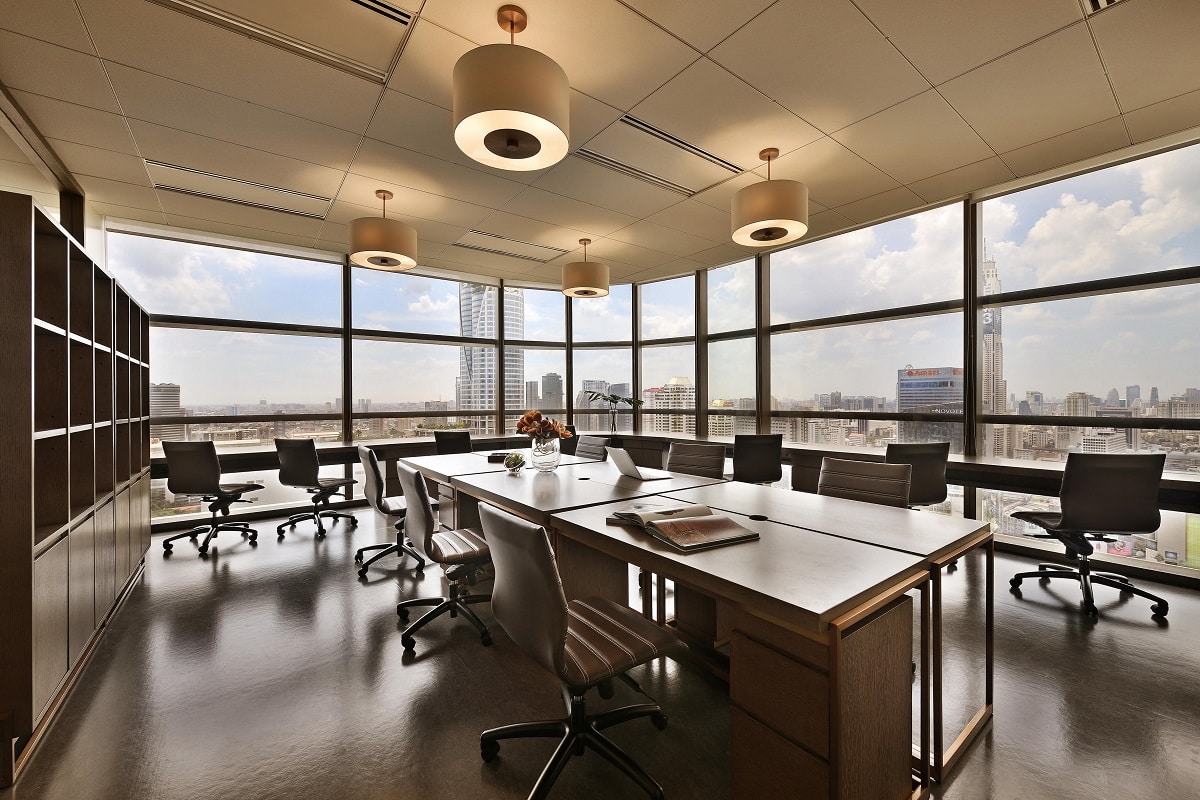 If your office is renovating, moving or getting a facelift, we have temporary solutions with no delays, and flexible contracts
Bespoke features include:
- Brand personalisation and design preferences
- Signage
- Private entrance
- Customised meeting rooms, phone booths, managers office and collaborative areas
- Pantry
- Utility area and high speed WiFi
- Server room
A space that scales with you. As your teams are deployed or downsized, only pay for the space you require. Fully equipped with all the resources you need so you can focus on the business
Bespoke features include:
- Brand personalisation and design preferences
- Signage
- Private entrance
- Customised meeting rooms, phone booths, managers office and collaborative areas
- Pantry
- Utility area and high speed WiFi
- Server room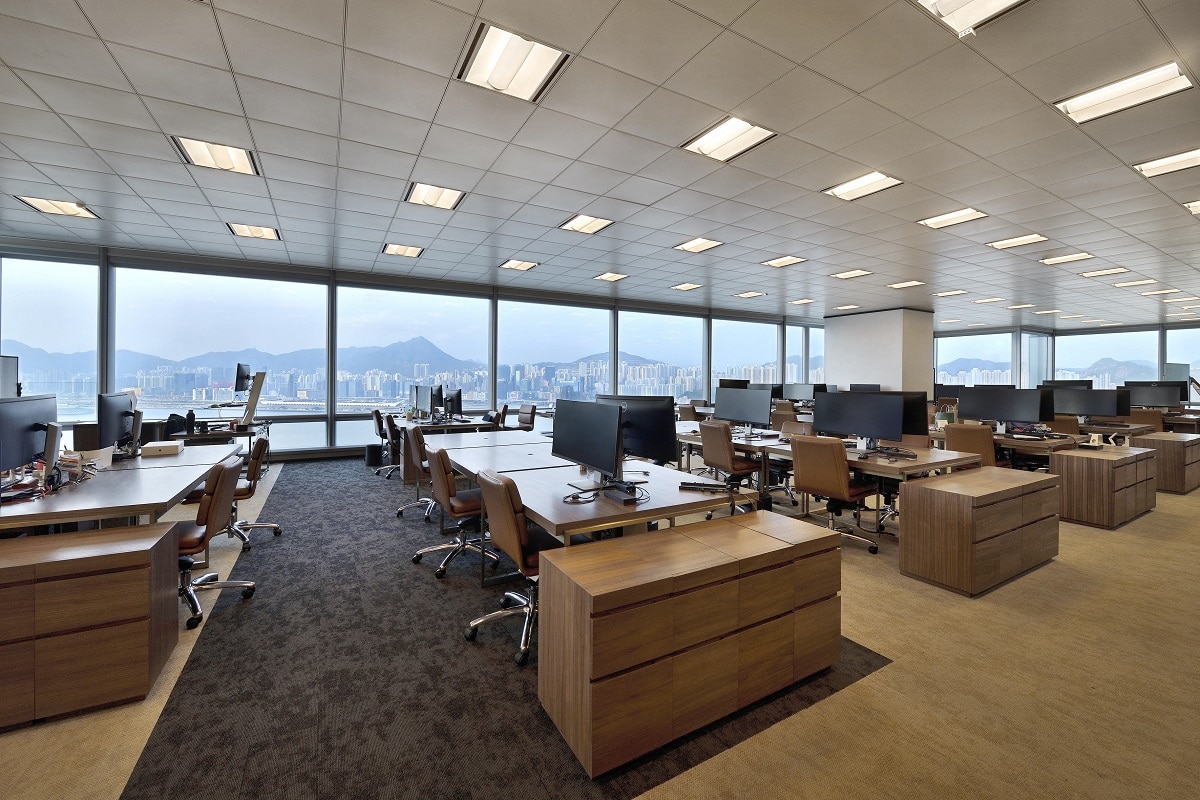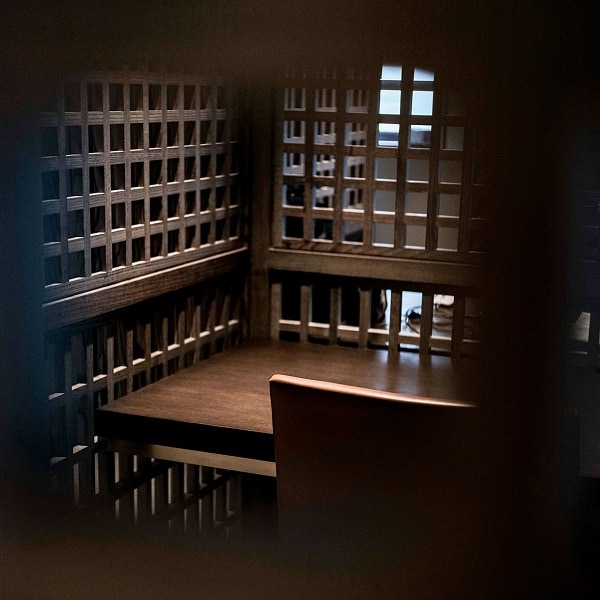 No upfront CaPex investment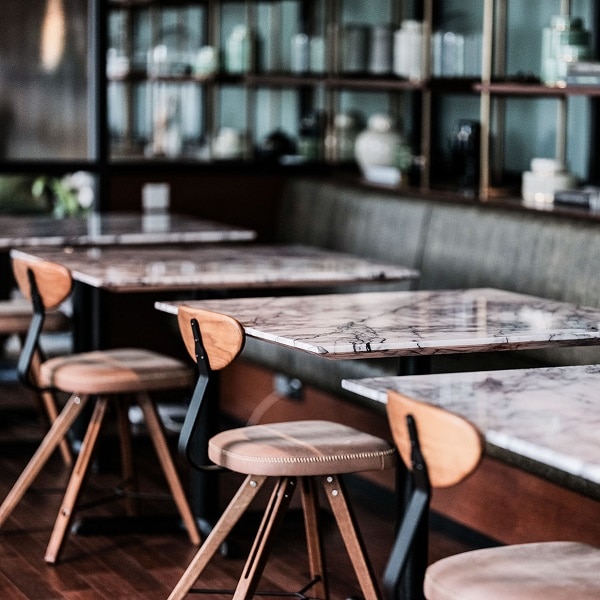 End to end workplace solutions for all sizes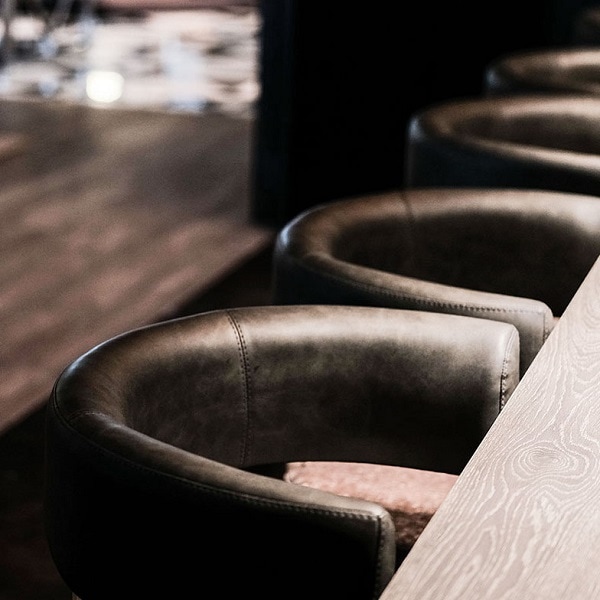 Fully furnished and tailored to suit your specific needs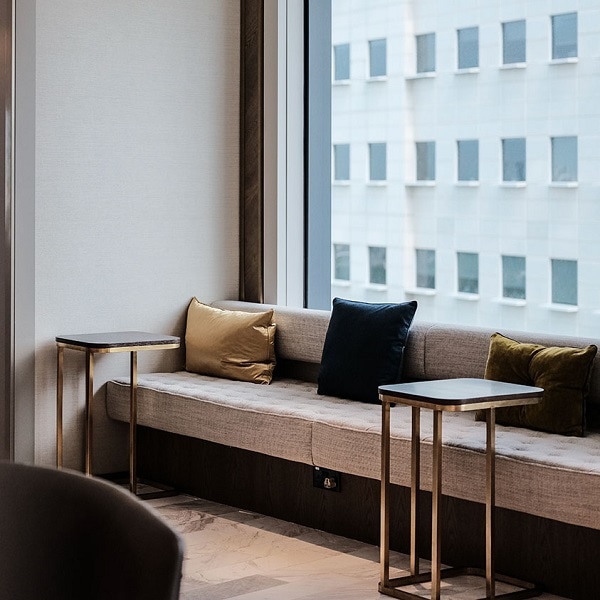 Flexible working arrangements and lease terms from 1 month to 3 years



Exclusive business,
learning and lifestyle events