For unique events and experiences, The Great Room, Singapore is the ideal space to host your guests with stunning views, conveniently located and outfitted with tech capabilities that meet the needs of any workshop, small-scale summit or large corporate get-togethers. Our venue, hospitality team and little black book of partners are available to both members and guests.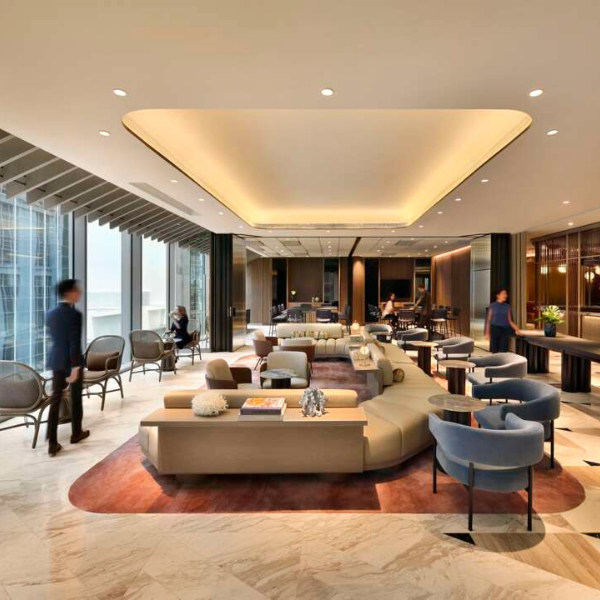 The main lounge at each location is the perfect venue for product launches, cocktail parties or weekend seminars.
Capacity: 40 to 160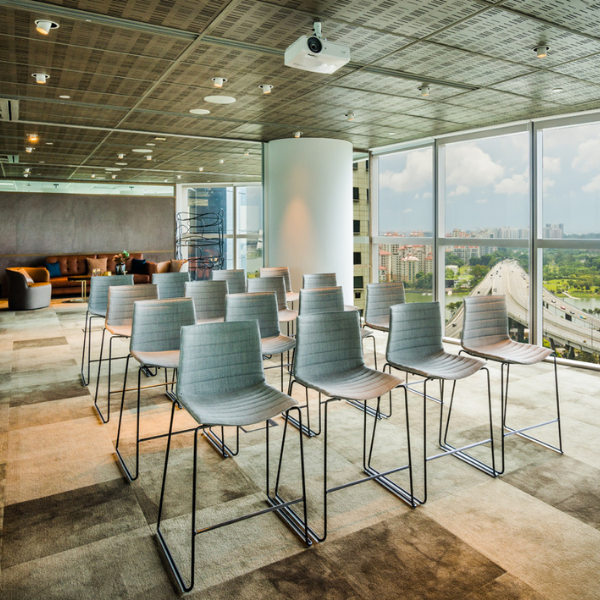 Suitable for creative workshops, presentations and seminars. Comes with gorgeous views that will impress your guests.
Capacity: 15 to 50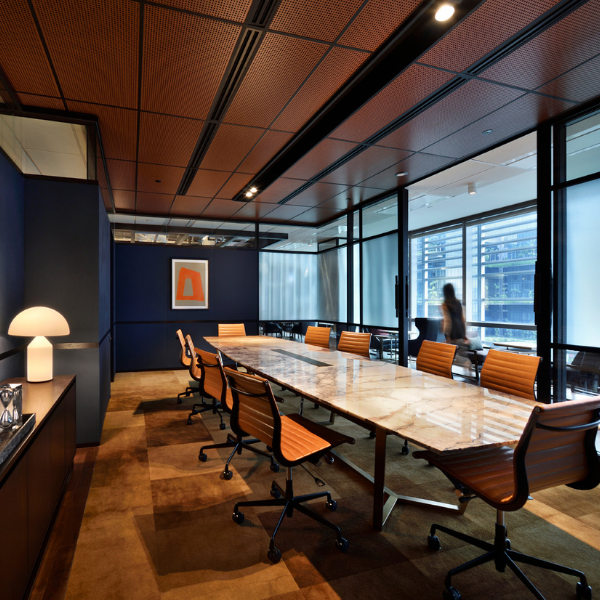 Our beautifully appointed boardroom is sure to make a great first impression and is perfect for clinching that important deal.
Capacity: 10 to 14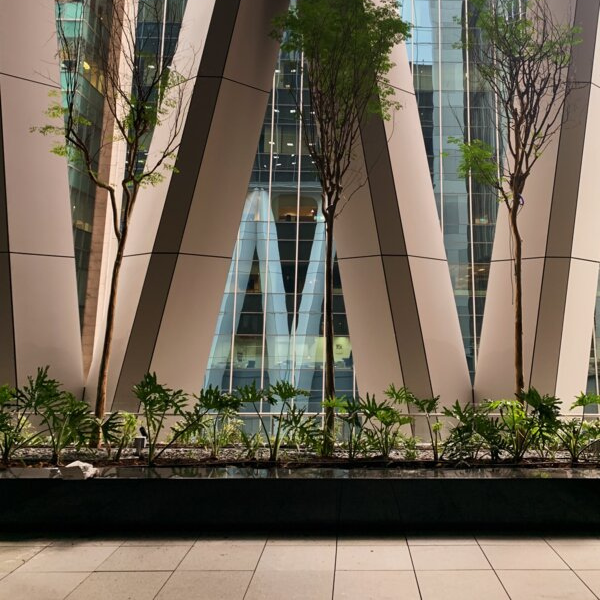 Surrounded by lush greenery, the Sky Garden is a breezy, outdoor space for your next evening soirée or rooftop get together.
Capacity: 80 to 160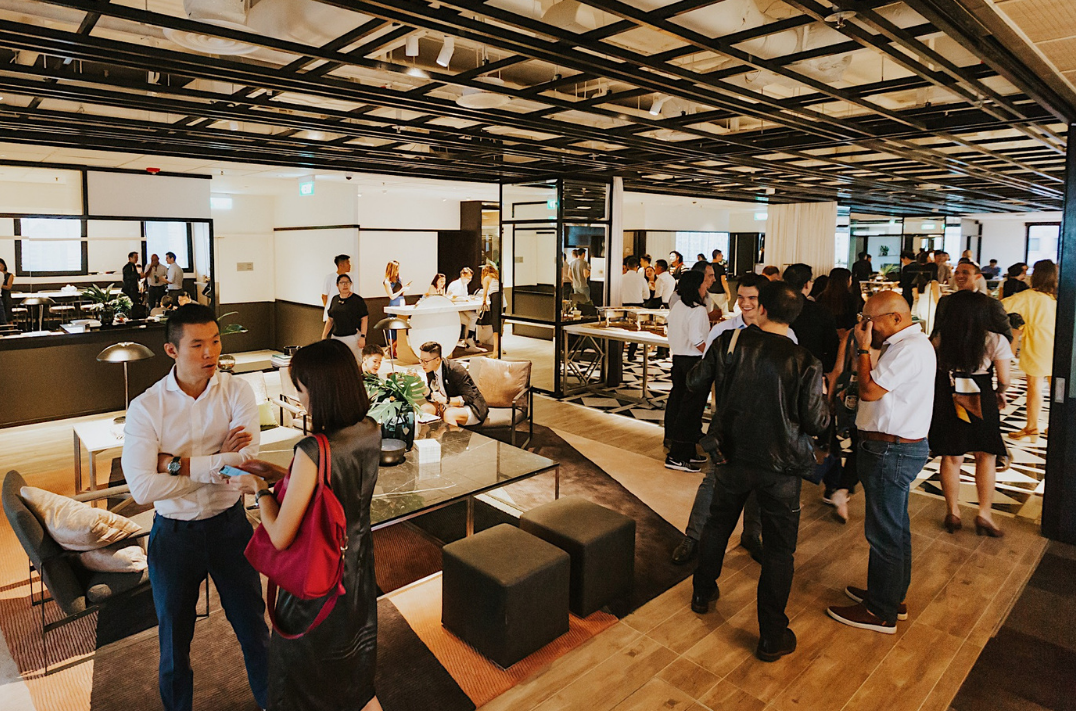 Cocktail Parties & Networking Events
Drawing Room, Ngee Ann City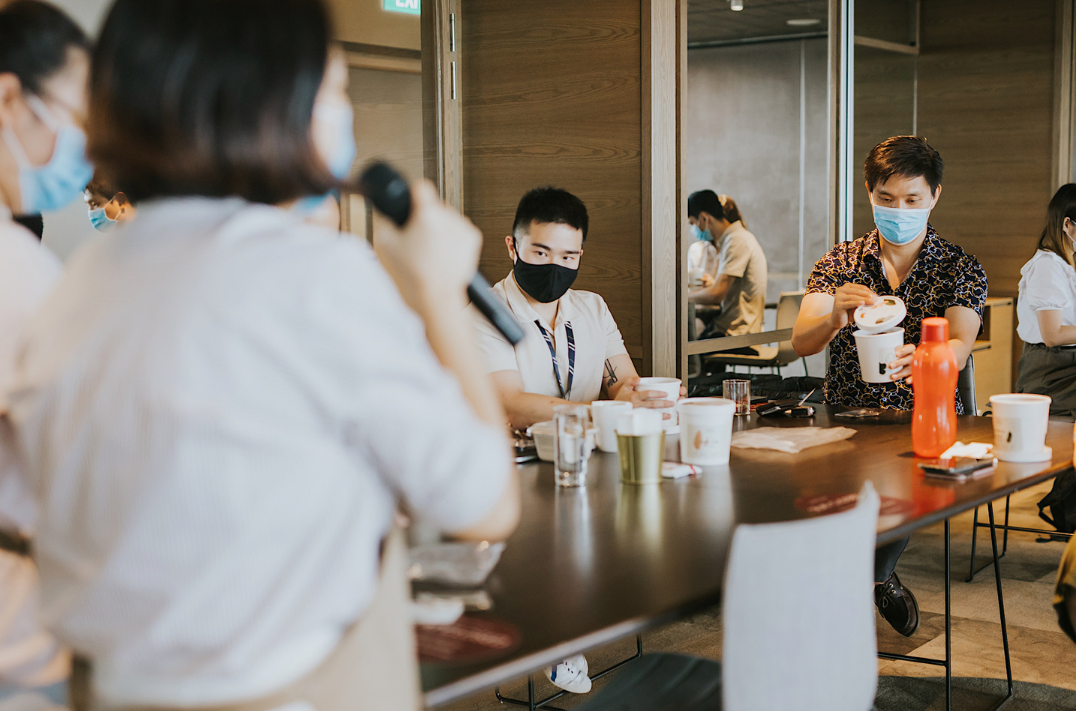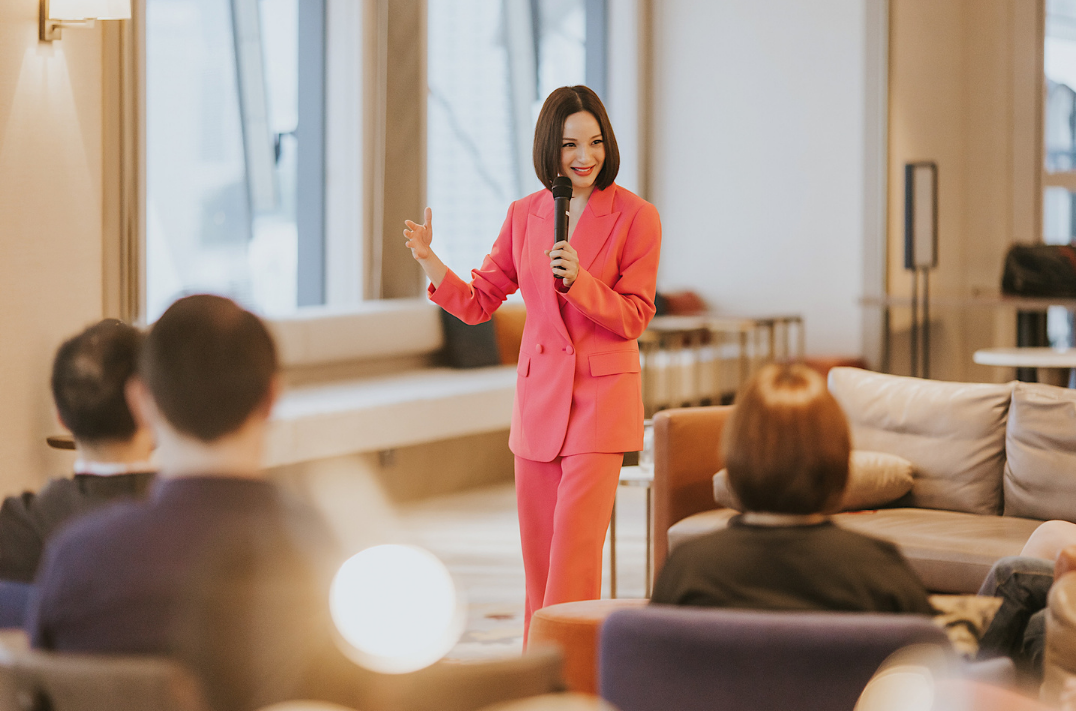 Meetings & Presentations
Drawing Room, Centennial Tower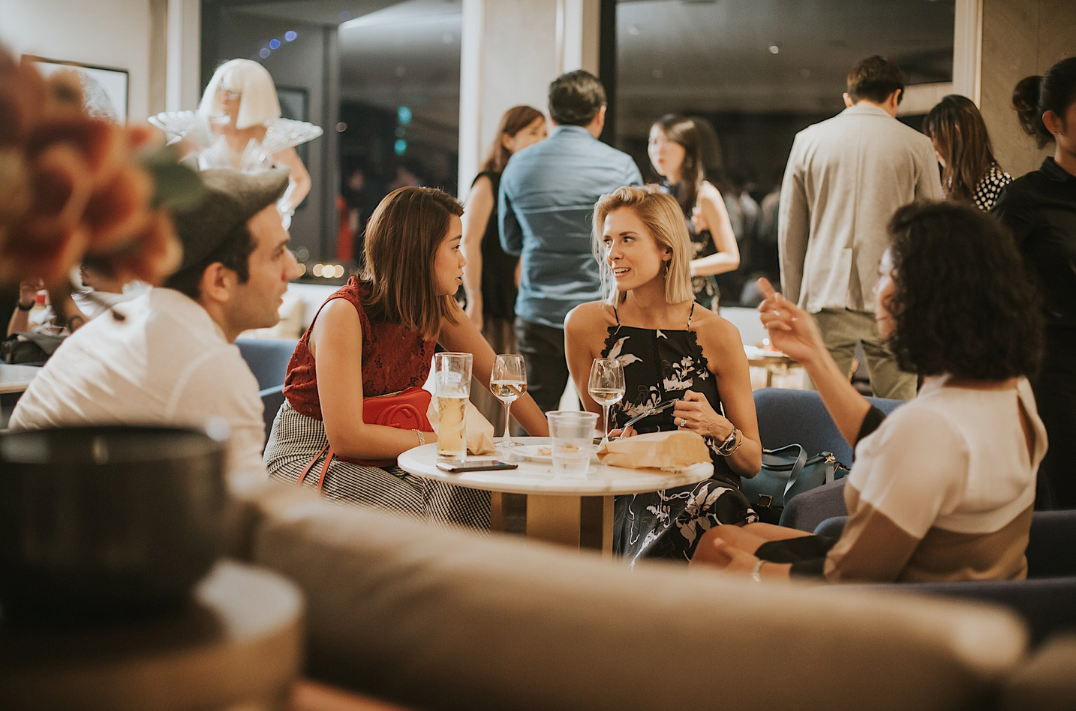 Cocktail Parties & Networking Events
Drawing Room, Centennial Tower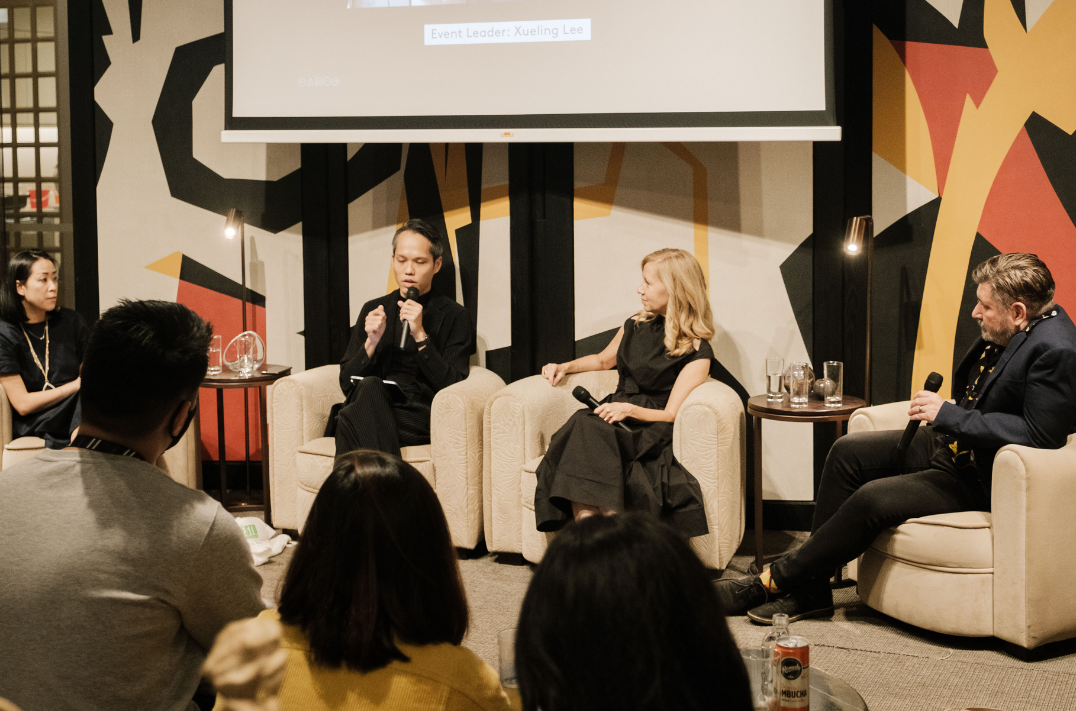 Meetings & Presentations
Drawing Room, Raffles Arcade