The ESG Collective was established with the vision to build an ecosystem of people across Asia Pacific working on ESG and sustainability impact related topics. New locations include Hong Kong, Bangkok and Sydney.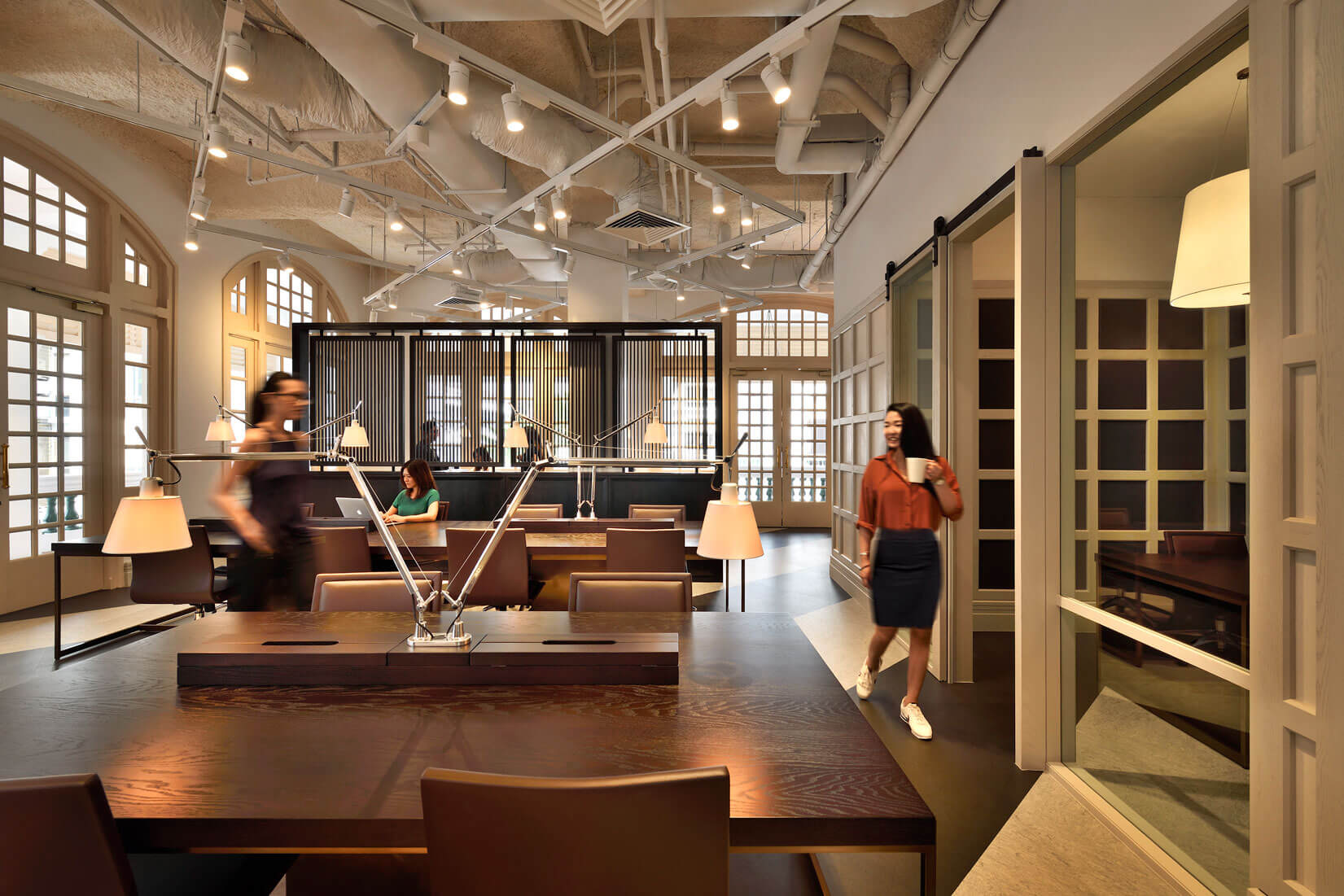 Collaborate for Sustainability
We offer workspace solutions, curated activities, and a collaborative environment to connect like-minded stakeholders and accelerate solutions tackling today's sustainability-related challenges.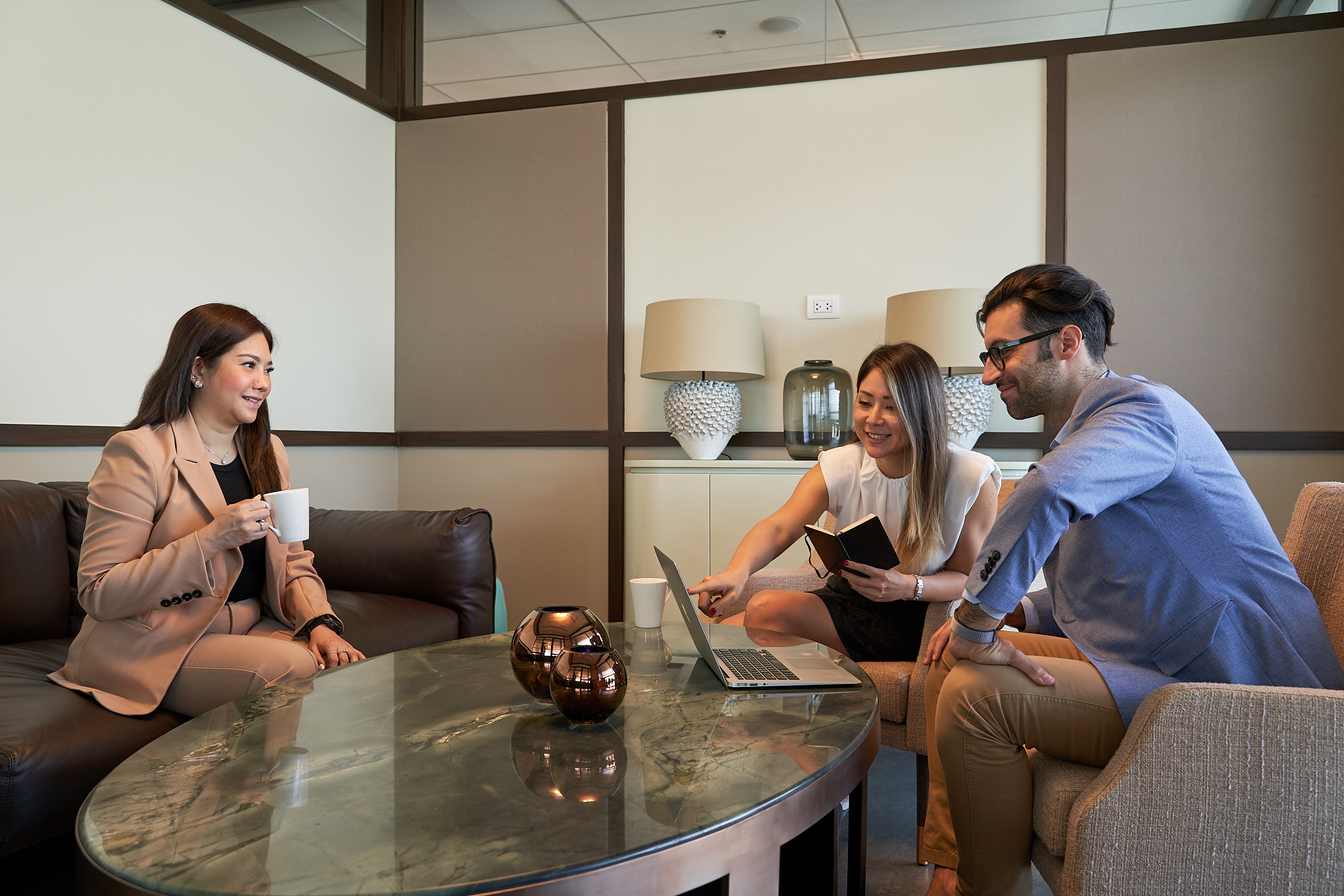 Sustainability Accelerators
The ESG Collective is a community of ESG experts and leaders. It is a member-driven initiative aimed to provide a forum for professionals to share knowledge, information and discussion of news and opinions on all topics related to sustainability within APAC and Asia.

I have innovative ESG tech solutions of benefit to the financial services sector.

I am keen to finance, accelerate and scale ESG solutions.

I am keen to leverage ESG efforts to power transition and impactful change in the real economy.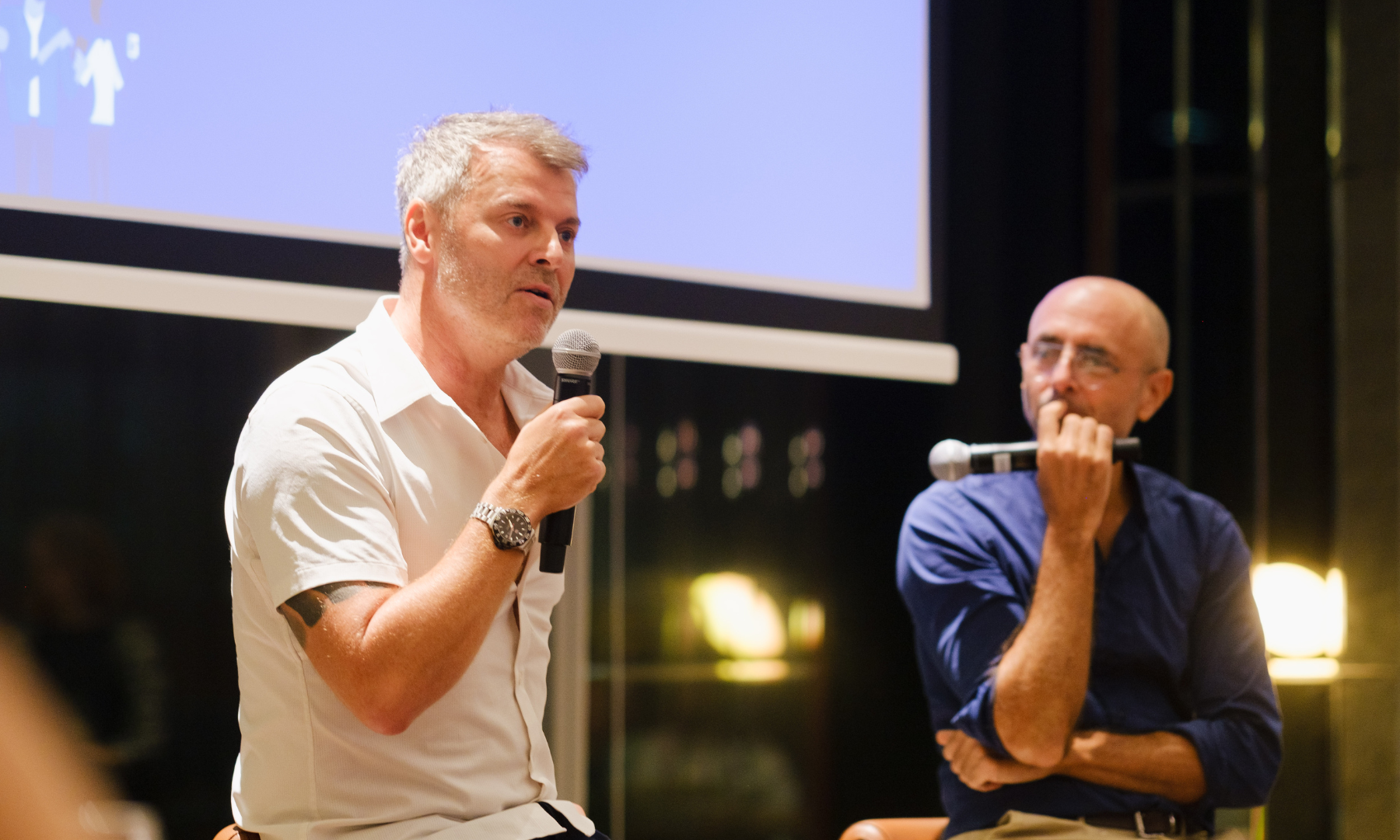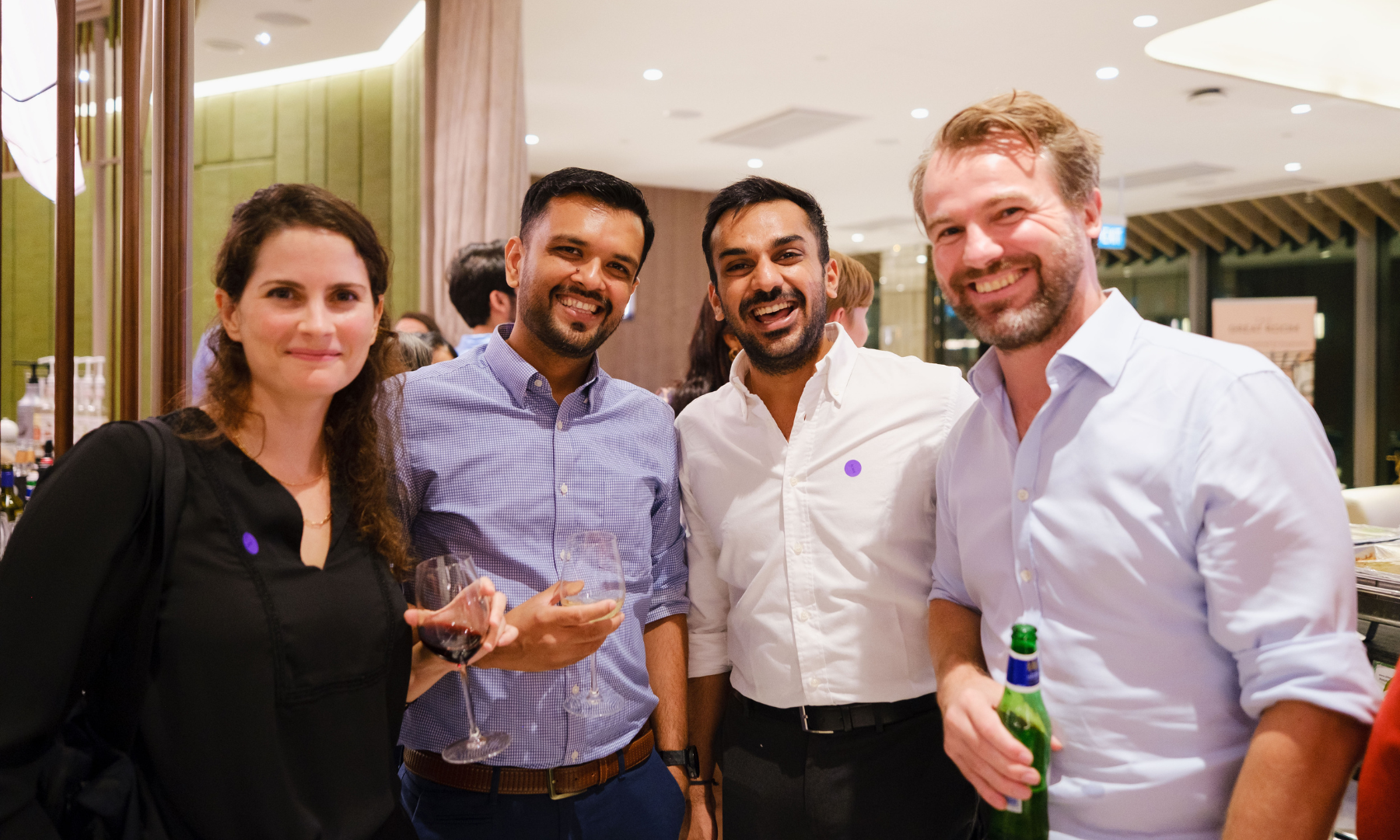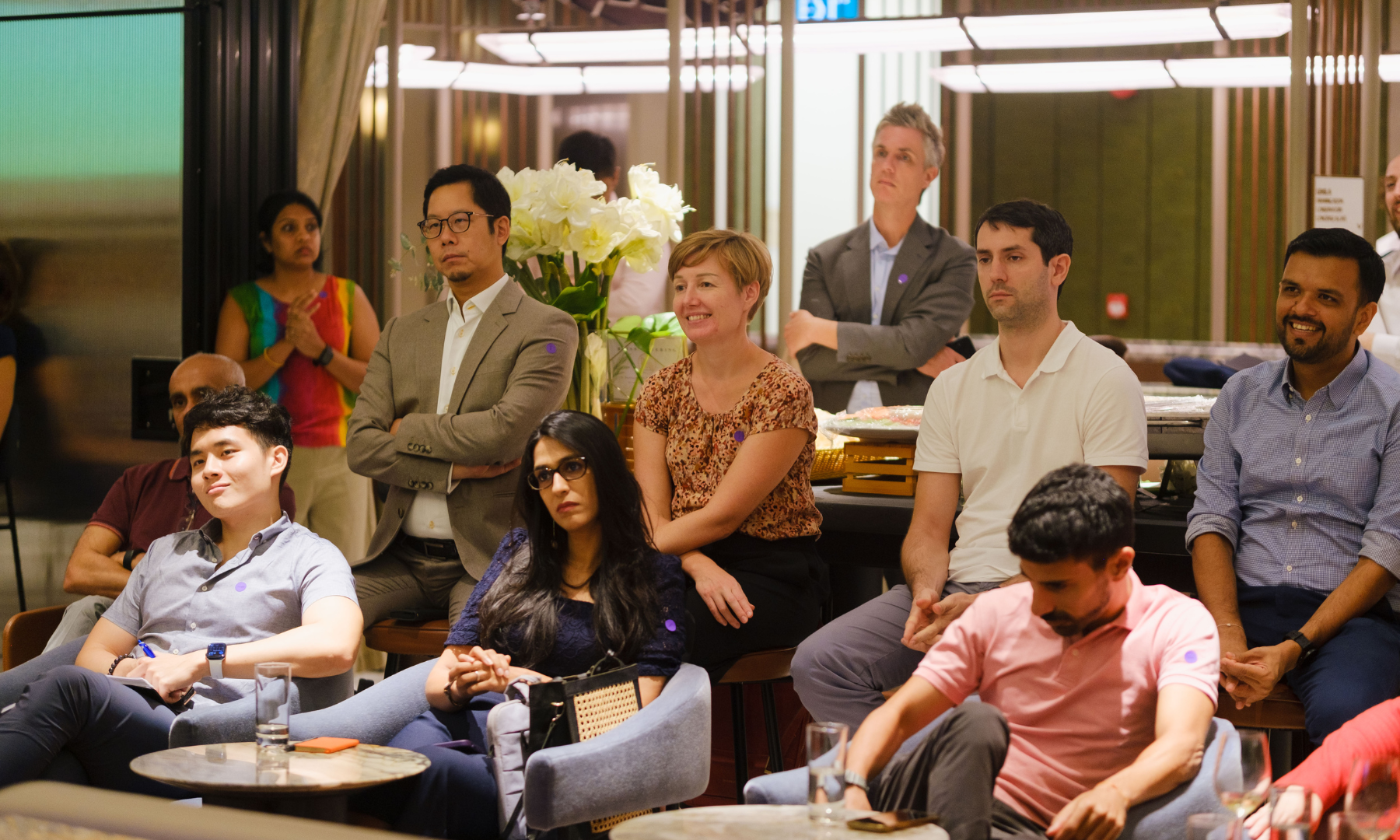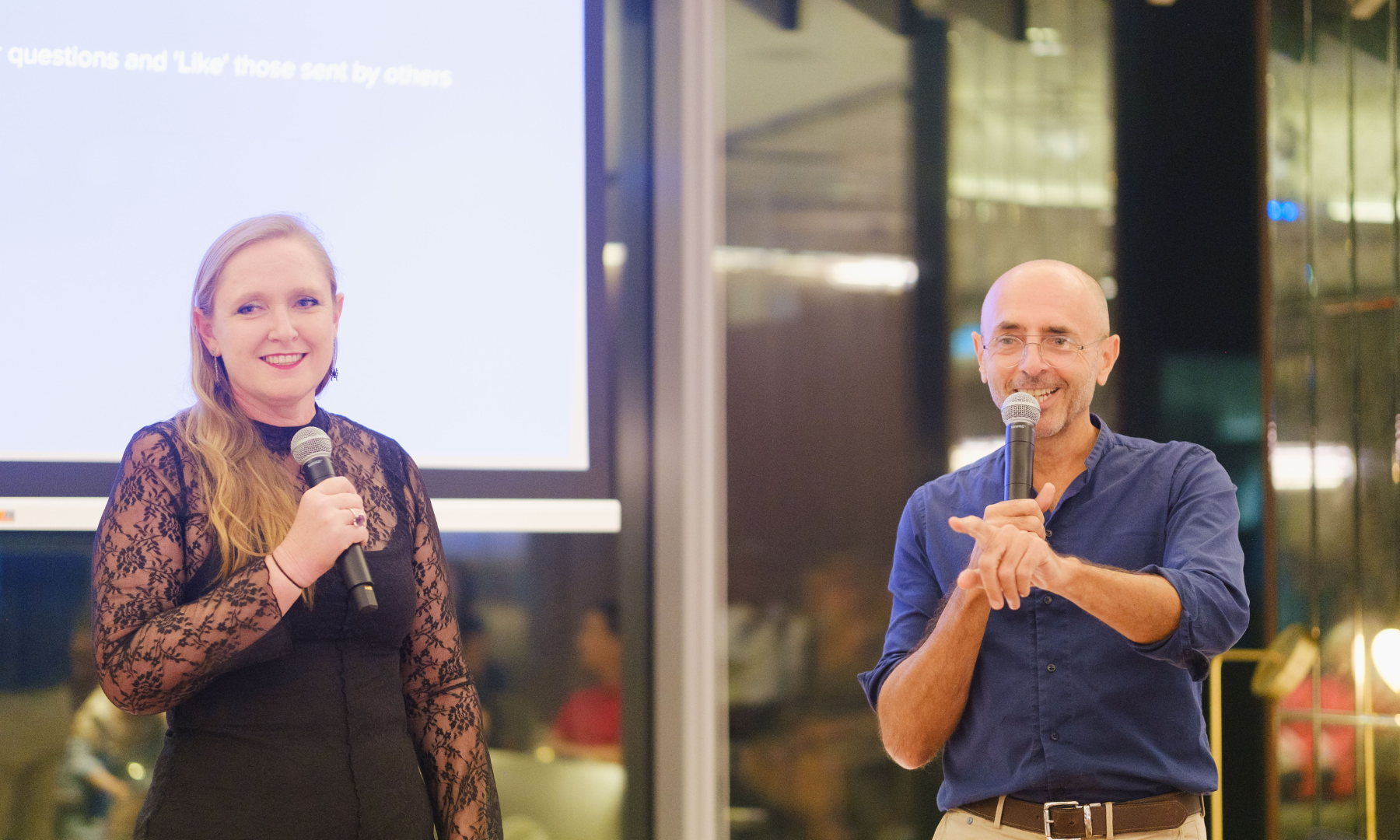 Exclusive business,
learning and lifestyle events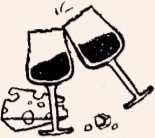 Connect with our team for a think or a drink to know more about the ESG Collective community.