GOOD HAS THE BRAINS, GREAT HAS THE BALLS
In 1920, the last tiger in Singapore escaped from a performing circus at the far end of Beach Road, went for a leisurely swim and sauntered into the Raffles Hotel to rest for the night.

GOOD FOLLOWS THE RULES, GREAT CHANGES THE RULES
Her Royal Highness doesn't hold her tongue when it comes to politics, married Prince Philips against her family's wishes, didn't follow tradition by taking his name, is the only female member of the British royal family to have served in the armed forces, and is a working mother, grandmother and a great-grandmother.

GOOD TELLS YOU YOU'RE GREAT, GREAT MAKES YOU BELIEVE IT
Lagerfeld's 36 year reign at Chanel influenced far beyond the runways, pushes boundaries with collaborations way ahead of its time. He was once quoted as saying, "embrace the present and invent the future", and transformed Chanel from a small fashion house into an industry leader.

GOOD IS INSPIRED,
GREAT INSPIRES
Peerless in inspiring personal artistry and nonconformity—the idea that one person can have multiple personas and still remain authentic is something Bowie pioneered. A true rock star through and through, influencing all genres of music and style for generations.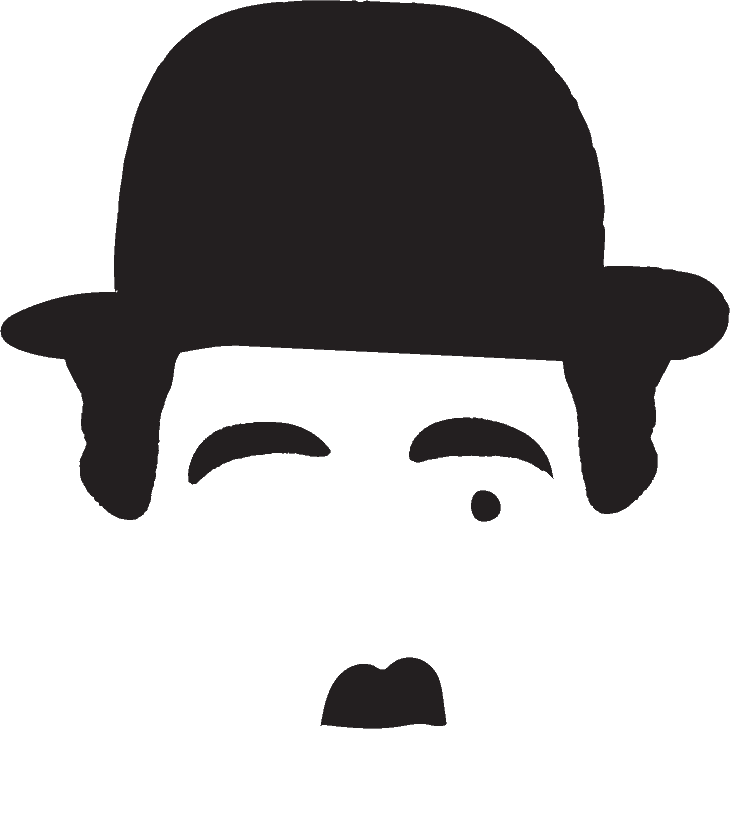 TRY TO BE GOOD AND YOU'LL NEVER BE GREAT
In the late twenties, when the industry made the switch from silent to talking pictures, Chaplin vehemently resisted, worried he would be just like any other comedian. He waited over a decade (being the only Hollywood filmmaker to continue making silent films well into the period of sound films), to create his first sound film, The Great Dictator—nominated for five Academy Awards, and remains as one of the most famous in film history.
Not merely satisfied with hiring good people, we are building great teams. We've got our antennas out for those with superpowers that can elevate a good experience to a great one. You are the grit in the oyster. You have the prowess to transform the smallest touchpoint into something grand and honest. Get in touch with us if you've got what it takes to go from good to great. We'd love to hear from you.
Choose a job you love and never work another day!
We are an energetic, dynamic and hardworking group and put our members at the centre of everything we do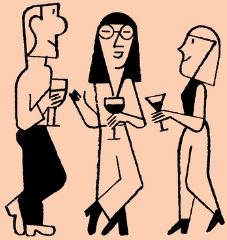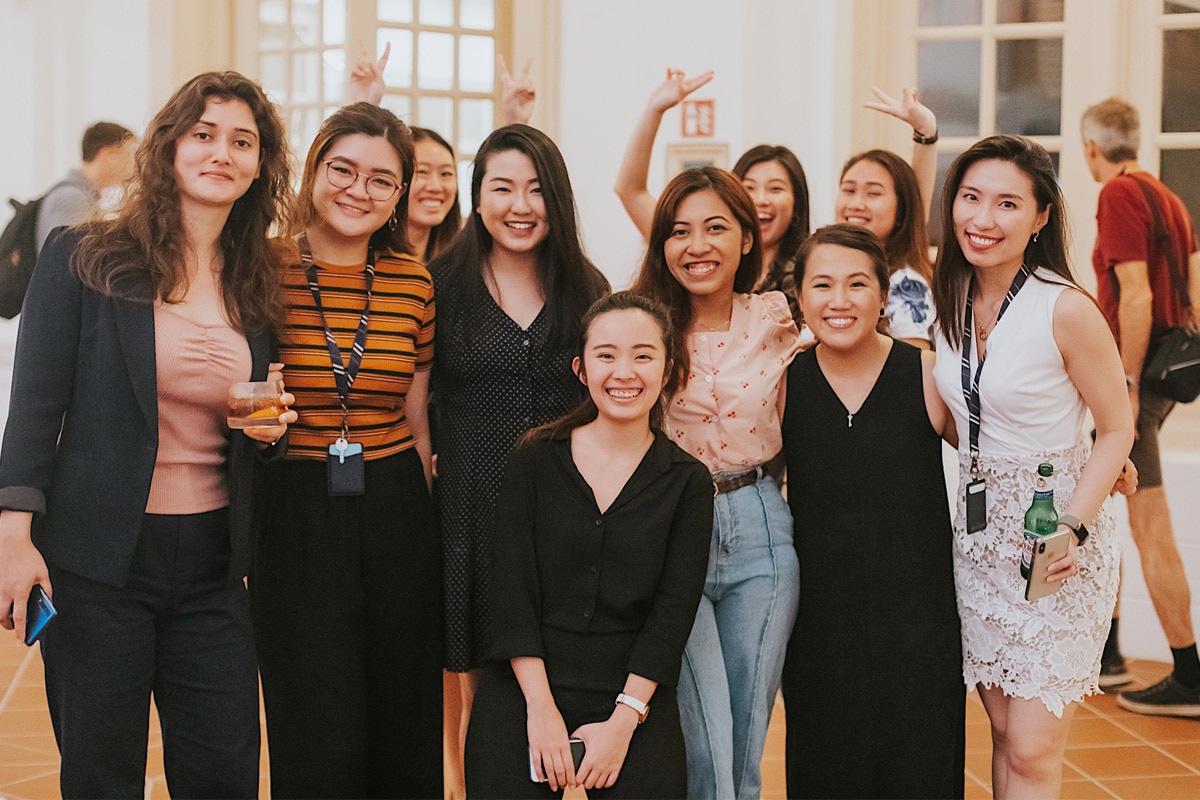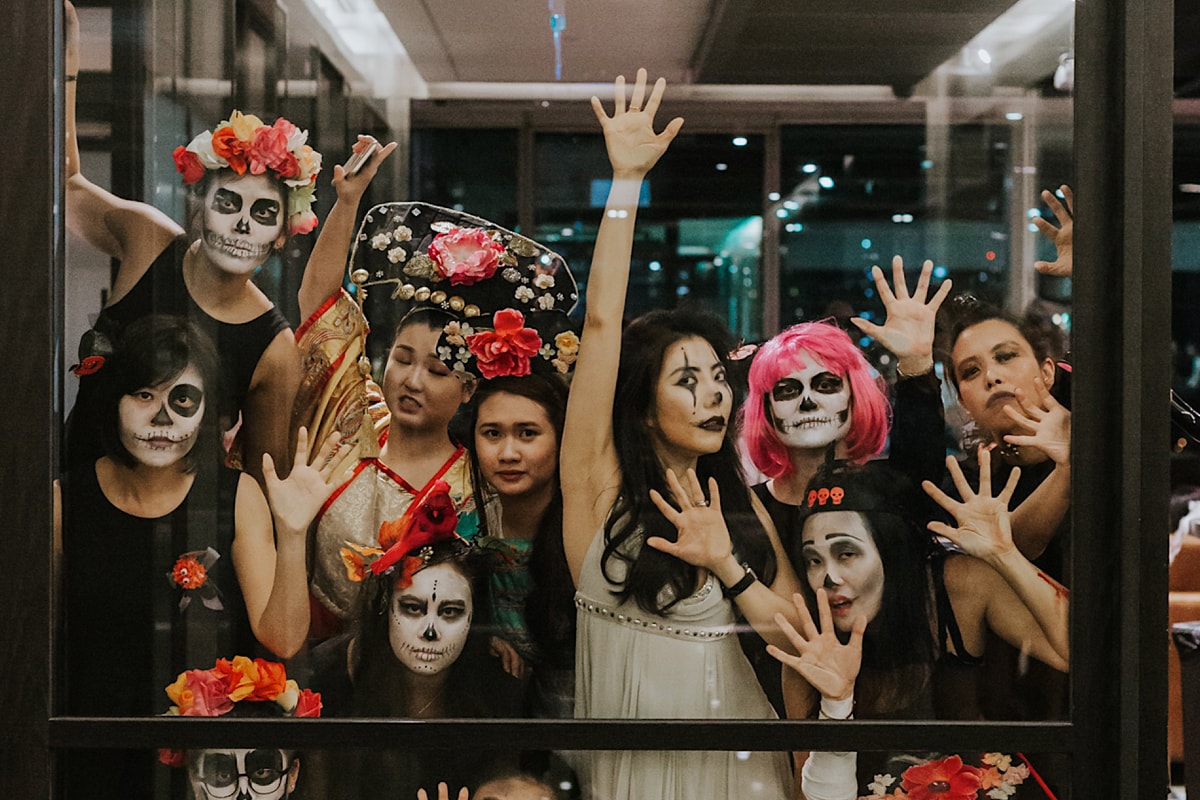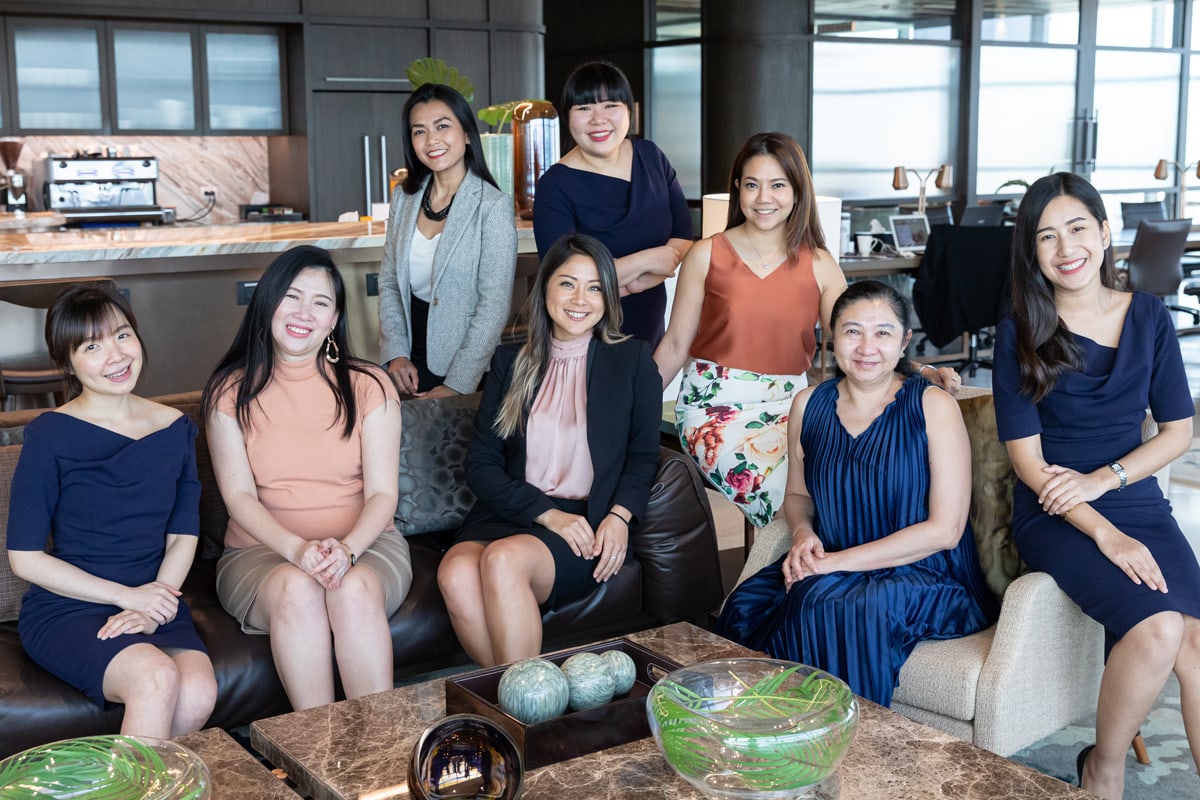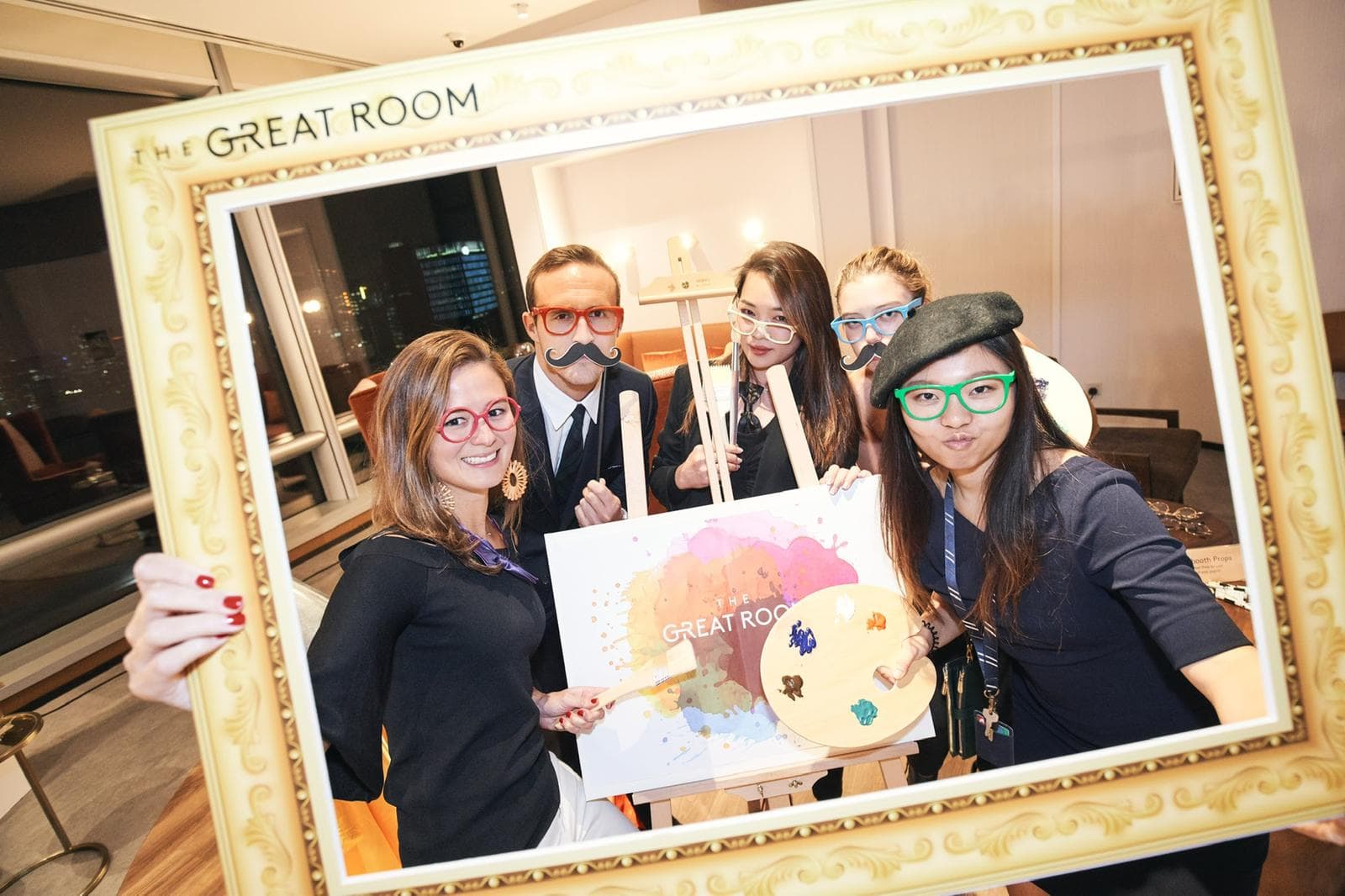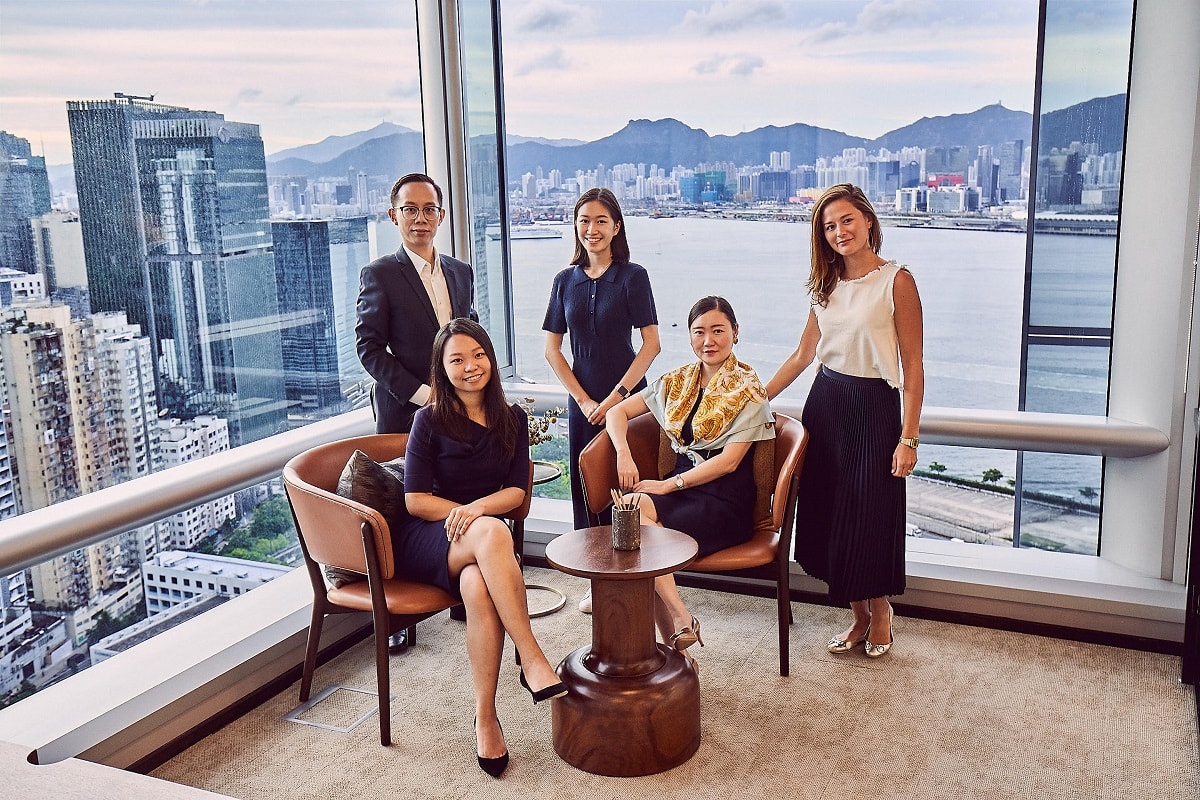 A peek into who we really are, beyond our job titles.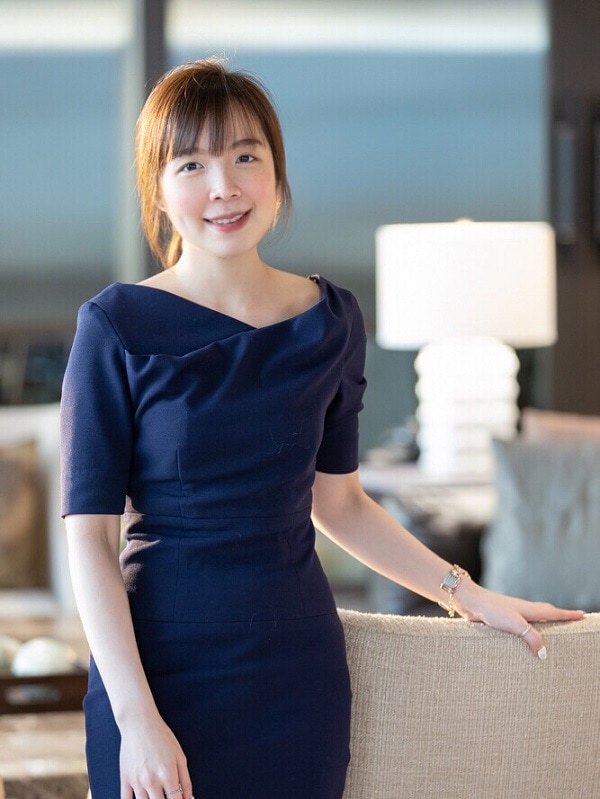 Lead Member Relations Officer, aka Honey Badger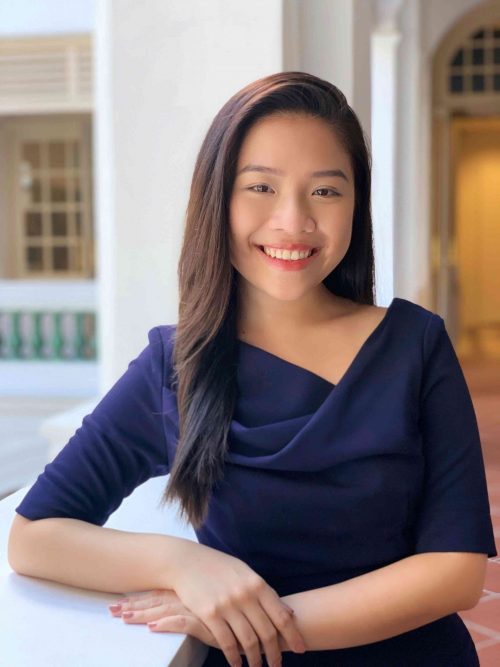 Events Executive, aka 
Macramé Crafter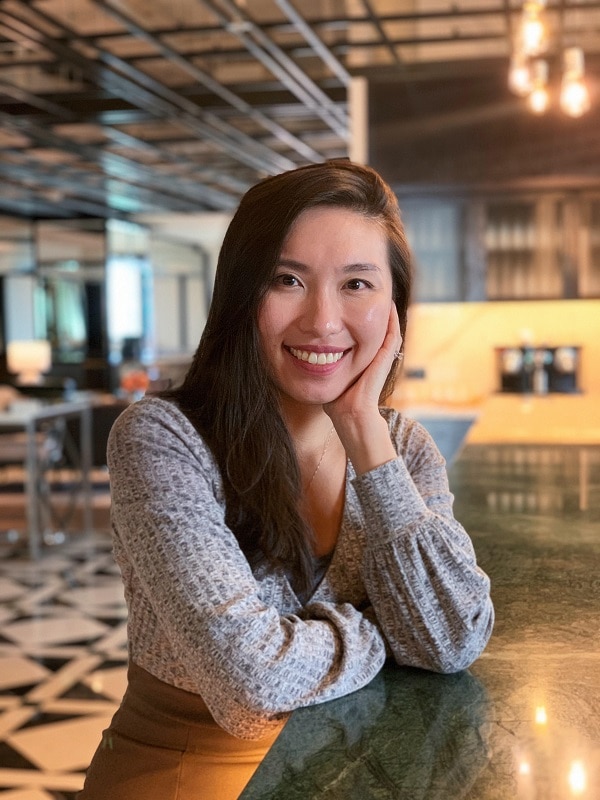 Centre Manager, aka The Drunk on Boba Gym Rat
Lead Member Relations Officer, aka Mr Congeniality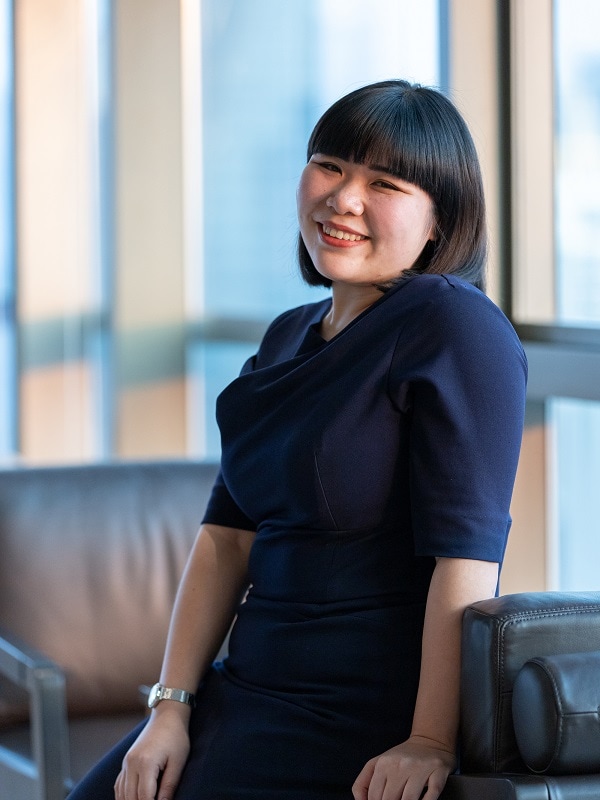 Event Specialist, aka Goodvibes spreader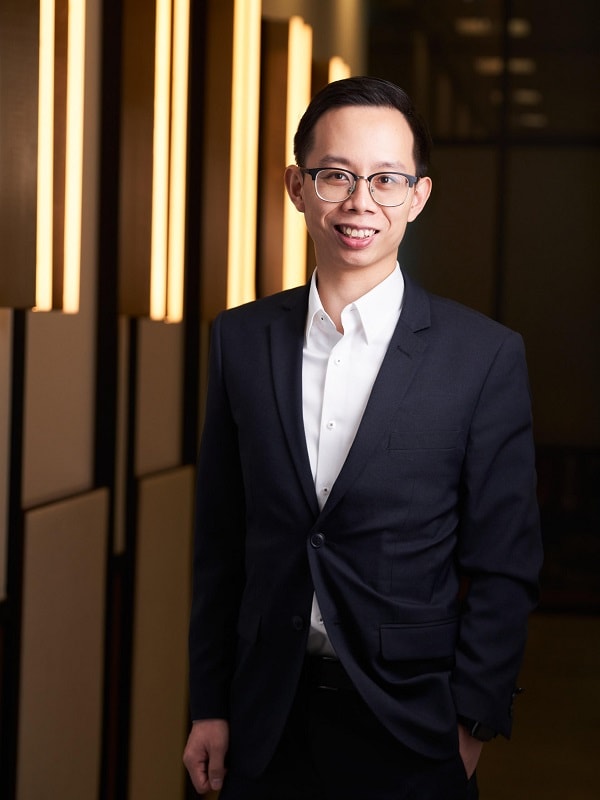 Member Relations Officer, aka Our one and only Swiss Army Knife