We hire great people, but we're also building great teams. We've got our antennas out for those with superpowers that can elevate a good experience to a great one. You are the grit in the oyster. You have the prowess to transform the smallest touchpoint into something grand and honest. Get in touch with us if you've got what it takes to go from good to great. We'd love to hear from you.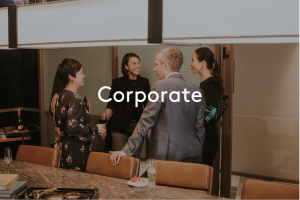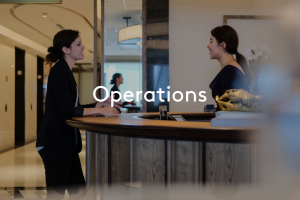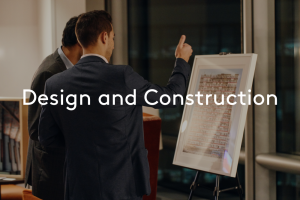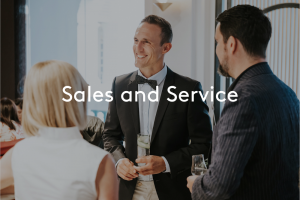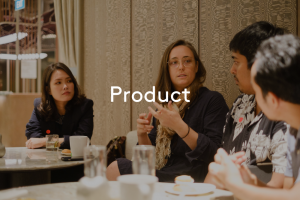 Submit an online application
Screening with talent acquisition
Interview with a team member(s)
Complete the skills assessment
In-person interview with the team member(s)
A peek into who we really are, beyond our job titles.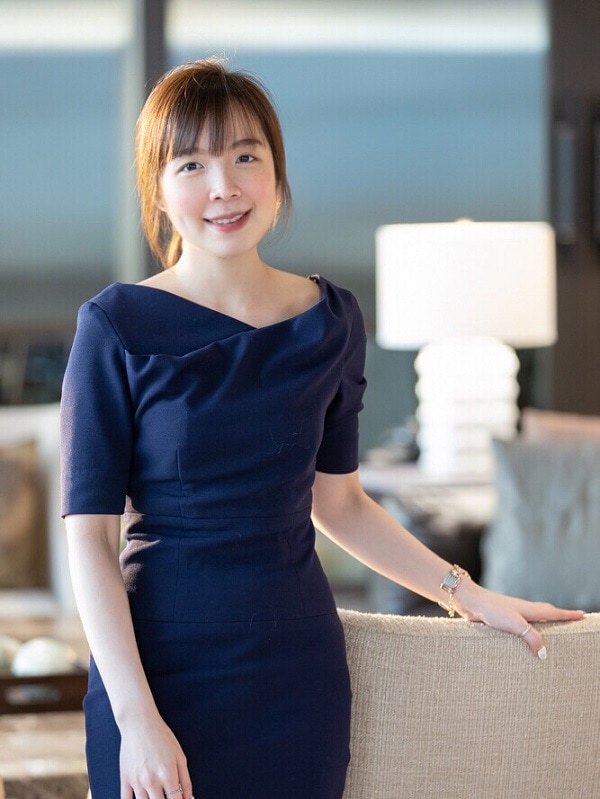 Centre Manager, aka Honey Badger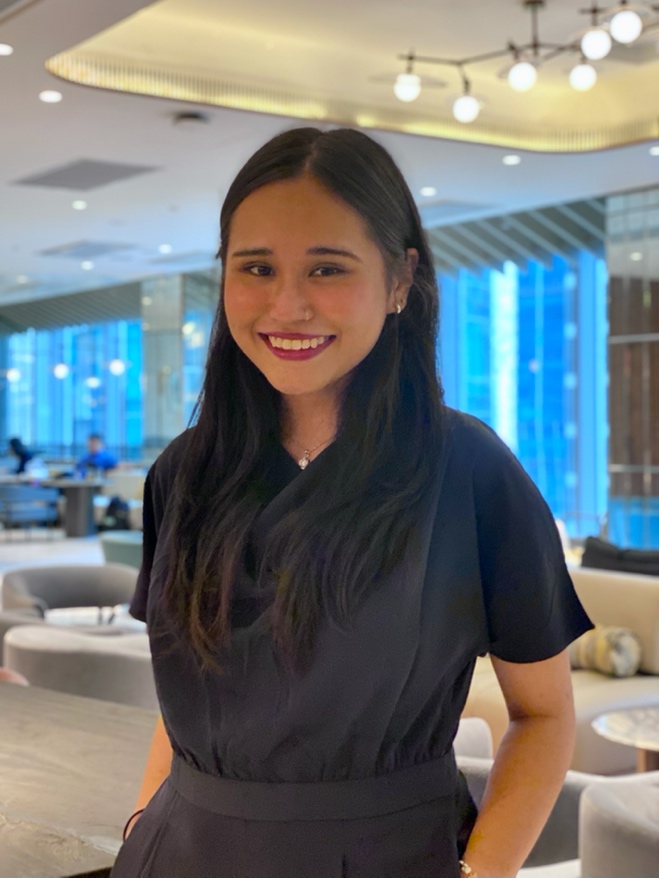 Events Executive, aka The Events Warrior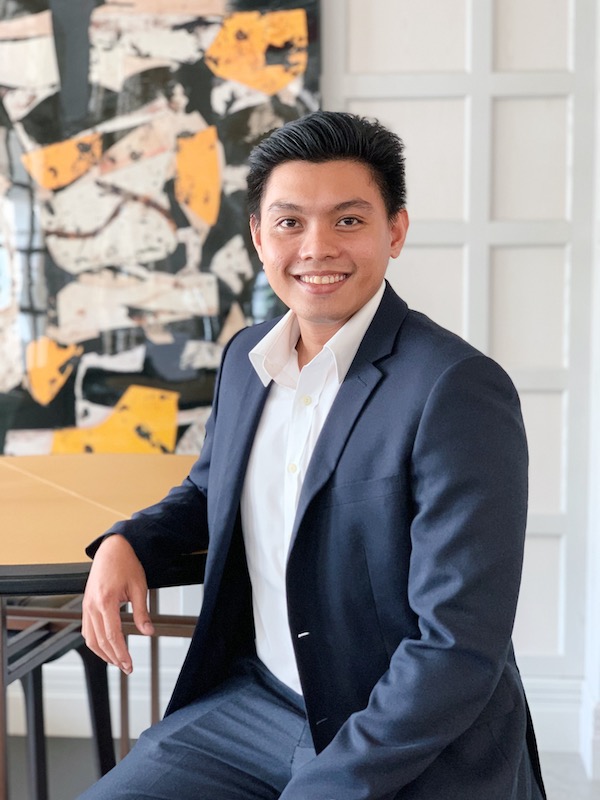 Center Manager, aka Mr Life of the Party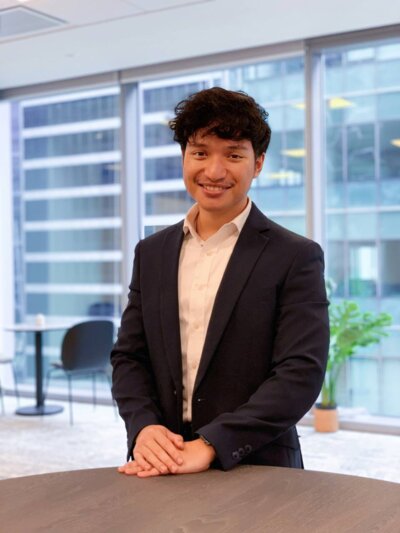 Centre Manager, aka People Demigod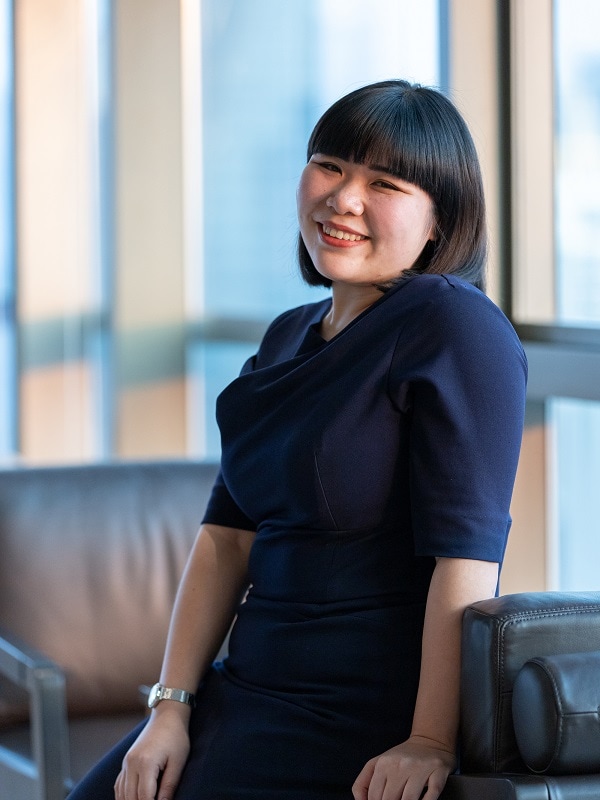 Events Specialist, aka Goodvibes spreader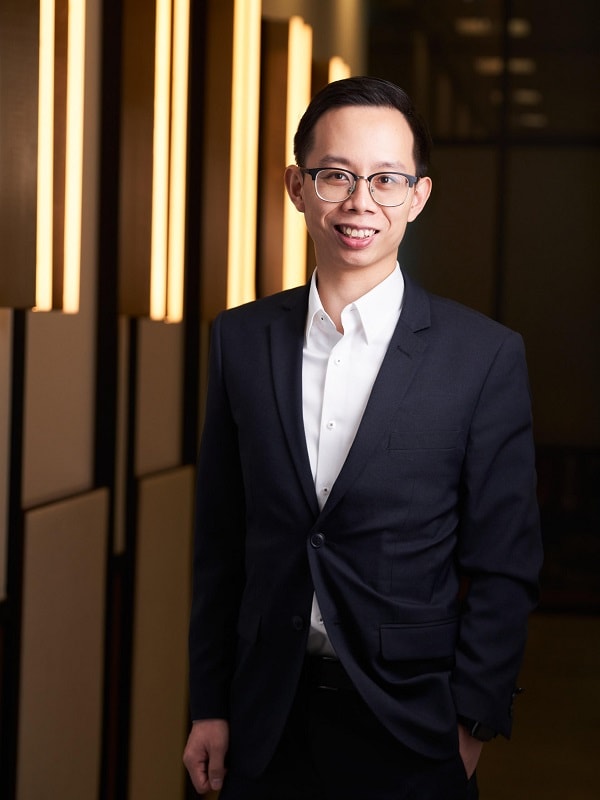 Senior Community Executive, aka Our one and only Swiss Army Knife