It's all work, it's all play.
The Great Room is a hospitality inspired coworking space for grownup startups. We are growing in gateway cities in Asia Pacific and are looking for great people to grow with us.
Choose a job you love and never work another day!
Perks of the job include a super sexy office with an amazing view, specialty coffee, Monday breakfast spread with No Monday Blues!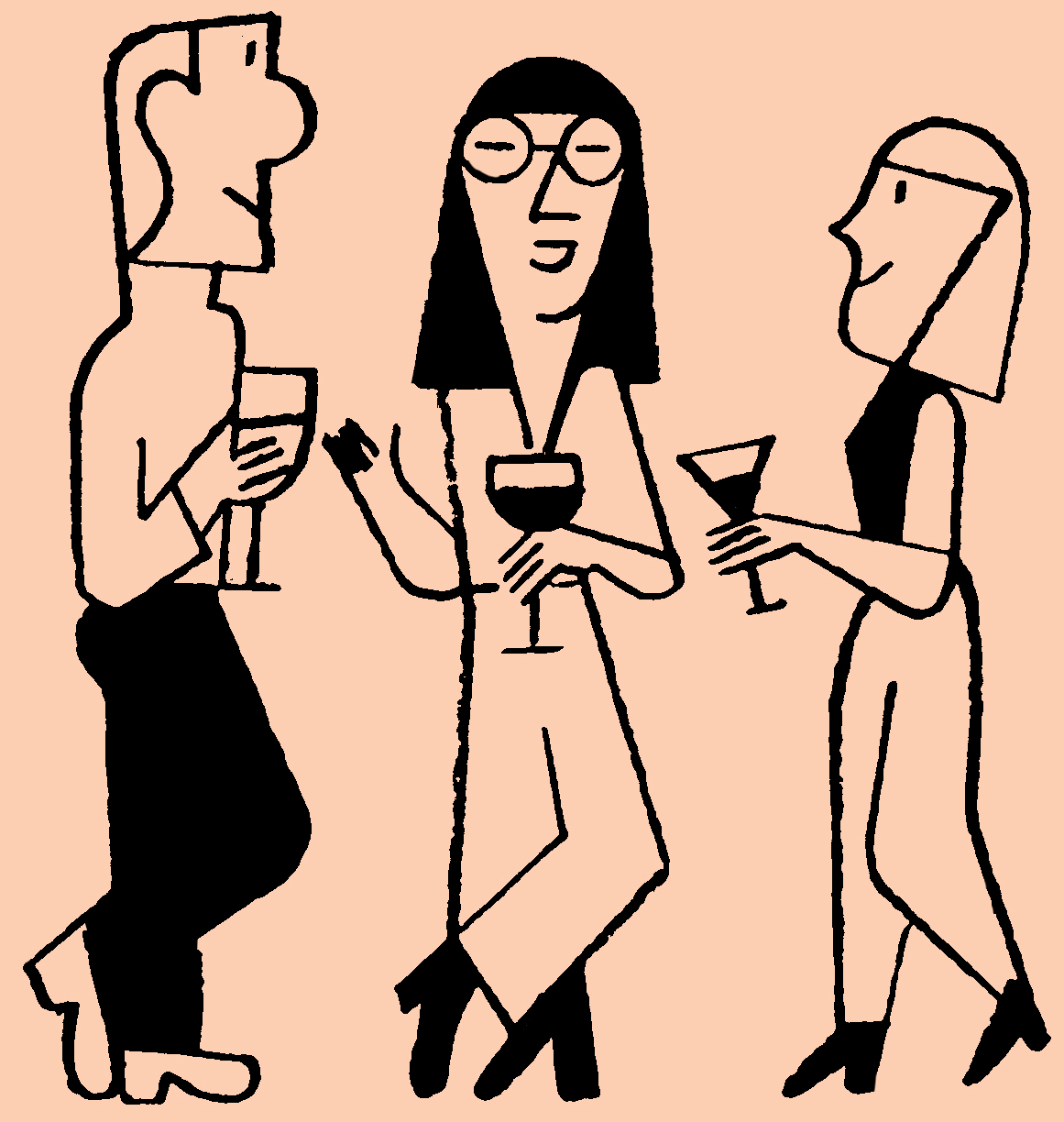 The Great Room Experience
WHAT OUR TEAM SAYS
Veerada Eiamsataporn (Mint)
Lead Member Relations Officer, Thailand

"The Great Room has changed the way I feel about coming to work. It's always positive vibes at a great place, working with a great team which makes each day, a great day. One of my favourite quotes that inspire me is "Dance like nobody's watching, sing like no one is listening and live like it's heaven on earth", and my personal motto is to not be afraid to give up the good to go for the great!"

Aakriti Saproo
Senior Center Manager, Singapore

"I started my career at The Great Room as an intern. Having worked in executive roles previously, I was taking a big risk starting from scratch in an unfamiliar industry. It's been two years since I took a leap of faith and I haven't had a dull moment at work. The steep learning curve did make me feel a bit vulnerable at times but I had a steady support system to fall back upon. The Great Room doesn't just offer a fulfilling work life but also some amazing friendships and a lifetime worth of crazy stories!"

Amelia Bulner
Associate Director, Singapore

"The great room culture is the epitome of a perfect balance between corporate work and spontaneous fun. Our members are like a resourceful extended family, who share their different life experiences, work advice and travel adventures with us. I get to know more about the world around through the members who travel frequently. When I get to travel, I have all these amazing recommendations from them!"
Vacancies
Singapore

Bangkok

Hong Kong