It's all work, it's all play.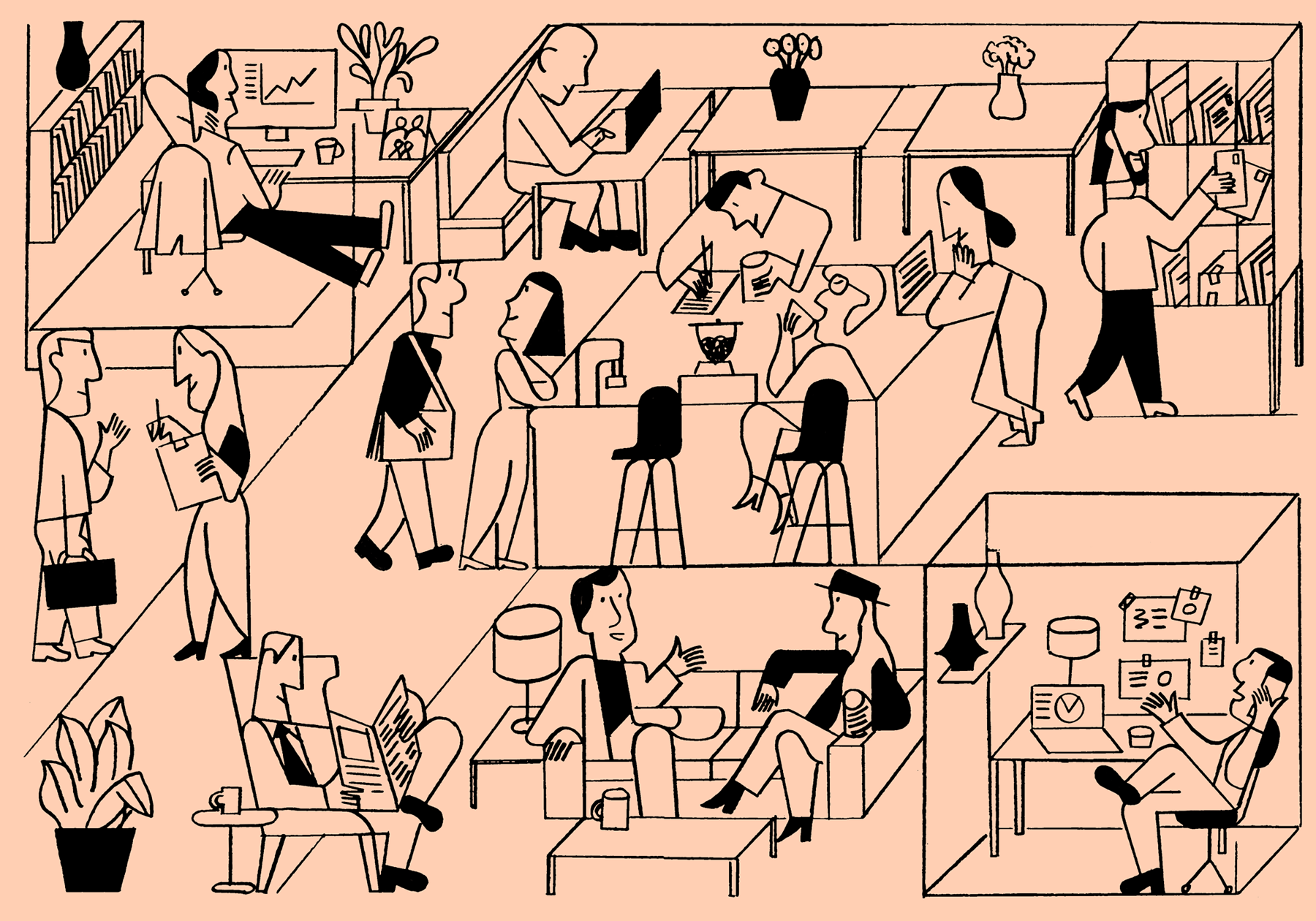 Our Story
In many of the world's finest homes, a space known as The Great Room forms the heart of the property. It's an area that lends itself to quiet discussion, moments of thought and study but also serves spectacularly for meeting, socialising and entertaining. It's a superb spot for a think or a drink, for business or for pleasure. That is the story behind the name and our vision of becoming the modern-day version of a place where people got together. In 2016, The Great Room was born to change the way people work, meet and socialise.
We were inspired by the demand for a more holistic space in which to conduct business – the desire for somewhere to gather, create and innovate rather than merely get things done. Because beyond productivity, work is also about new conversations, connections, inspiration, contemplation and repose. The Great Room is designed to be the perfect backdrop to the highlights of life happening.
We understand that a dynamic workforce has a broad range of requirements, and catering to unique needs calls for flexibility. Our dedicated office offering is perfect for both exciting enterprises and up-and-coming organisations seeking to house a burgeoning business and our shared spaces are created to allow a new generation of self-starters to network with the best and the brightest. Each location is set in prime city spot within a thriving neighbourhood that's business friendly and brimming with terrific restaurants, shops and nightlife. They each offer a unique design point of view and is tailored to its setting, while sharing the same elevated environment that will enrich the way you work, think and socialise… Making life "all work, all play."