For individuals who may not require an office space, but wish to benefit from The Great Room's network and beautifully designed lounges, meeting rooms and entertainment suites.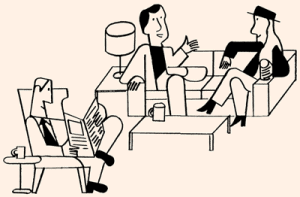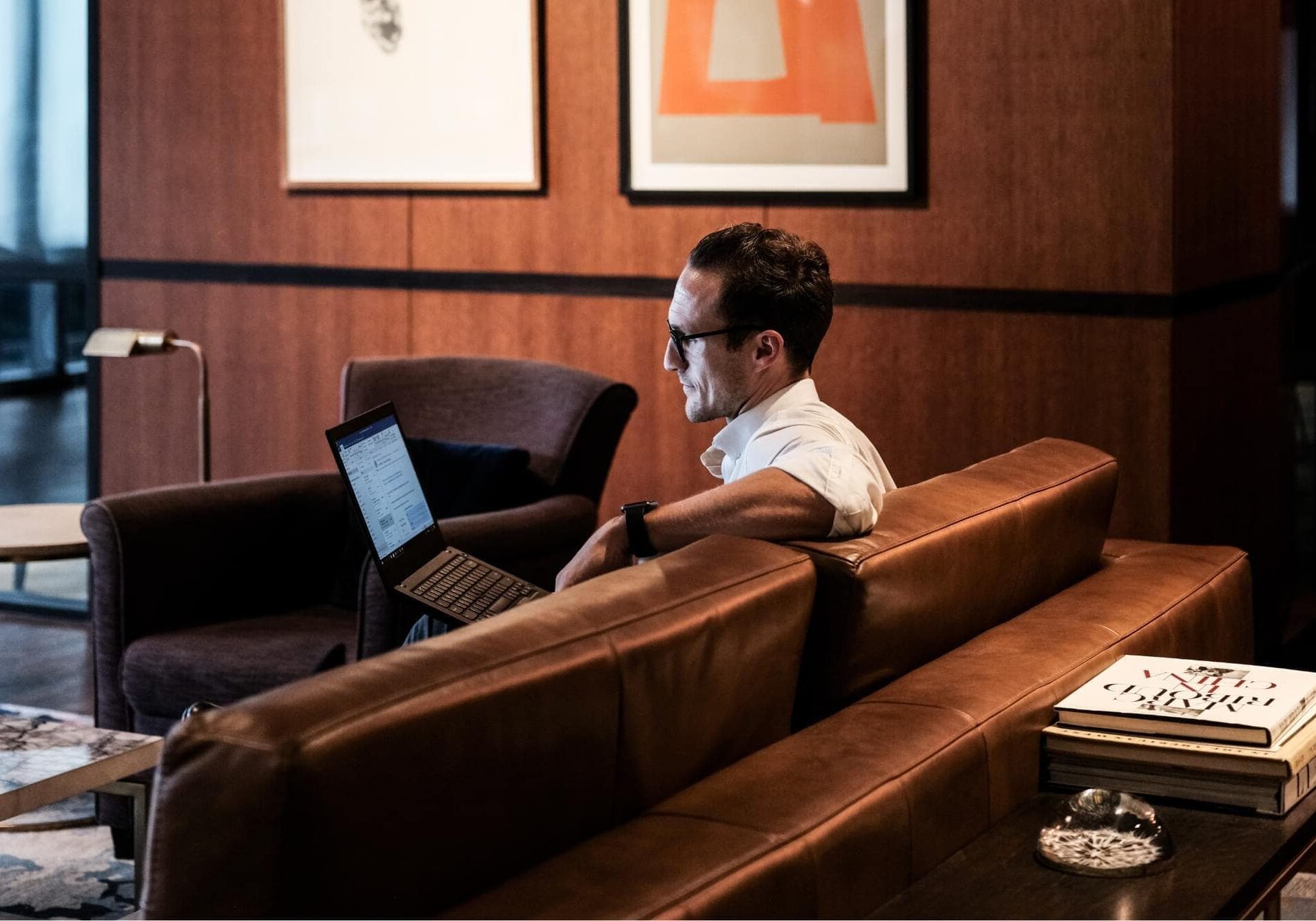 The Business Club allows members unlimited access to six locations in three key Asian gateway cities.
From 380 sgd a month, by community nomination only.
THE GREAT ROOM EXPERIENCE
Known for our hospitality-inspired design and drawing inspiration from the best hotel lobbies, we create beautiful and highly functional spaces that are conducive for ideas and innovation to thrive. The flattering lighting, decor, rich colour palette and furnishings make you feel you are somewhere special, and that you are someone special.
With touches of hospitality, we change the way you feel about work. Banish Monday blues as we kick off the week with Monday Breakfast Club, a sumptuous breakfast gathering where members exchange ideas over a fresh cuppa brewed by our in-house barista. In the evening, a turndown cart comes round with warm cookies and hot chocolate, all in bid to end Monday on a sweet note.
Great design attracts a like-minded community and our community is the beating heart of The Great Room. We are a community of leading entrepreneurs, 'grown up' startups and corporates, every member contributes to an environment that is open, inspiring and dynamic.
Speak to our Centre Manager






Mail and
package handling





Printing and
resource alcove




Business, learning
and lifestyle events

Workshops,
training or meetings