Conversation with My Mentor – Jaelle Ang and Mark Edleson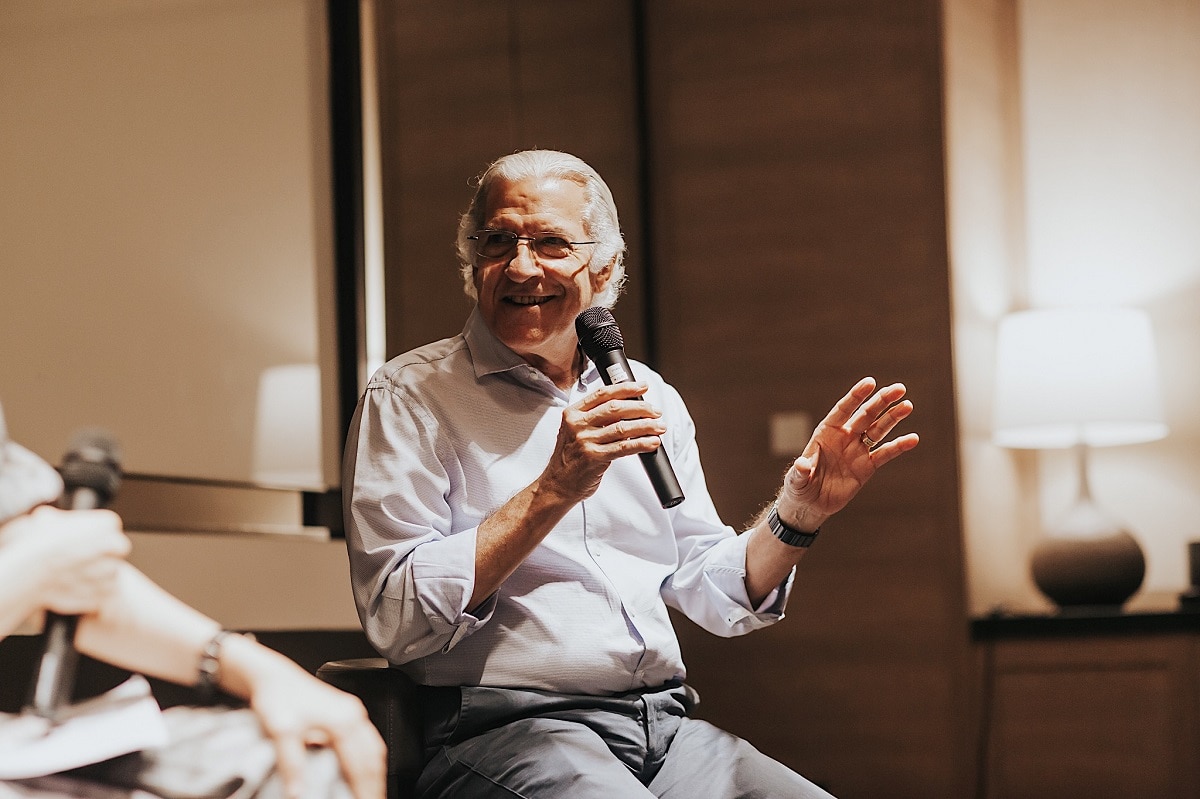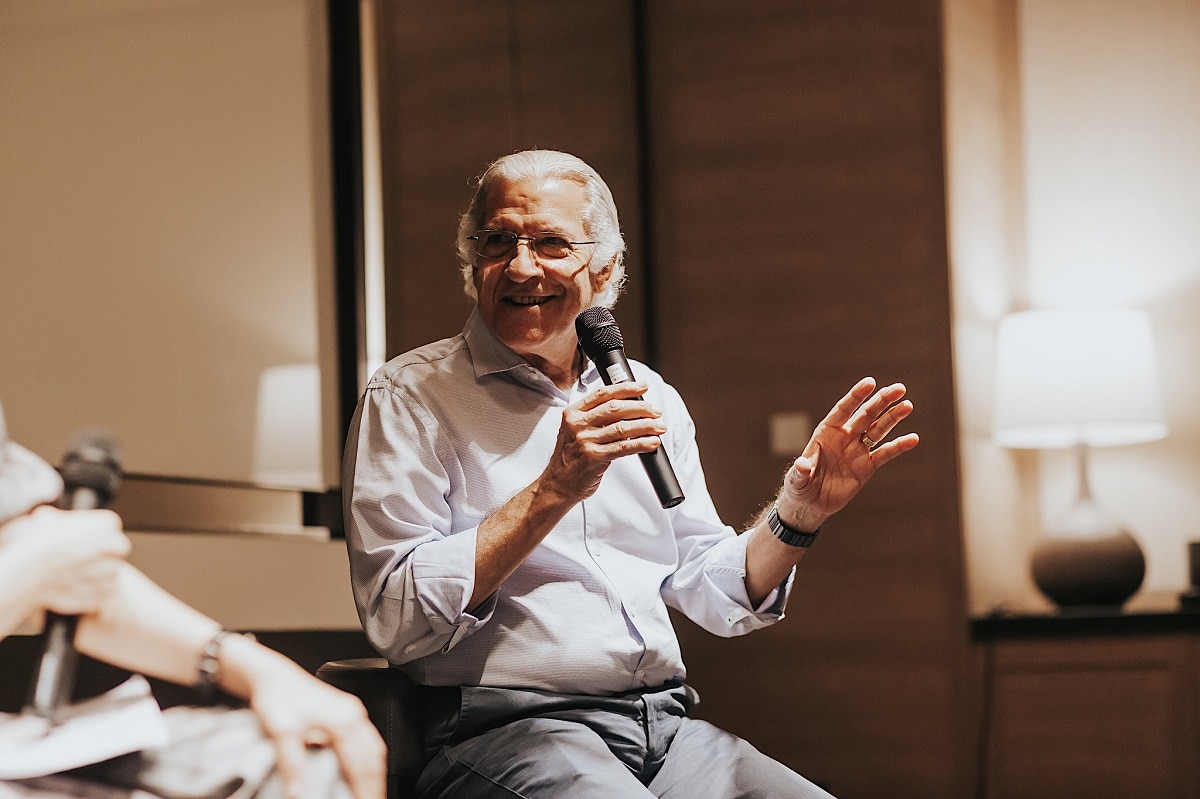 Highlights from the inaugural session of this signature series at The Great Room
At The Great Room, we believe in the sharing of wisdom. For in the age of data deluge, wisdom is what will give us the clarity to move forward by leveraging on the massive amount of information – rather than be distracted. Conversation with My Mentor was thus created: to gather deep insights and stories through the intimate interaction shared between mentor and mentee.
In this inaugural session, Jaelle Ang, CEO and Co-Founder of The Great Room chats with Mark Edleson. A legend in the hospitality industry, Mark has been associated with a number of successful brands in his multiple roles: as a founding partner of hotel management company GHM Indonesia and leading global operator of resort spas Mandara Spa Asia, and founder of Alila Hotels & Resorts, which was acquired by the Hyatt group in 2018. Here, we sift out the shining nuggets of wisdom:
Let life bring you to your destiny
I had no intention of being a banker, just as I had no intentions of being hotelier in my next phase of life. I started out in the American Peace Corps when I graduated university at 20 years of age. After the Peace Corps, I backpacked around Southeast Asia for three or four years and decided one day, on a beach in Kota Kinabalu, to get on with my life and do something. So, I went back to graduate school and studied anthropology, Indonesian language, literature and economics—knowing I wanted to eventually come back to Southeast Asia.
After graduating I applied to any company that I remember seeing on a billboard for in the region and eventually joined Citibank. When I quit in 1983, I became the first expat in the company's history in Asia to resign and continue to stay in Jakarta. People thought I was crazy.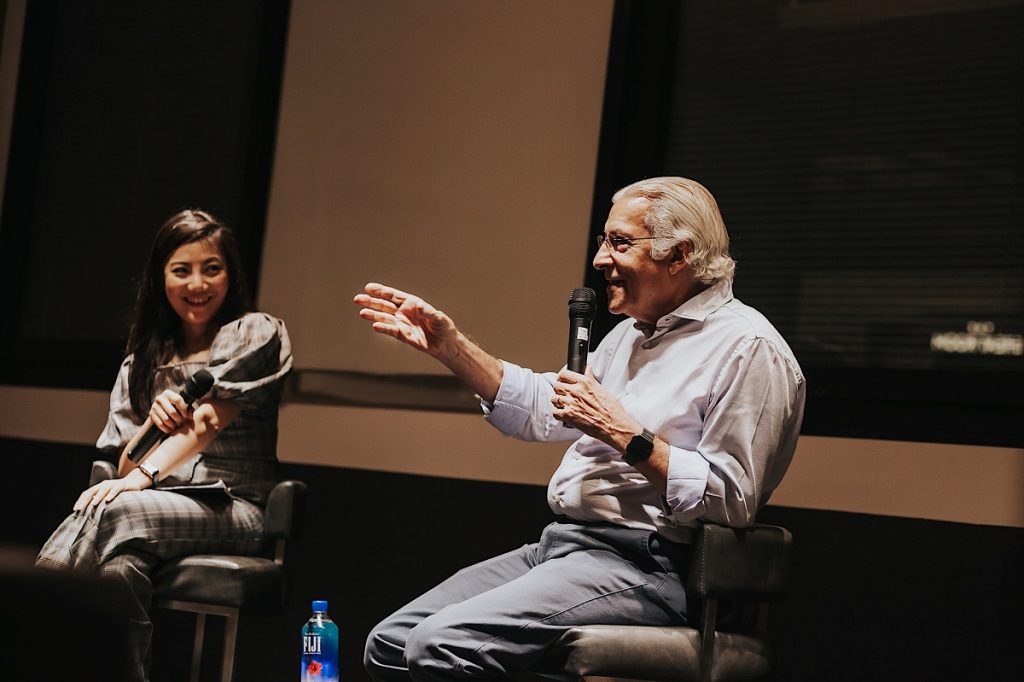 I went into corporate advisory work and did that for about 10 years, where Aman Resorts was my biggest client for the last five years. An Italian friend and Australian architect were doing a little hotel near my house in Bali and I was helping them with corporate structure and bank financing.
One of them knew Adrian Zecha and said: 'We're building this little hotel in Ubud and it is sympathetic to Aman Puri in Phuket – the first Aman resort – perhaps you want to come and have a look?' This eventually became Aman Dari. I was there, got to know Adrian, and he left me on the board after it opened. After that, I would organize the joint ventures, board of investment approvals and bank financing for the next five Aman resorts opening in Indonesia, and became so enamored with the boutique hotel business that I eventually went full time into it in 1993 through a partnership with Adrian. That was the genesis of my winding path to hospitality.
Values build the company
We opened Alila in 2001, influenced by Aman to do something small and culturally, environmentally-oriented. Adrian can do things that are perfect without putting too much consideration to the commercial end game, that's why nobody will ever be able to do anything as special as him. I don't quite have that charisma, so I have to be more owner friendly and be dynamic in our pricing, pay attention to seasonality and make sure that there is cashflow for the owners.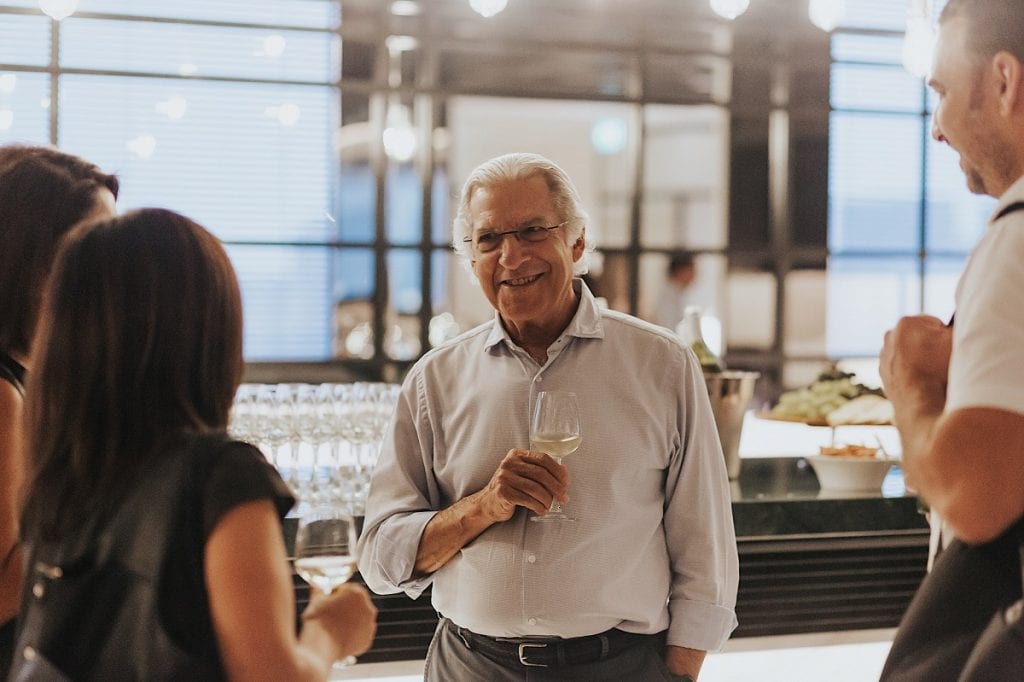 Yet even so, I had a strong social, community and environment sustainability focus. Trying to introduce sustainability into the capital development of the hotel is not always easy because it was a cost, and we have to convince bottom-line-oriented developers that the cost was worth it. But even if that is sacrificed in the construction phase, how we operate the hotel can help to save the company money, and also make a difference. They might be small things, like using energy saving devices or saying no to plastic straw. Yet these small steps gave the company a strong core value that attracted strong people to work for us, because they bought into our vision of a boutique hotel that respects the environment and the local culture. Our people enjoyed coming to work each day because they felt that they were working for that cause.
Believe in the intangible
Our first hotels in East Mangis and Ubud were in beautiful locations with small communities, and it became apparent to me that these environments and community cultures were becoming less important to visitors and being trampled on. Back in the 80s my wife and I would spend a lot of time going out to the rice fields to visit an artist – but nowadays, the painters position themselves near hotels and restaurants.
That this physical and cultural environment be maintained and sustained was important to us. Did that benefit our business? Did we increase occupancy because of that position? I would be hard pressed to prove that statistically it benefited us in that perspective, but to the end of building the personality of the hotel that would attract people to come – for we are a bit ahead of the curve – over time this is becoming more and more important in the hotel business.
Giving up opportunities for sustainable growth
I see a lot of businesses today that would grow at all costs, and balancing (between growing quickly and sustainably) was a constant challenge (even in our time). With my financial background and conservative nature, the focus was always on cashflow, especially since we didn't have a lot of capital in the original partnership. We could either use cash generated from organic growth or ring in more people and dilute our capital – which I had a few experiences in, and in retrospect might not have benefited the growth of the business in the way we wanted.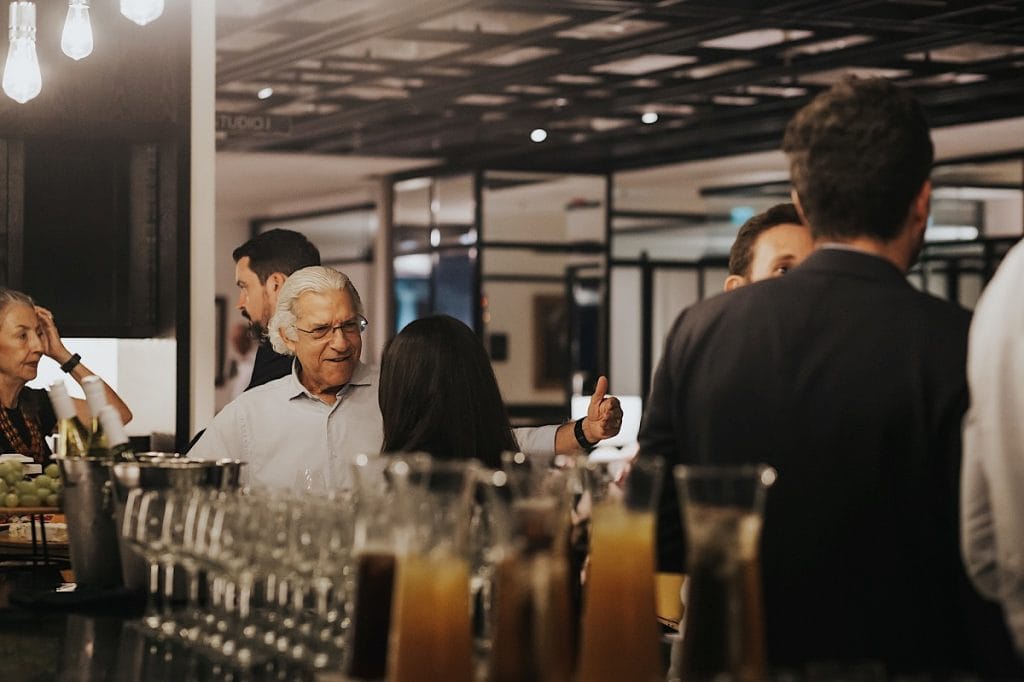 Thus, my tendency is to grow organically and slowly with the cash we can generate. We had offers from Brazil and Portugal, and while they sounded fabulous and would have been great for the brand, I also think about my executives who are already travelling so much – they would be down for a week just for one design meeting in Brazil. So, I said: we have half the world's population in Asia, let's keep our radius to Tokyo, Dubai and Singapore. We missed some growth opportunities to take the brand globally, but that was our discipline.
Make exit plans
I consider myself an entrepreneur before a hotelier, and for any business I went into, I realise it is good to have the exit in mind before you start, and the exit usually involves a sale. Having that in view give you direction and helps you in structuring the business, and in deciding the kind of people to bring in. Building a brand in this industry is very tough: one has to face the competition from the big brands, the global disruption and the technology, with people spends tens and hundreds of millions on it.
We got up to 16 properties, and I saw that my partners with 60 or 90 properties are still struggling. So I decided that it was better to get out if we can get a good sale, and find something else fun to grow. My projects have always been a bit short-attention span, but this was 20 years – Alila was a child that we nurtured, so it was bittersweet.
A leadership role in metamorphosis
It is important to bring people along as you grow: to be accessible to your team, and to keep them motivated and together. You have to keep having fun too, so hire people to do the stuff you don't want to do! You have to decide what you are best at and prioritize your time. My strength was in bringing people together, I gave confidence and supported the team in doing things. But you have to do a bit of everything to see how your own skills will benefit the organization on a bigger scale.
Essential survival skills
I had a very liberal education – my Masters was in international affairs and Asian studies, and I did economics, anthropology and literature. Education can give you a broader outlook on life. One of the things we also talk about is constantly having to adapt: every 10 years in my time, but every six months these days. Keeping your eyes open, keeping an open mind being able to learn is the key. I didn't know anything about banking when I went into it. Similarly, I had to learn quickly and adapt while doing financial advisory, spa, and all the other industries I entered. A lot of it is intuition and luck, but it is also being willing to adapt and finding the right people to associate with