Events at The Great Room, Gaysorn Tower
Set in a dynamic coworking backdrop with stunning city views, handsome meeting rooms and a hospitality team that never disappoints, we'll help you create unique events and experiences for your team or clients alike.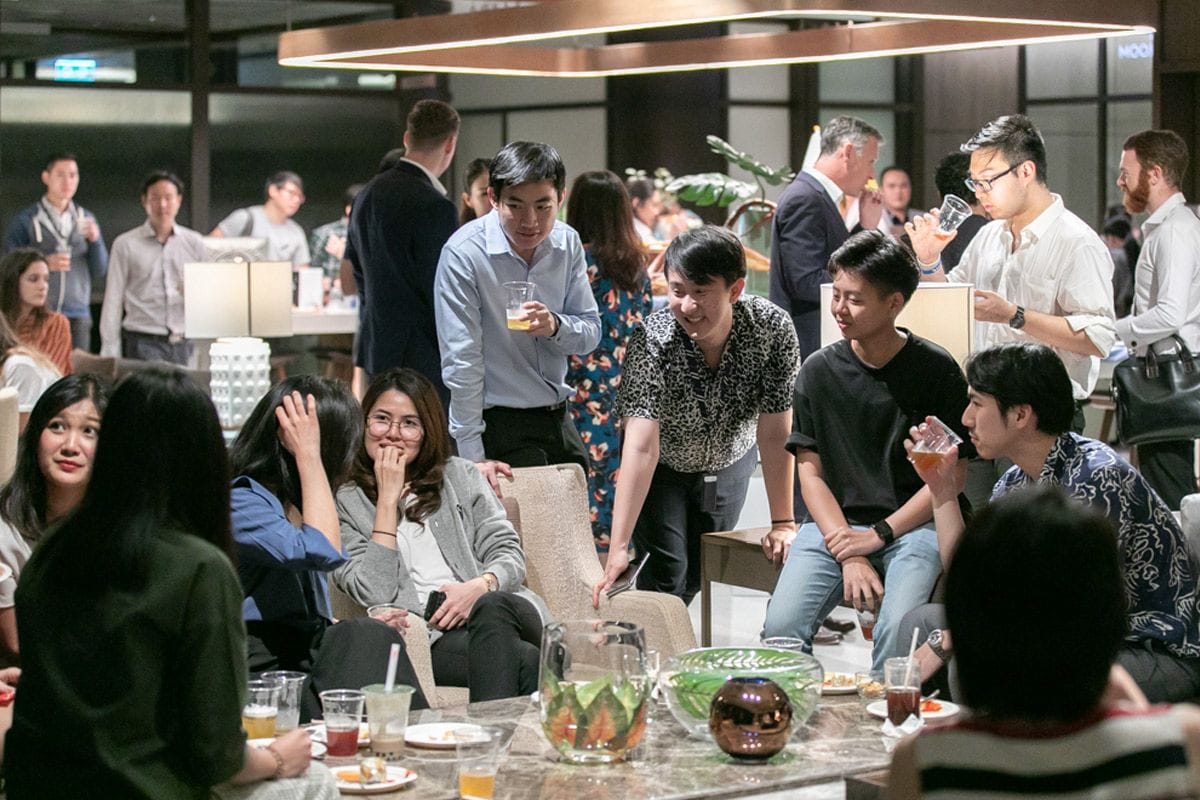 With a warm interior palette, stylish work and social spaces and topped off with impeccable lighting, The Great Room is the perfect event venue. With an experienced hospitality team and our little black book of F&B and event partners, we can execute a wide range of event services.
The Great Room is fit with tech capabilities that meet the needs of any workshop, presentation or small-scale summit. We have meeting rooms, workshop and event spaces with amazing views that are available to both members and non-members.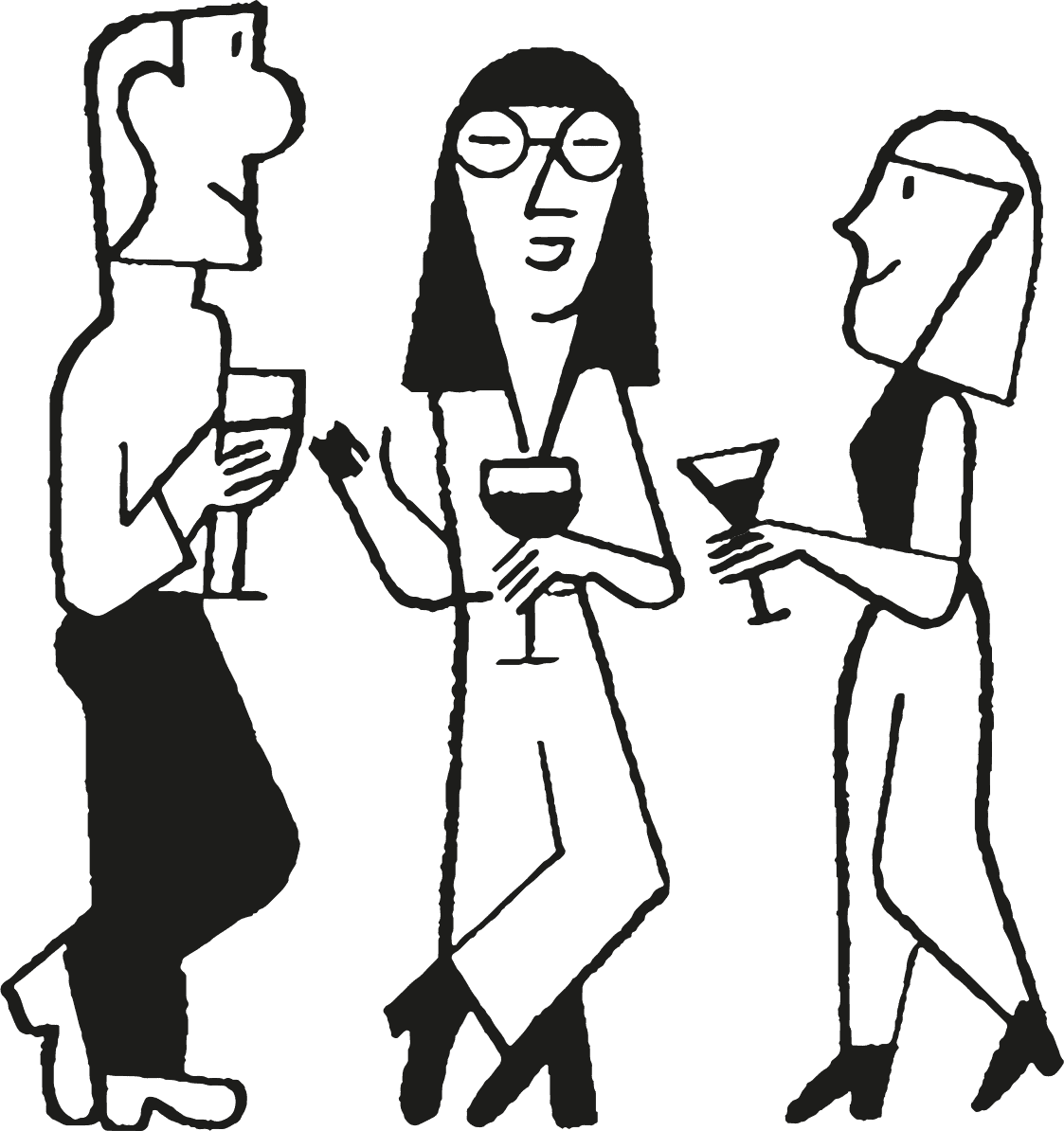 Drawing Room
The Drawing Room, with gorgeous views to impress sets the scene for product launches, cocktail parties or weekend seminars.
Capacity: 50 to 150
Studio
Suitable for creative group workshops, presentations, press conference or seminars. Floor to ceiling glass doors that transform into larger spaces for bigger sessions create an ideal environment for peak productivity and enable creativity.
Capacity: 14 to 60
Stateroom
Our beautiful boardroom beaming with lots of natural light makes a grand first impression andis perfect for clinching that important deal.
Capacity: 8 to 16
Circle
Get down to business with clients and colleagues in one of our intimate meeting rooms. This room is perfect for face-to-face meetings, smaller trainings, brainstorming and productivity. Circle is fully equipped with everything you need for a highly motivating and productive meeting.
Capacity: 4 to 6
Atelier
An enclave fueled with excellent lighting and optimal for salon sessions, interviews, formal discussions, intimate presentations or conference calls. Fully equipped with everything you need.
Capacity: 4
Study I, II and III
The Study rooms are ideal for team presentations, power meetings, interviews, as well as a breakout area.
Capacity: 4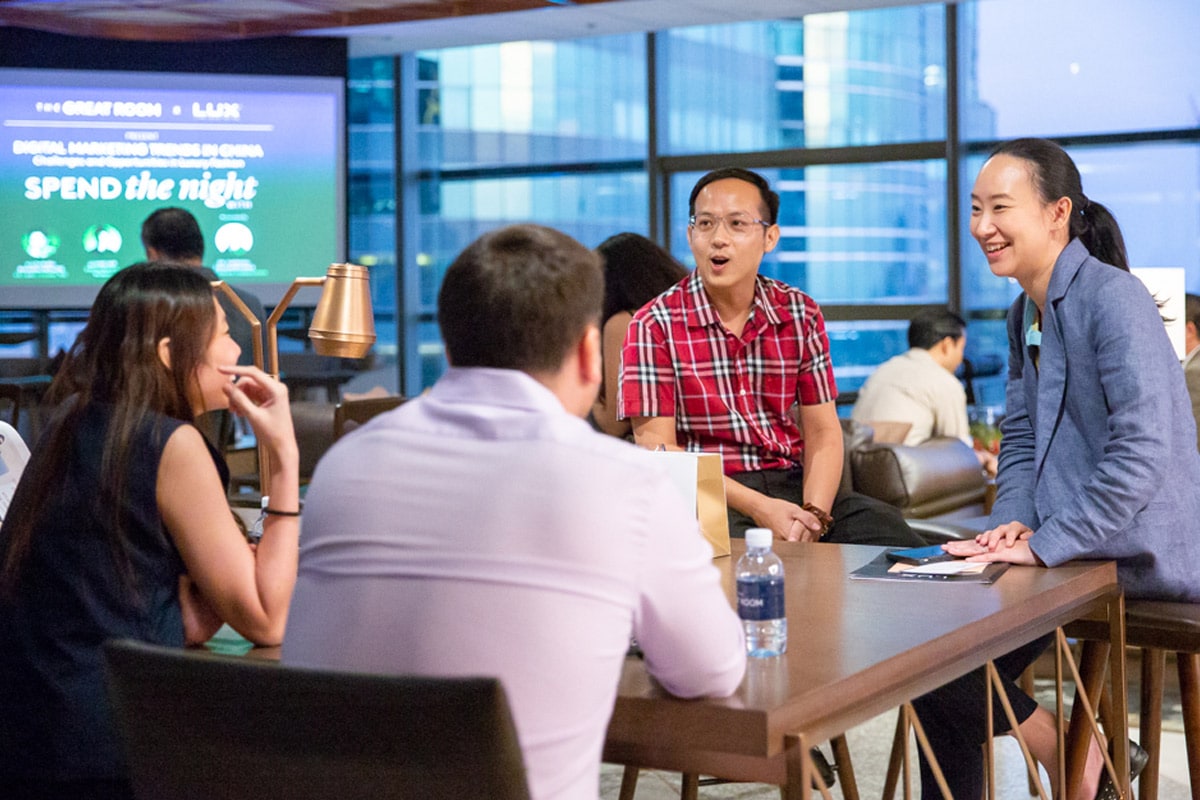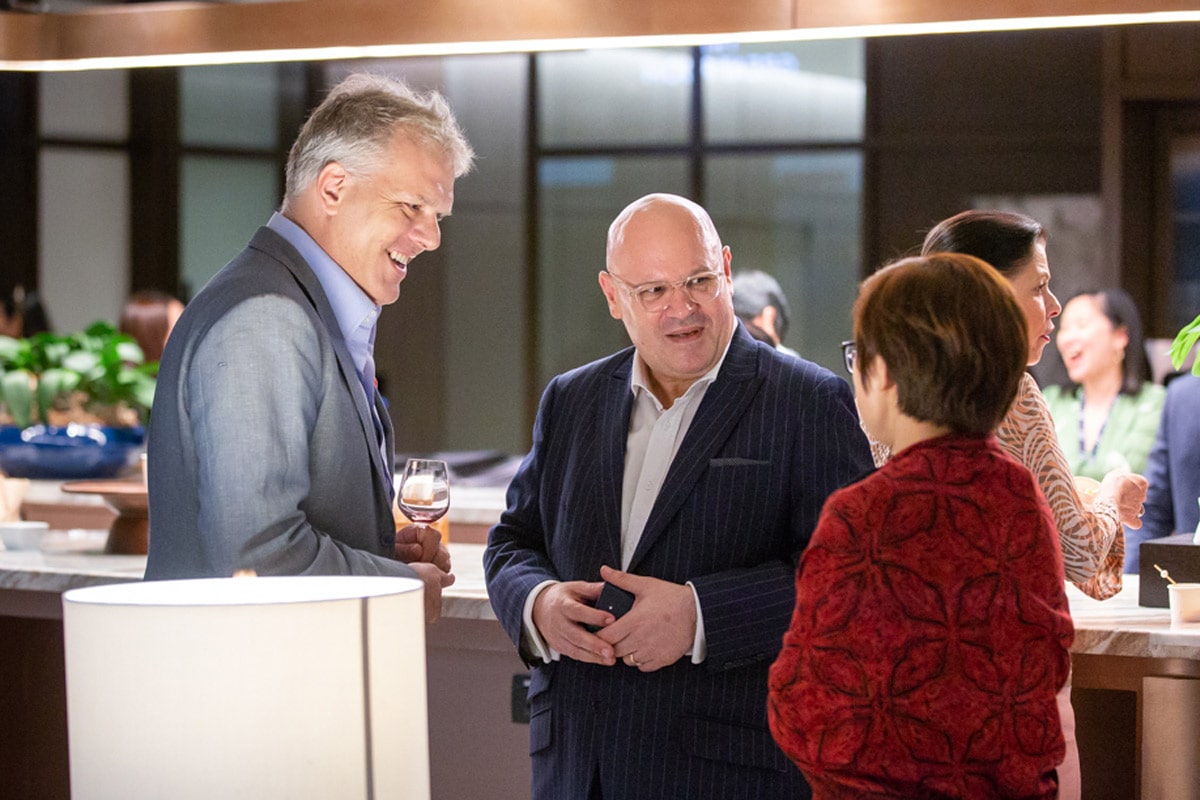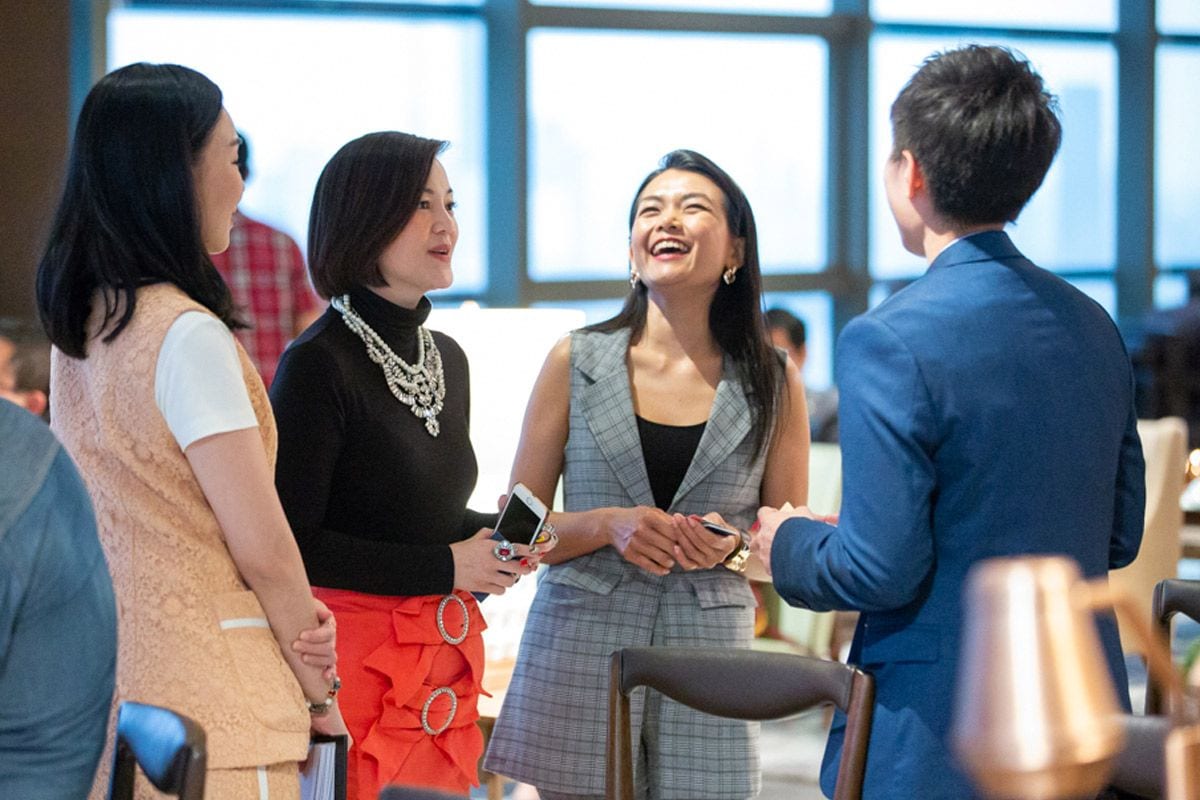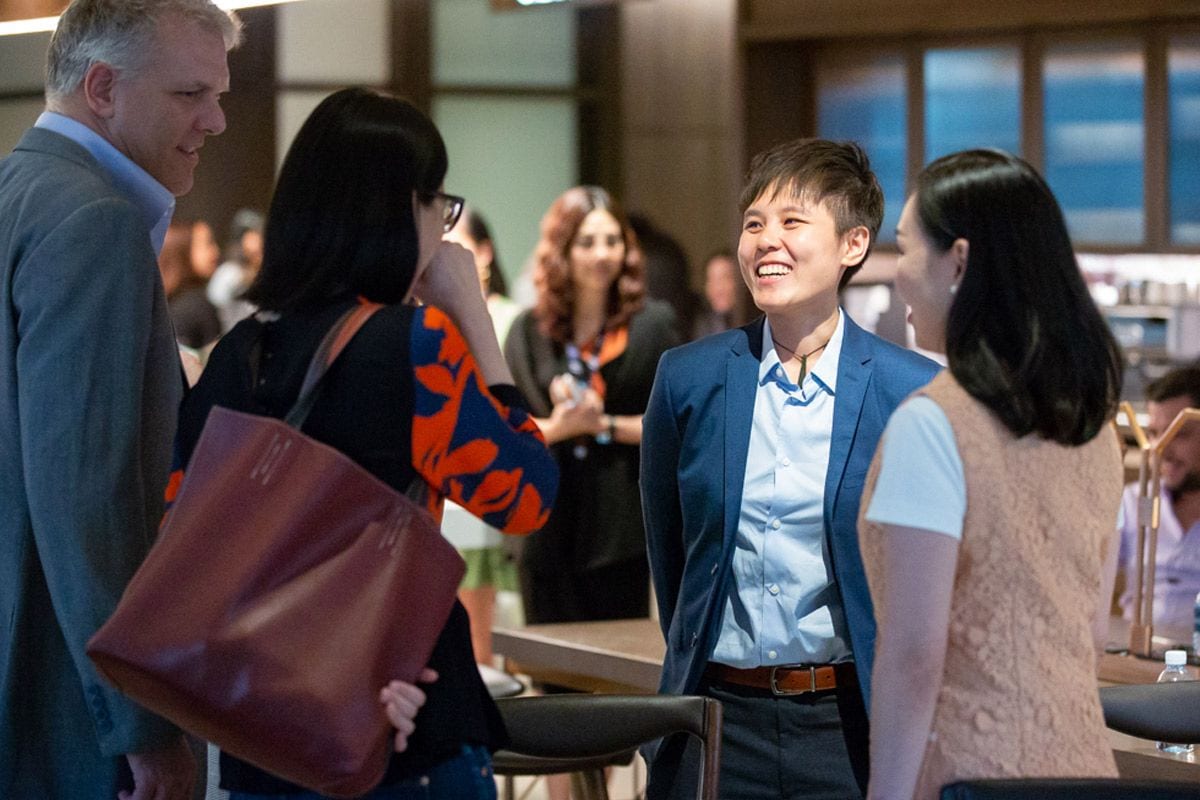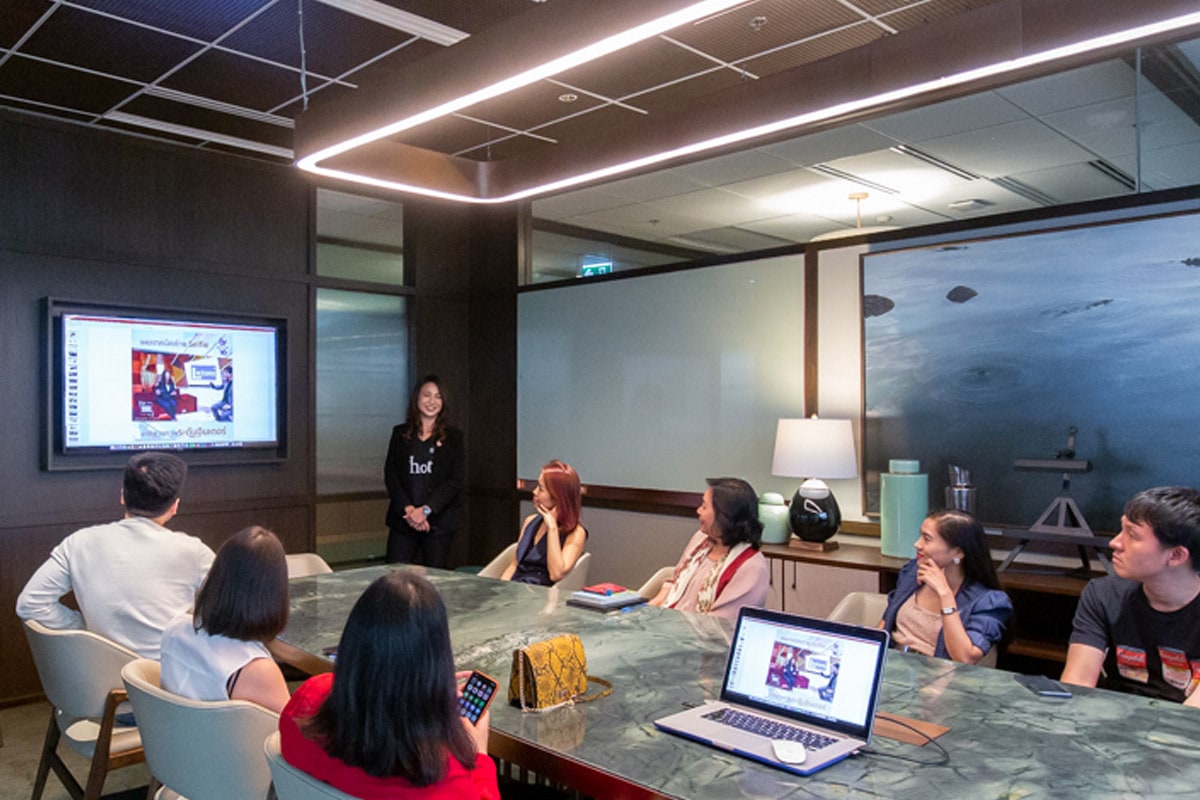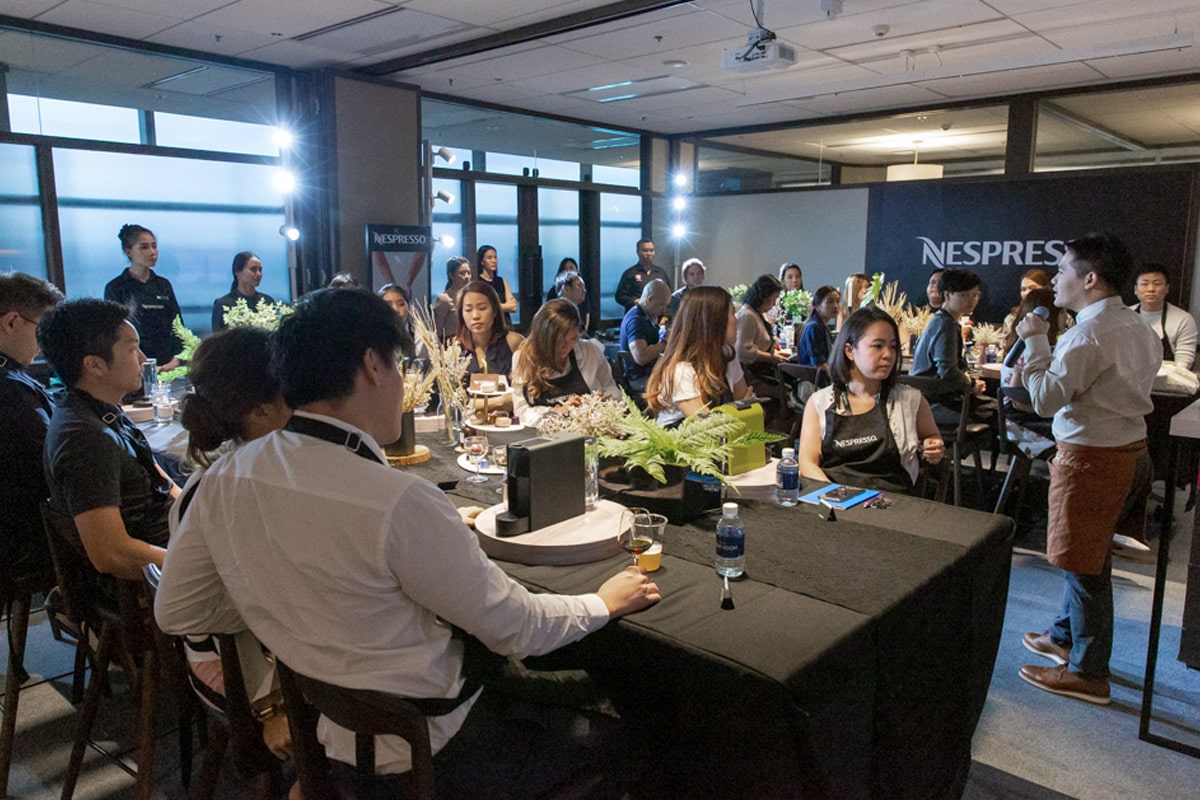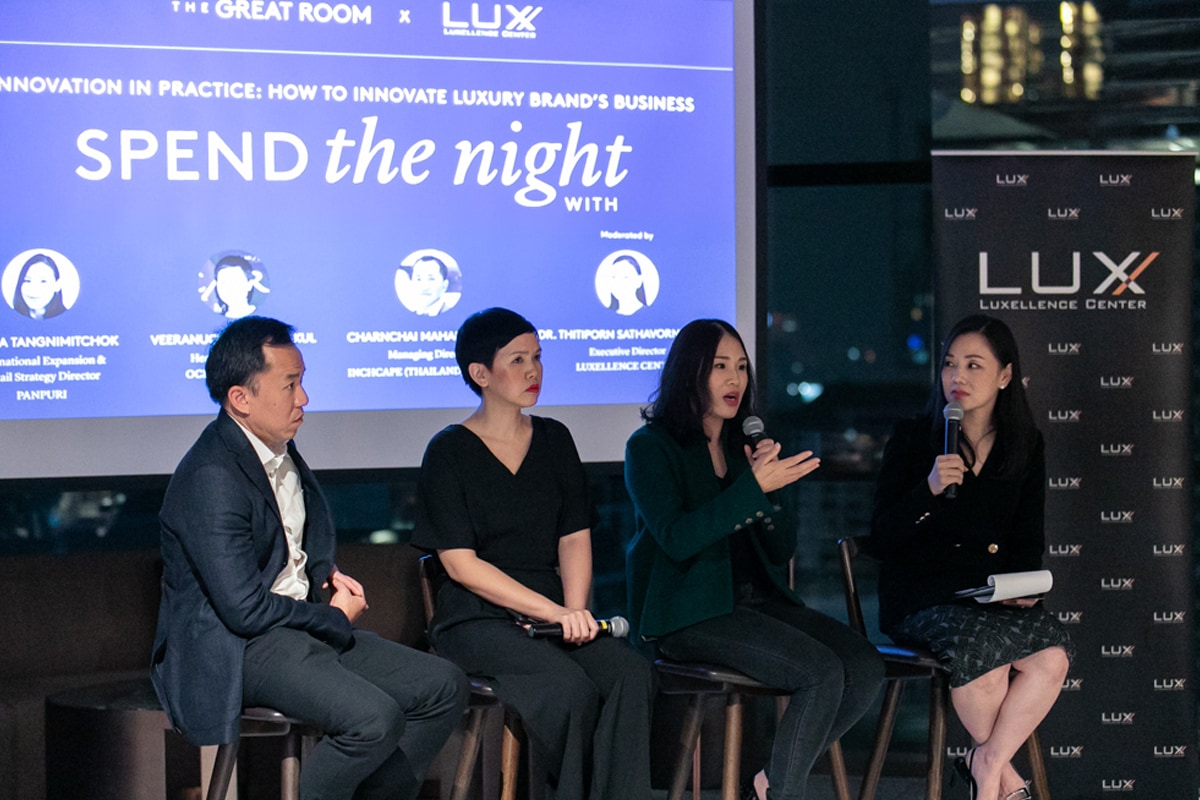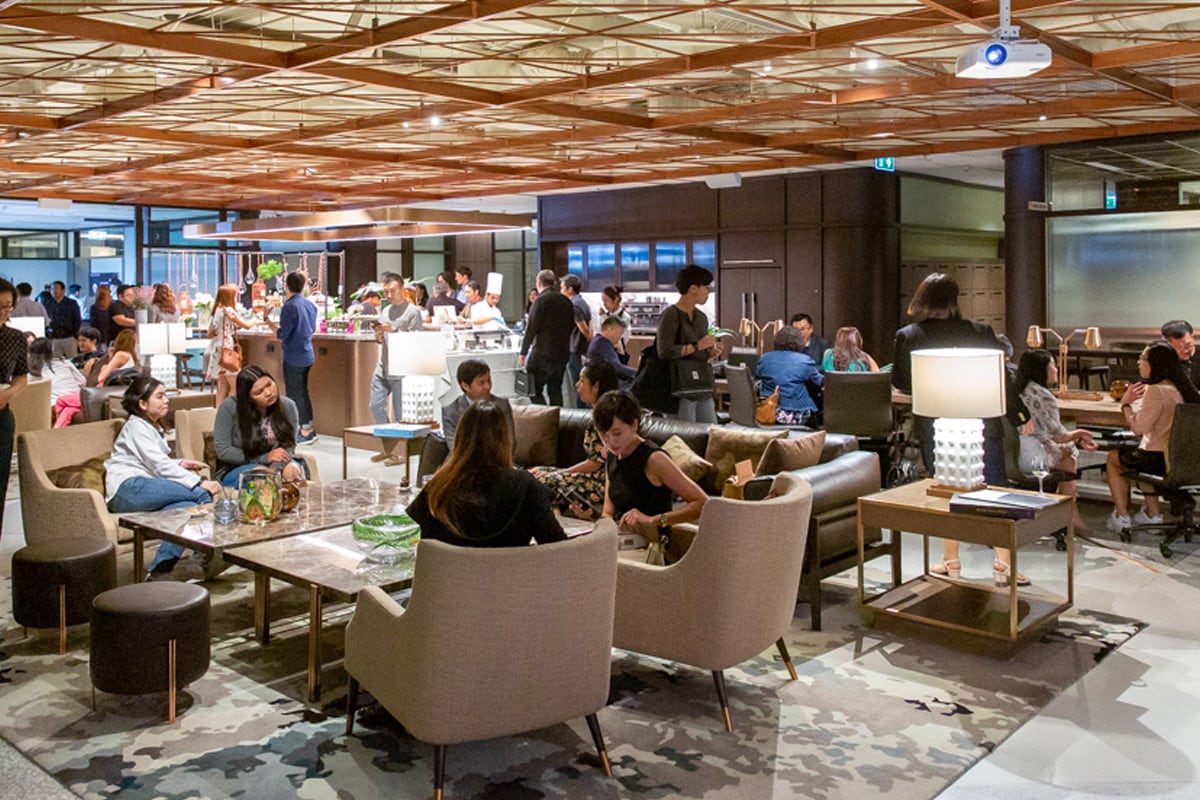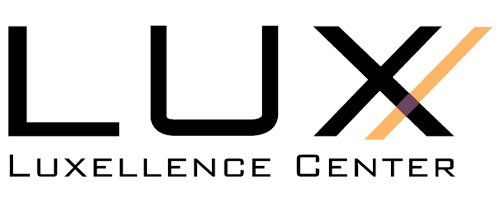 Meet Our Event Specialist