COVID-19 Covered: How to Ramp Up your Brand Positioning in a Pandemic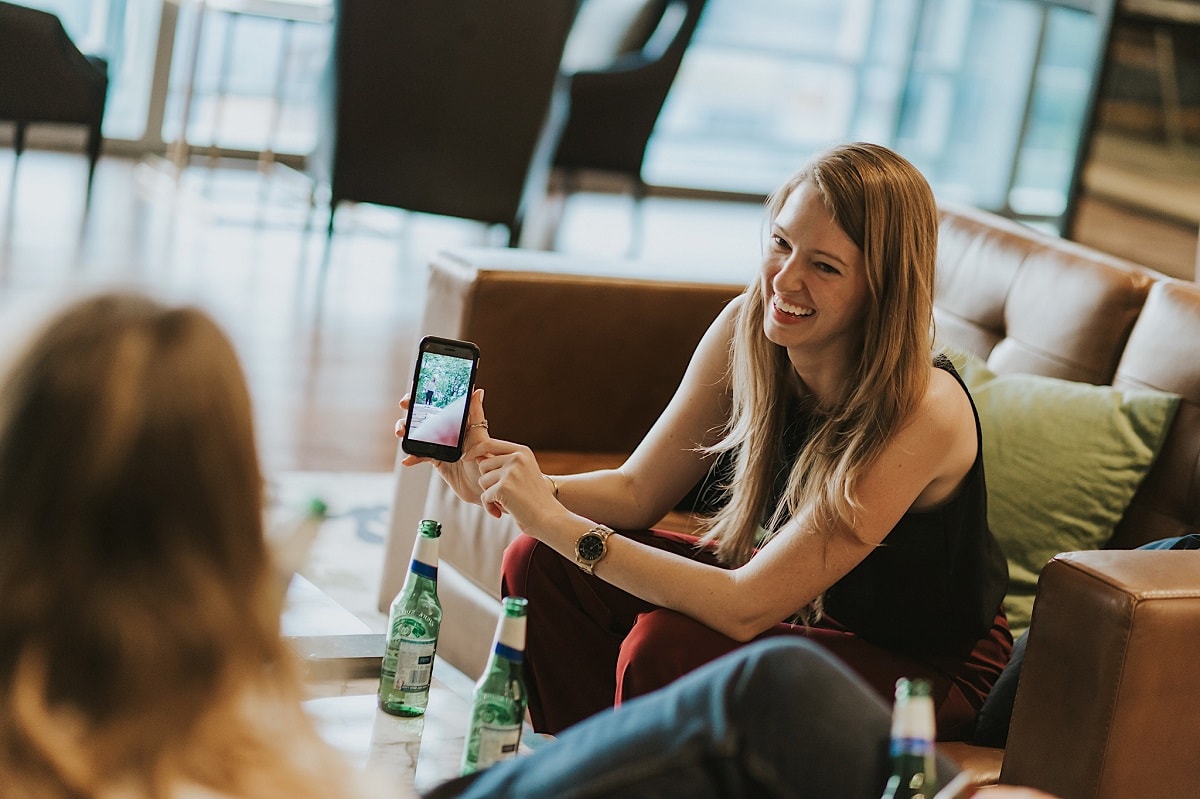 There is no better time than now to build and strengthen your brand positioning and messaging through digital platforms
The COVID-19 pandemic has pushed the world into a new normal: a life conducted online. How can companies leverage on this to build and strengthen their brand position and messaging during this extraordinary time? Experts from The Great Room community weigh in.
Now. Now. Now.
Kevin Wang, Principal Consultant of digital growth consultancy Webprofits, which operate out of our coworking space in Singapore, points out why digital marketing is ever more important in this current climate: people are more active online now than ever, with Facebook/WhatsApp reporting 40% increase in usage due to the pandemic.
And with companies tightening budgets, resources should be strategically deployed to deliver the greatest impact. "CPMs (cost per thousand impressions) are cheaper on digital platforms. We are seeing CPMs dropping across industries, and within our network of digital partners we have seen between 15% – 70% decreases in CPMs," shares Kevin.
And while it might seem counter-intuitive to be spending on marketing during an economic downturn, Kevin also highlights that brands that maintained ad spend during a time of crisis have, historically, came out much stronger than those who reduced their ad spend. It is just as the old marketing dictum goes: "When times are good you should advertise, when times are bad you must advertise".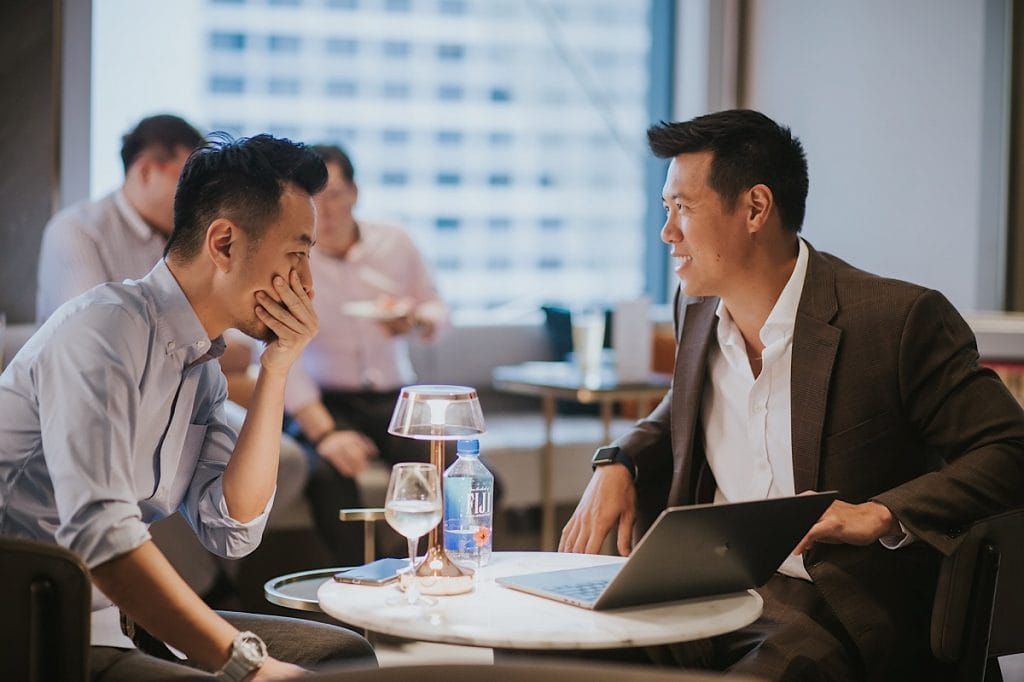 "The spread of COVID-19 and its resulting isolation measures have been an accelerator for digital-first marketing and advertising," opines and Angie Akaraskul, the Client Services Director at social video company Brave Bison. According to App Annie, social media use has increased by 20% with consumers now spending more time online than ever before due to 'stay at home' and 'work from home'.
Business as Unusual
Unusual times call for unusual strategies, for the same messaging that could be well received normally could now come across as offensive and tone-deaf. Kevin and Angie both stress that the key to getting your message heard the right way, you have to first listen: not just to anything, but your customer's pain points.
"The best and the most long standing brands are the ones that place their consumers at the heart of everything they do, from product development to purchase," says Angie. And consumers are now likely be feeling:
Worried and fearful. Consumers are likely to feel shaken and worried about the financial security of their future, so they're more likely to think twice before making a purchase – especially on higher-value goods.
Bored and anxious. Consumers are more likely to buy into escapism and are looking to recreate their normal routine from the comfort and safety of their homes.
Missing family and friends. Consumers want to feel connected more than ever before and are eager to learn more about new ways to connect with loved ones.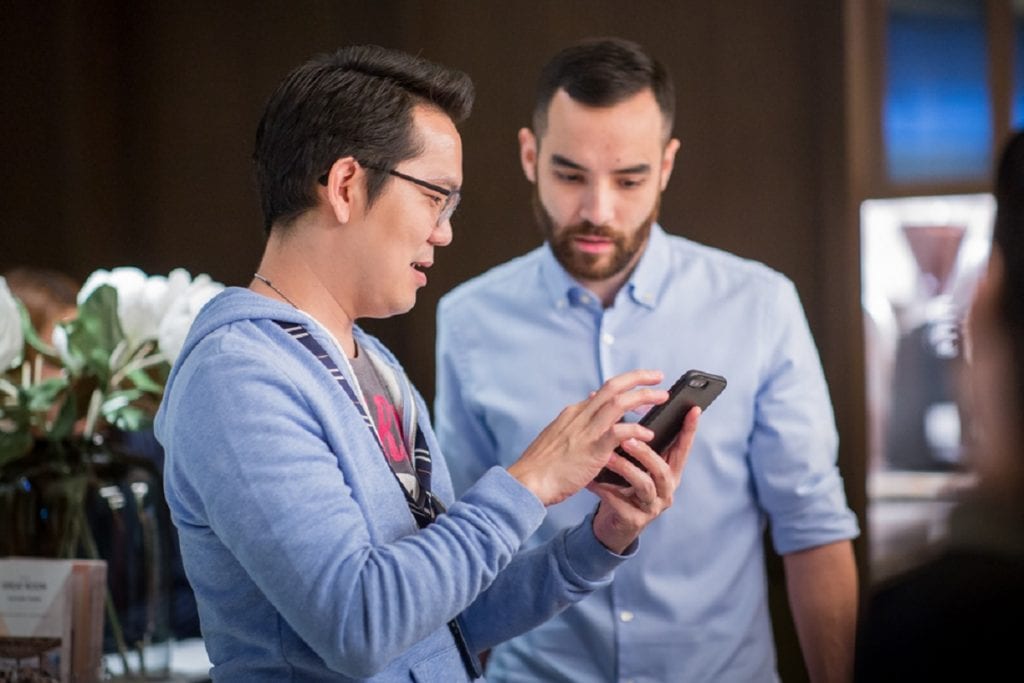 Angie highlights that while some Fortune 500 brands have taken high-level CSR initiatives and reacted well to the current consumer climate and sentiment, it is also possible to successfully pivot in a simpler and equally innovative way: "A number of fitness brands are now hosting virtual workouts (F45, Nike, Yoga Movement), bespoke travel experiences have transformed into bespoke stay at home services (Random Dots) and Shanghai Fashion Week has partnered with Alibaba for a see now and buy online shopping experience. The point is to create meaning to your brand by fulfilling your consumer's needs; show them you care!"
Build your platform(s)
For brands with a different positioning, Angie identifies three emerging platforms to leverage on: video-sharing social networking service TikTok; social networking service Houseparty, which has surpassed 9m downloads in March alone; and Yubo, the leading social discovery platform for Gen Z, which has seen an increase of three million users, to 28 million users, since the lockdown. Citing the example of TikTok, she says to brands who want to reach out to Gen Z and Millenials, but are cautious about using a less established platform: "As a disrupter platform, there's less competition for share of voice on TikTok which means there's more opportunity for brands to reach their audience."
And though extremely established, YouTube continues to be an important platform. "A recent study found that during the Coronavirus crisis, 64% of consumers expected their YouTube consumption to go up. This shows the massive global relevance the platform still holds in the industry and should still be considered as a pillar in any strong marketing plan," says Angie. "Brave Bison has used YouTube to great success in the past, from telling brand stories to reach a wealth of new audiences, to gaining brands global recognition catapulting them into the next stages of growth.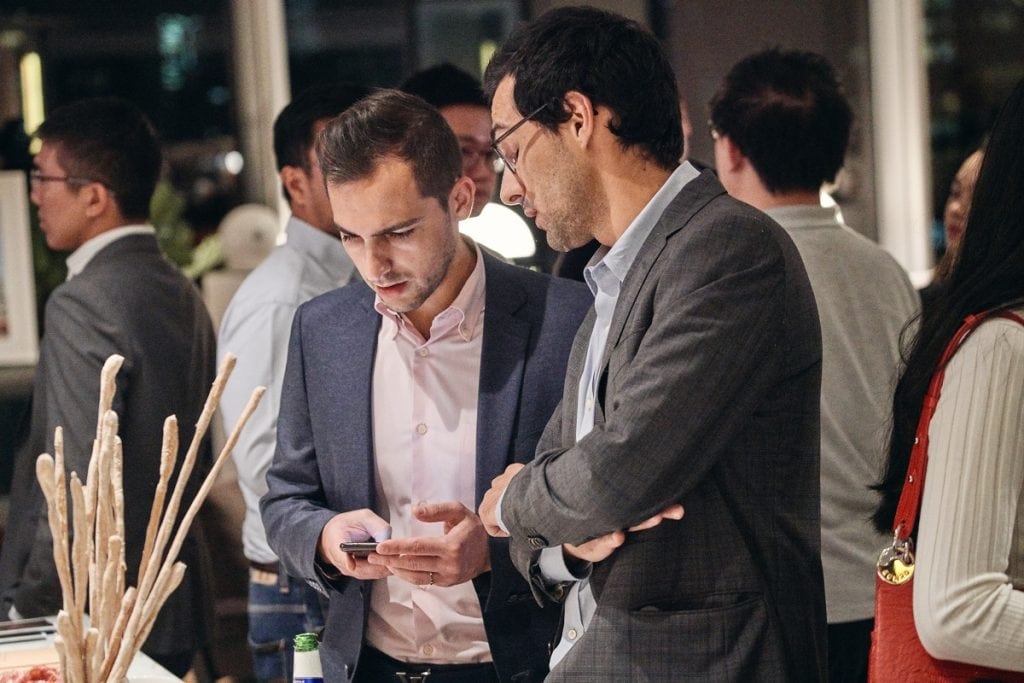 The platform offers great versatility and its huge audience can be tapped with the right content." Similarly, while new platforms present exciting opportunities and new ways of interaction, Kevin feels that Facebook, Instagram and LinkedIn remain key platforms in these times. "If you are not mastering your messaging on these three platforms, there is no point expanding your presence on other platforms," says Kevin, who feels that the biggest opportunities for the majority of brands still lies in optimising engagement on these 'traditional platforms'.
Moving pictures
Brave Bison – which produces, distributes and monetises videos for digital platforms – also prescribes video as the content format of the times. The World Economic Forum reports that over 50% of Gen-Z's report an increased consumption of online videos more than any other mediums since the lockdown, presenting a huge opportunity for brands to acquire a new fan base and deepen their relationship with existing ones.
"Brave Bison can confirm these findings as we have started to see its effect on our O&O channels. As of March 22, there has been a 13.2% increase in minutes viewed on Facebook compared to the previous two weeks and our influencer partners have also seen a 30% uptake on content," reveals Angie.
Yet this doesn't mean pushing out any moving picture – you need to push pictures that move, says Angie: "The rapid rise of successful YouTubers and TikTokers is proof that all that's needed to create an effective piece of content is an authentic story, a credible voice and a smartphone."