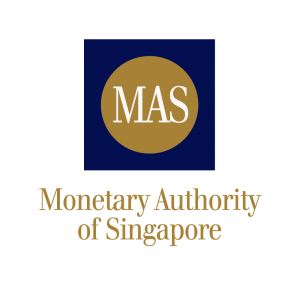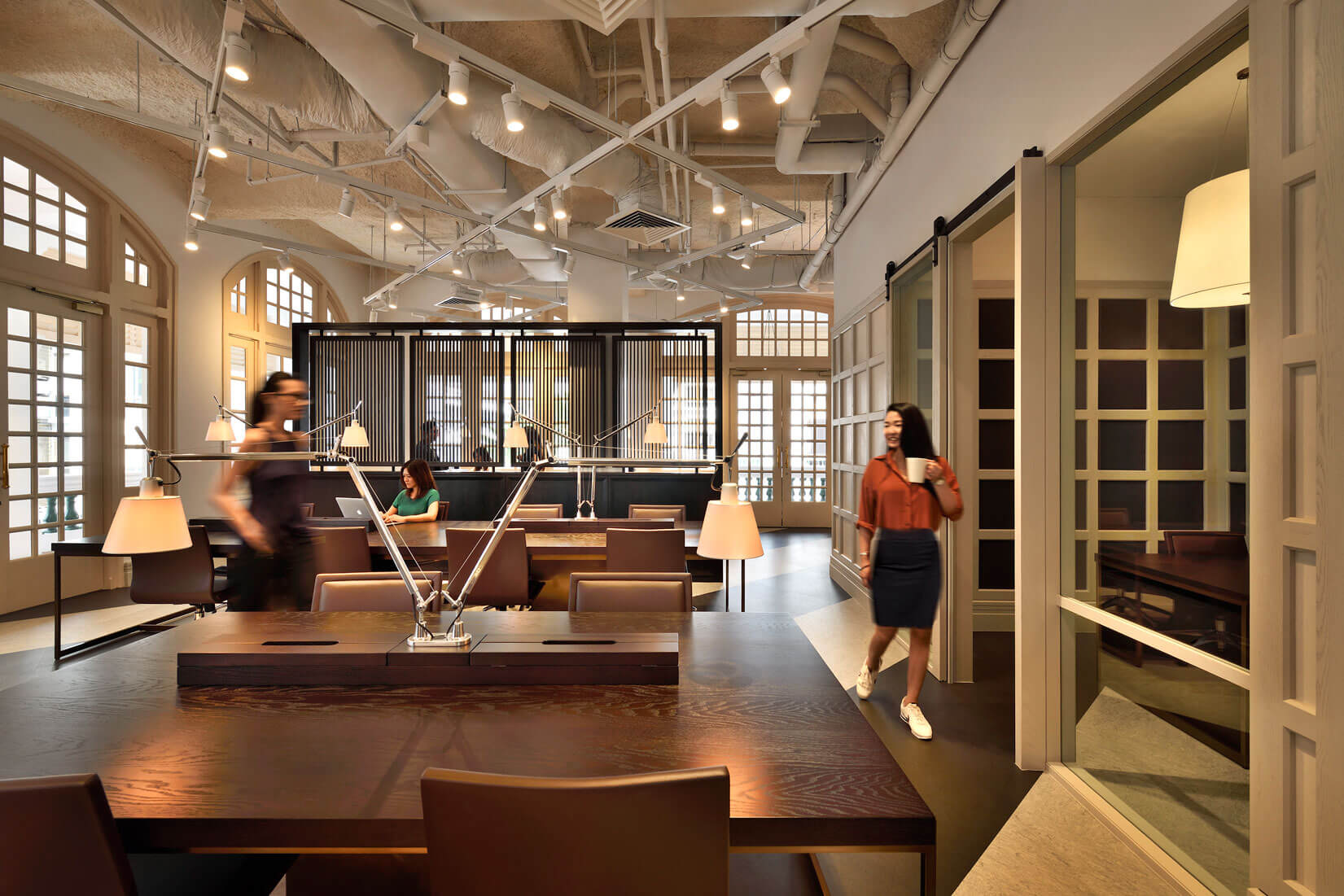 Collaborate for Sustainability
We offer workspace solutions, curated activities, and a collaborative environment to connect like-minded stakeholders and accelerate solutions tackling today's sustainability-related challenges.
Sustainability Accelerators
Our partner accelerator programmes provide resources, mentorship, and network to attract, incubate and scale innovative ESG FinTech solutions in Singapore to build up a vibrant ESG ecosystem.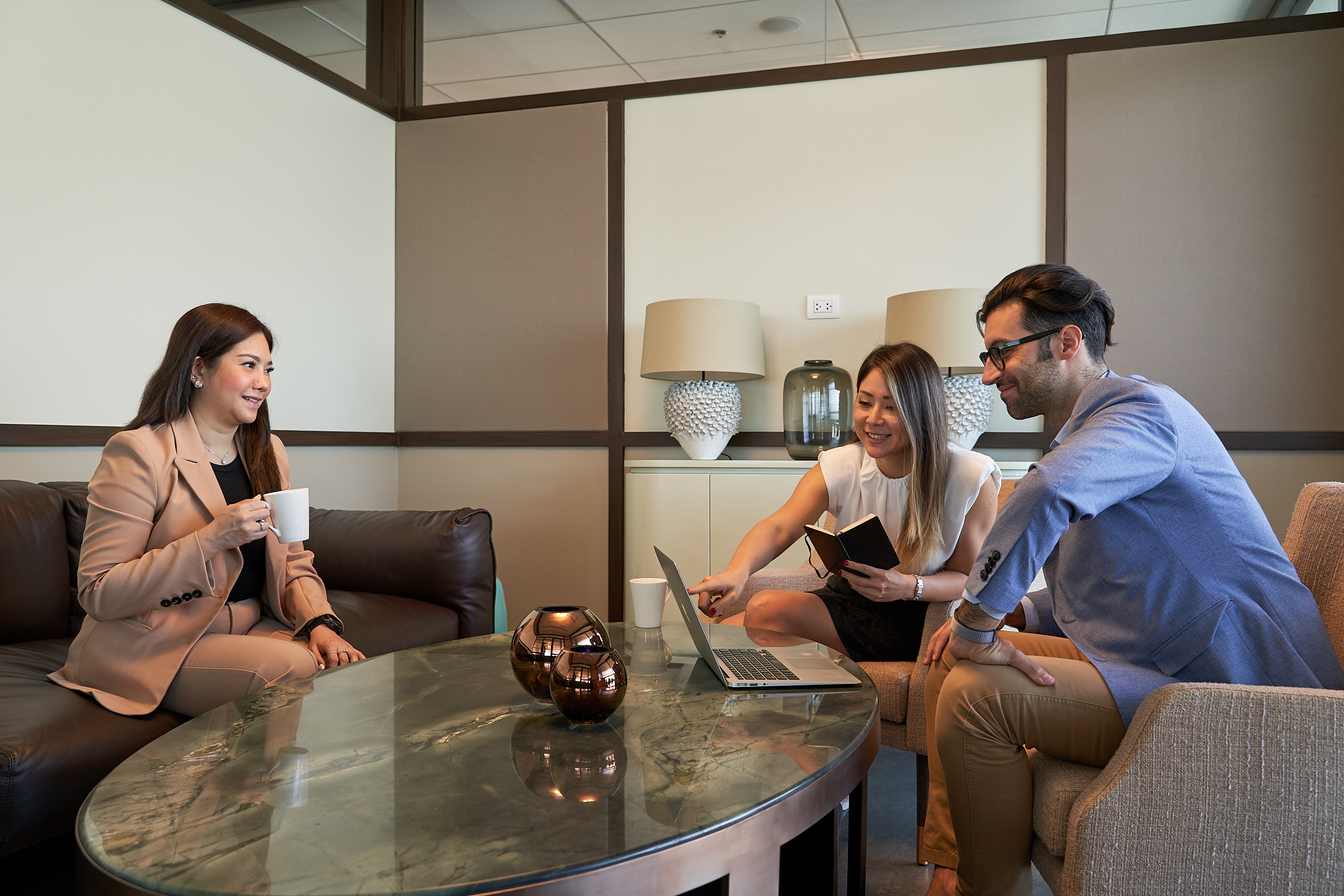 Sign up for our ESG Newsletter

From 1,100 SGD*
(U.P. 1,250 SGD)

From 650 SGD*
(U.P. 750 SGD)

From 850 SGD*
(U.P. 1,000 SGD)
* Rates stated are applicable for memberships as of 31 January 2023. Terms and Conditions apply.

I have innovative ESG tech solutions of benefit to the financial services sector.

I am keen to finance, accelerate and scale ESG FinTech solutions.

I am keen to leverage ESG FinTech and finance to power transition and impactful change in the real economy.



Exclusive business,
learning and lifestyle events