Need inspiration? Work somewhere inspiring.
"An alternative workspace for forward-thinking individuals." ~ HYPEBEAST
One of the Best Coworking Spaces in Hong Kong
Recognised as one of the best coworking spaces, The Great Room is thoughtfully designed to increase casual collisions and heighten productivity. Each site is created by a hospitality designer to achieve the same elevated environment with sleek, sumptuous surrounds and perfect lighting.
So much more than merely a place to get a job done, The Great Room will enrich the way you work and socialise.
Speak to Our Member Relations Officer Today
EXPLORE THE GREAT ROOM, ONE TAIKOO PLACE
We offer a range of membership options with something from the menu that's sure to suit your requirements. Whether you're a fast-growing company in need of an entire floor, or a dynamic entrepreneur on the lookout for the perfect hot-desking environment, our plans cater to your unique specifications – and they're flexible enough to guarantee you find the membership that suits you best.
DEDICATED OFFICE
from HKD 6,000 a month
If your flourishing business requires a little more space, there's a range of dedicated workspaces from two-person rooms to entire offices equipped for companies of twenty or more.
HOT DESK
from HKD 4,000 a month
Grab a seat in the lounge or workhall and you're ready to work. The Great Room redefines Hot Desking with beautiful interiors, a dynamic ecosystem of businesses and access to locations across Asia's gateway cities.
VIRTUAL OFFICE
from HKD 400 a month
This plan offers a prime corporate address and mail-handling service, for those without the need for a physical workspace.
DAY PASS
from HKD 400 a day
If you're in need of a temporary bolthole in the city, we offer the opportunity to use our spaces and services for a single day.
BUSINESS CLUB
For individuals who may not require an office space, but would like to be part of the community and benefit from the network and elegantly designed spaces.
THE GREAT ROOM EXPERIENCE
Known for our hospitality-inspired design and drawing inspiration from the best hotel lobbies, we create beautiful and highly functional spaces that are conducive for ideas and innovation to thrive. The flattering lighting, decor, rich colour palette and furnishings make you feel you are somewhere special, and that you are someone special.
With touches of hospitality, we change the way you feel about work. Banish Monday blues as we kick off the week with Monday Breakfast Club, a sumptuous breakfast gathering where members exchange ideas over a fresh cuppa brewed by our in-house barista. In the evening, a turndown cart comes round with warm cookies and hot chocolate, all in bid to end Monday on a sweet note.
Great design attracts a like-minded community and our community is the beating heart of The Great Room. We are a community of leading entrepreneurs, 'grown up' startups and corporates, every member contributes to an environment that is open, inspiring and dynamic.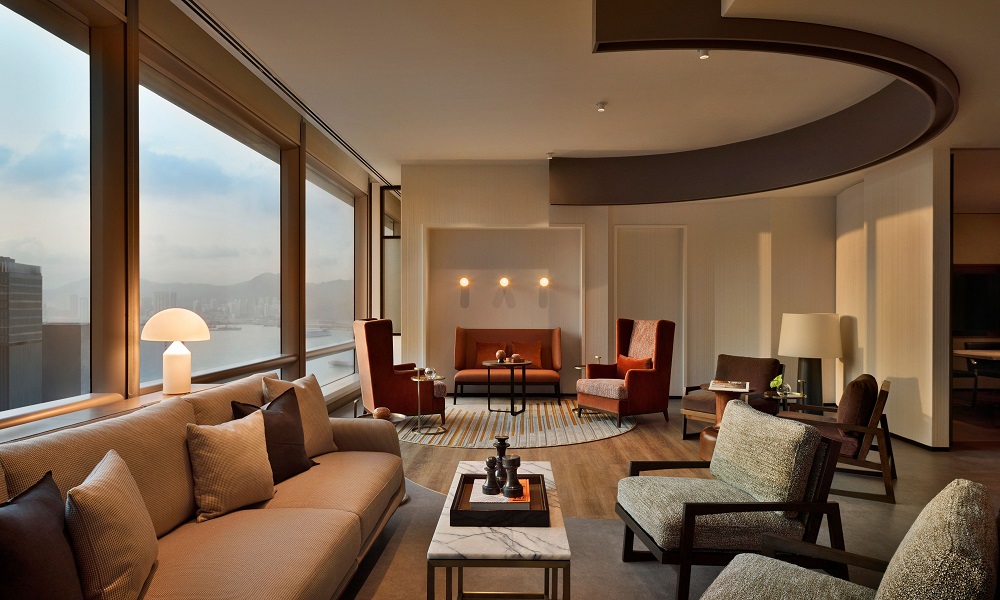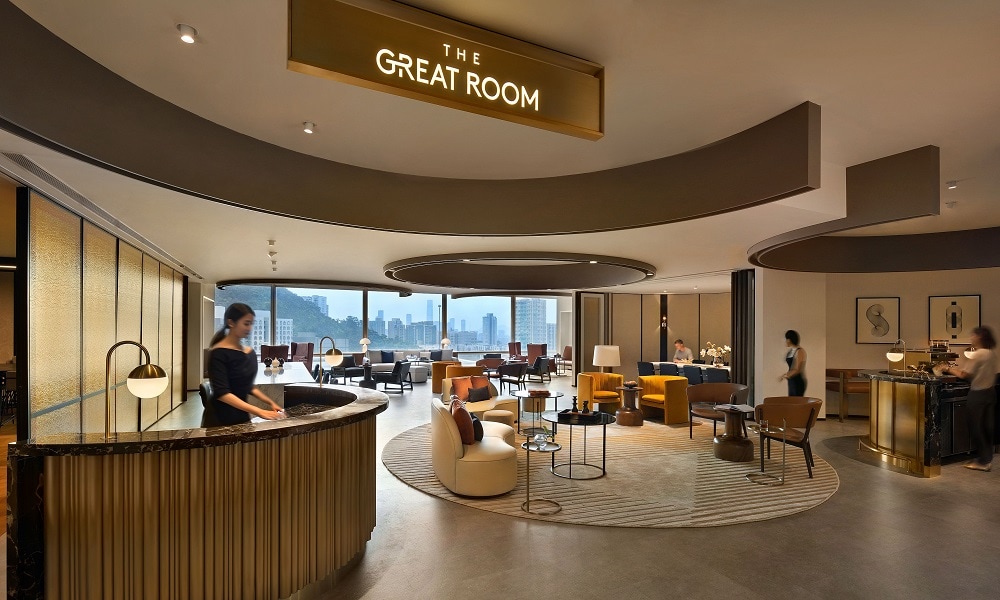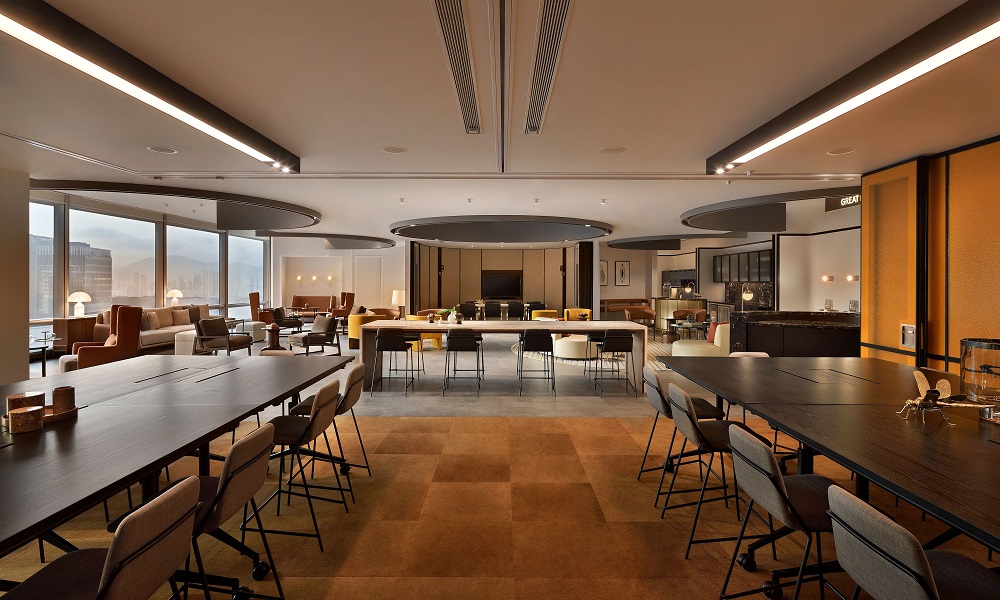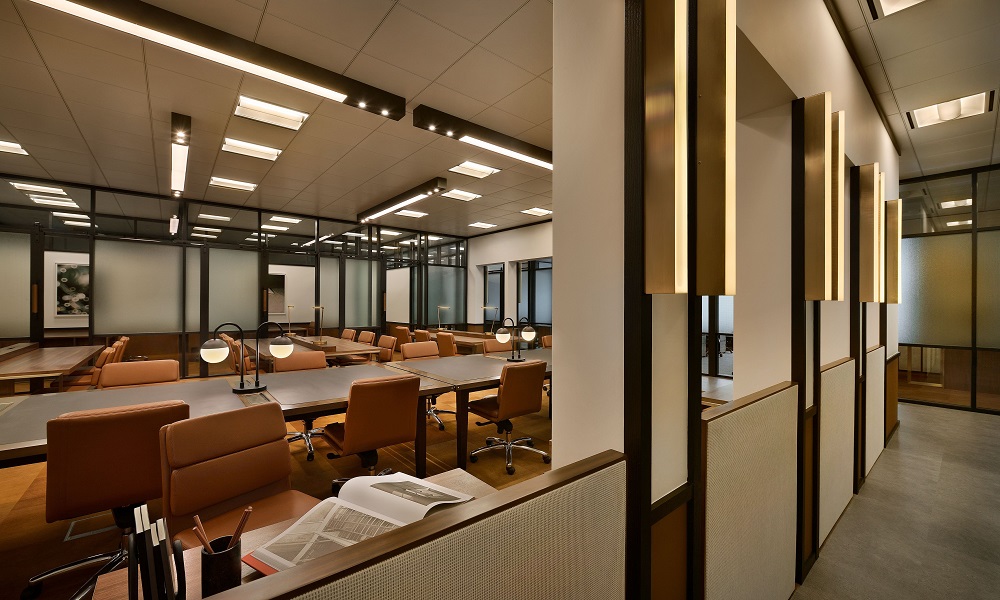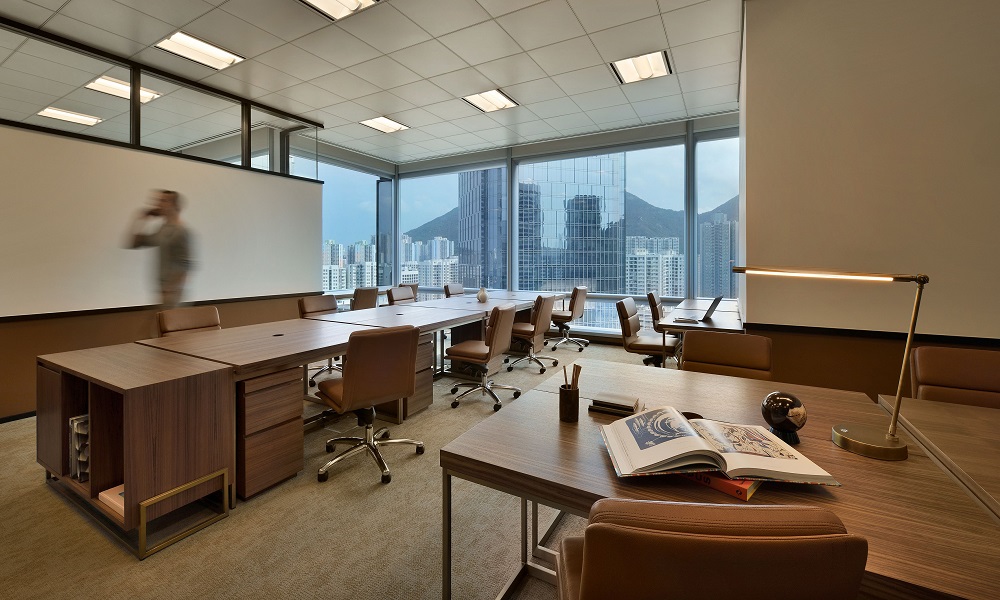 Launched in Hong Kong at one of the most sought-after addresses in the city. The Great Room occupies 24,000 sqft in the brand new Triple Grade-A One Taikoo Place. Air-conditioned walkways seamlessly connect the office towers, nearby MTR station and the various facilities, shops and dining spots. The Taikoo Place portfolio has attracted over 300 leading international companies across finance, legal, consulting, luxury, media and tech industries.
One Taikoo Place, Level 23, 979 King's Road, Quarry Bay, Hong Kong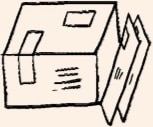 Mail and
package handling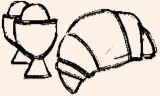 Printing and
resource alcove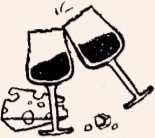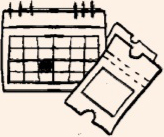 Business, learning and lifestyle events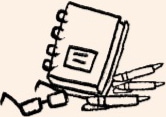 Workshops,
training or meetings