Great Thirstday: Movie Night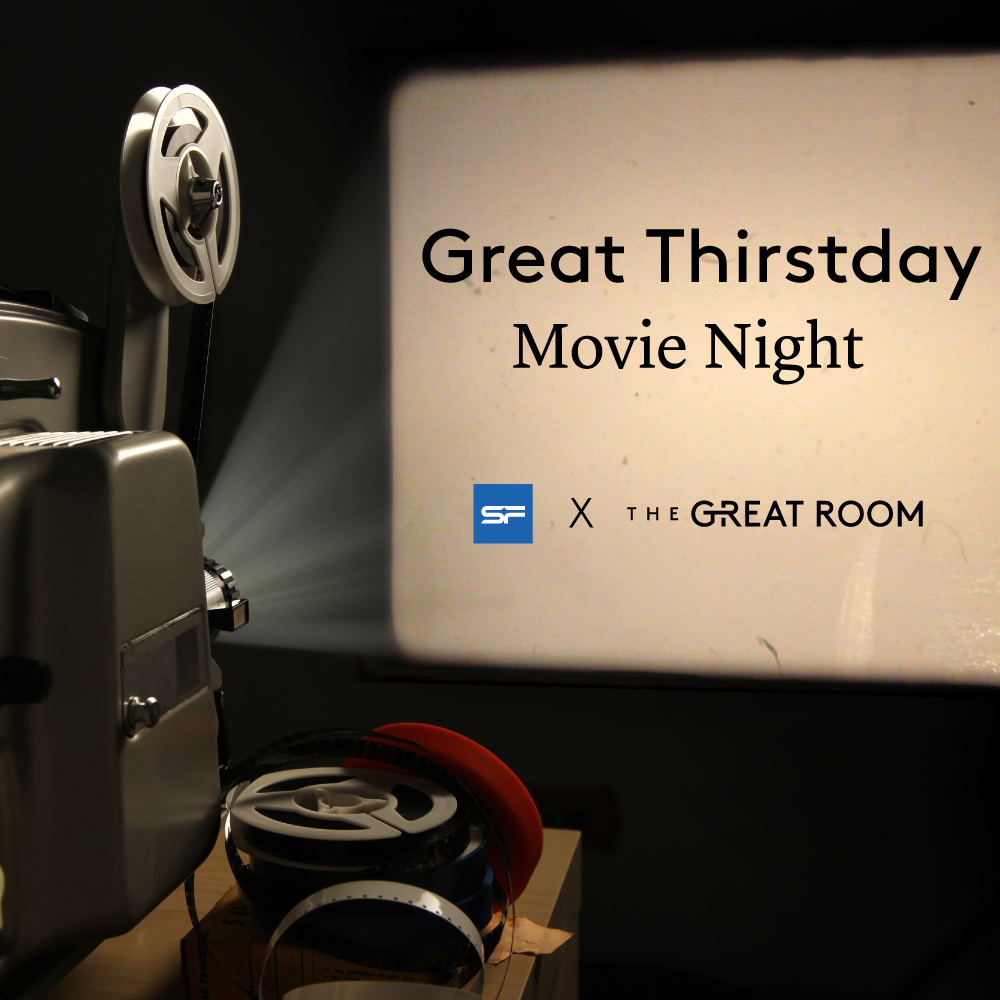 Calling all movie fanatics and film lovers! Our signature monthly social, Great Thirstday makes a return virtually with Movie Night! Movie themed goodie bags with ice cold beer and popcorn by
SF Cinema and chips will be delivered to your door.
Get ready to compete with your fellow members and show us how good you are at guessing movie names and songs at our game sessions, followed by quickfire questions on the best films on the big screen. Prizes to be won for the winning teams!
*Strictly for members only.
*Upon receiving your RSVP, we will confirm your spot!