Great Thristday: Strike Out!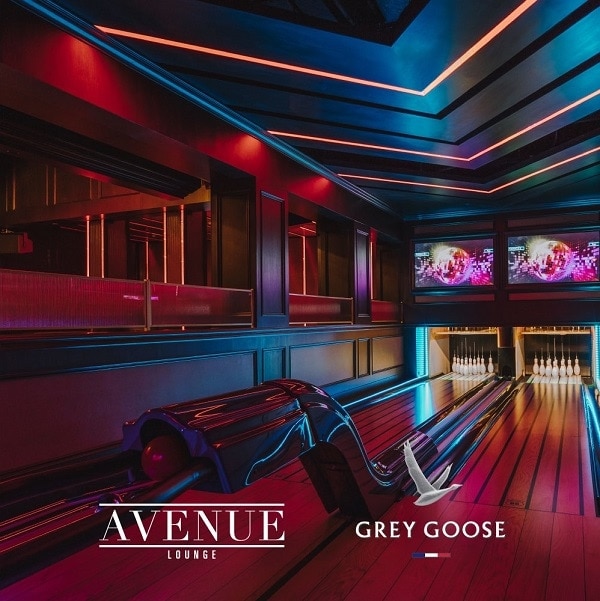 In collaboration with Avenue, we're taking the party out of The Great Room this September for a friendly inter-location Strike out! If you're interested to participate in the mini bowling competition, sign up with your location Centre Manager by 30 Aug. This party is limited to 70 pax, RSVP here.
Exclusively for members of The Great Room: Receive one complimentary drink upon presentation of The Great Room lanyard before 9pm every Wednesday and Thursday.
Getting to Avenue: The main entrance is on Level 1 along Bayfront Avenue, behind Theatres Bus Stop. Closest drop-off point: Casino/Theatres.
Registration closed.