Local Farmer's Pop Up at The Great Room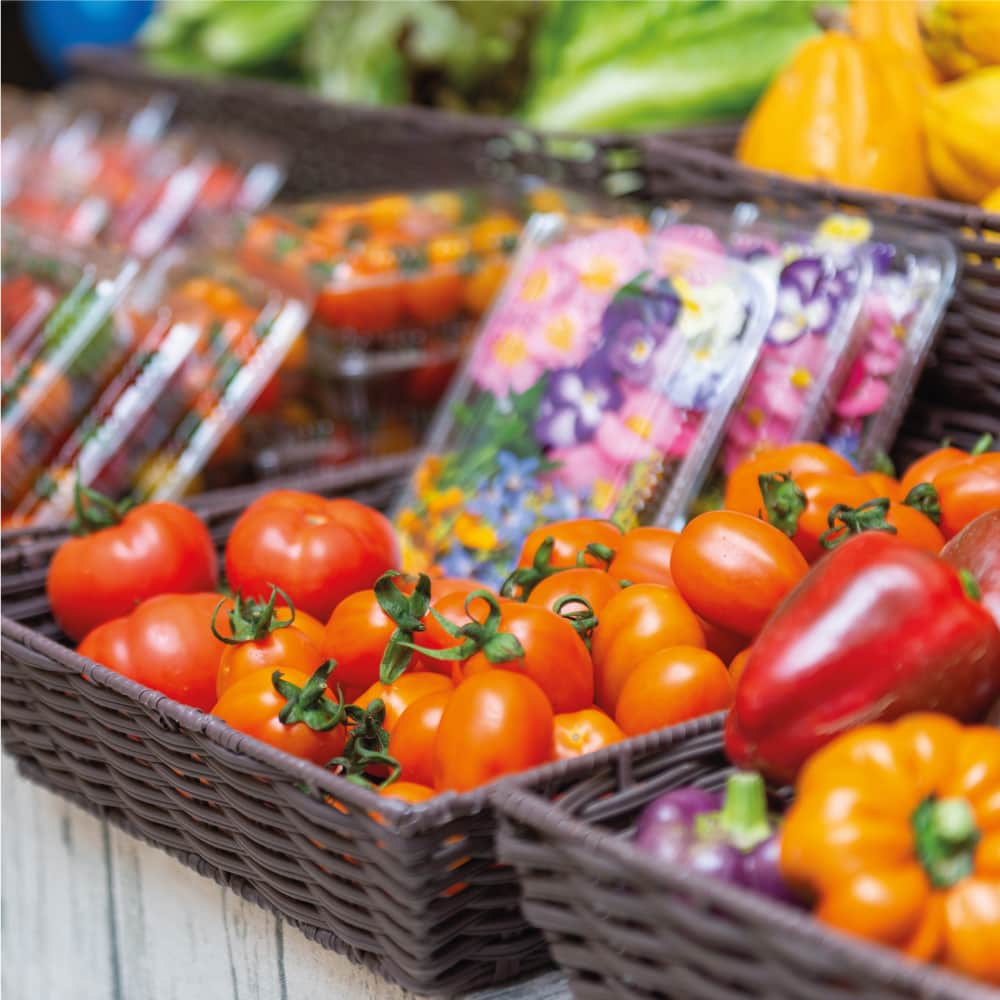 We strongly believe in supporting the local farmers and the community can help conserve the natural ecology. Swire's Tong Chong Street Market has launched a pop-up farmers' stall to let the Taikoo Community get up close with local farmers and feel inspired to cook and eat well!
Simply come by the Drawing Room on Wednesday, 22nd July between 11:00am and 3:00pm and enjoy the freshest locally grown seasonal produce from these Hong Kong farmers.