Secret Whisky Club: A Curated Degustation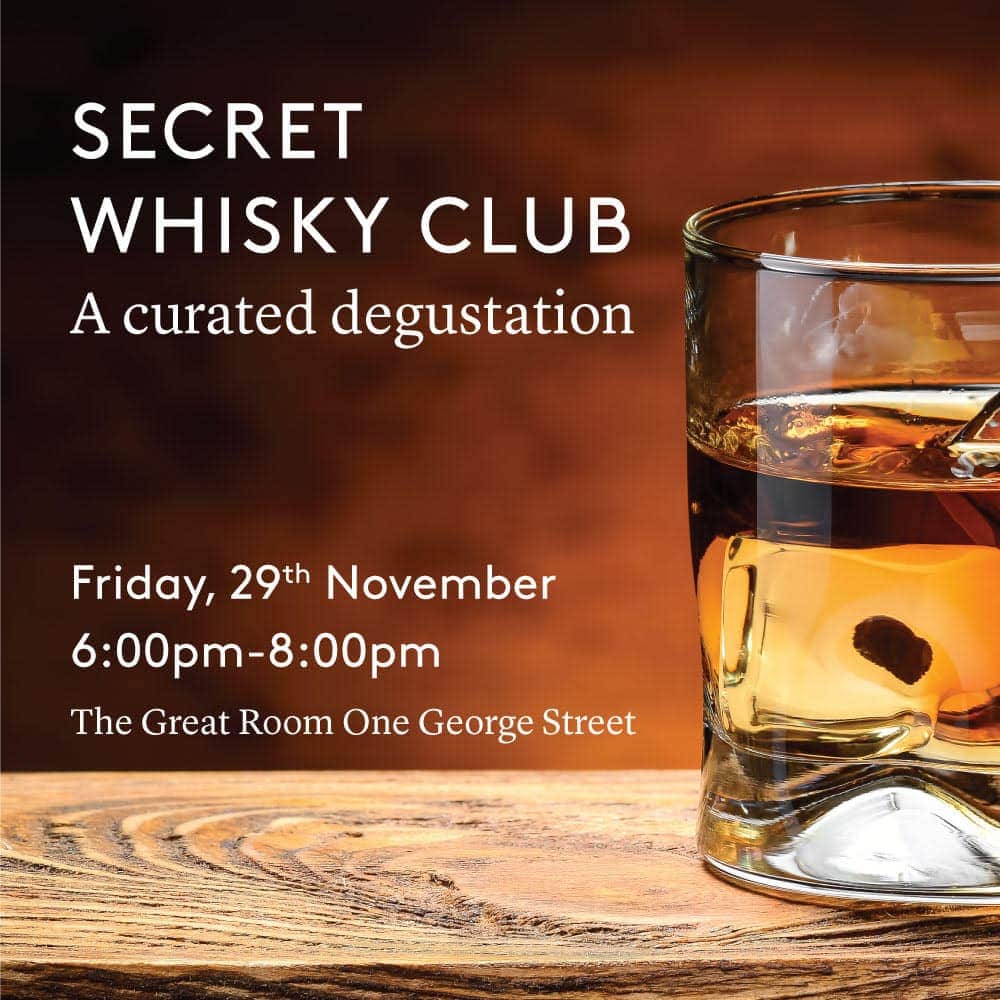 You're invited to join the secret whisky club co-hosted by our very own Yvan Millard, General Manager and whisky aficionado along with Simon Kemp.
Simon Kemp is the chairman of the Singapore Whisky Society. He runs regular whisky tasting events all over the world – for social groups and as part of corporate events – and provides guidance and advice on whisky as an investment.
This is a members-only whisky degustation featuring Bunnahabhain Cruach Mhona, Glendullan 13 Manager's Choice, Ledaig 18 and Octomore/
Limited seats available, tickets are priced at $75/pax and will be charged to your monthly invoice.