Spend the Night with Chew Kok Yong and Gwen Tan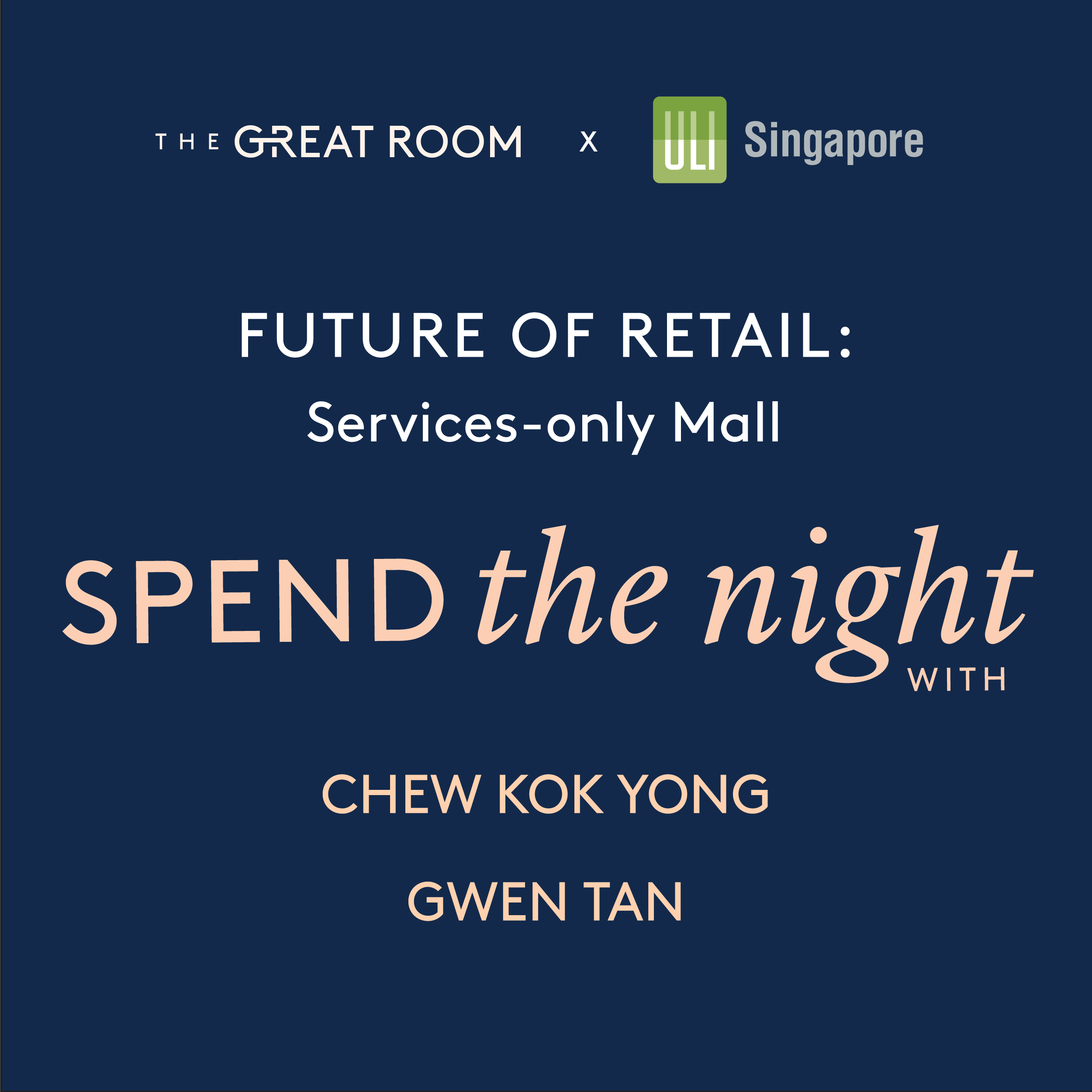 As consumers opt to shop online to enjoy the convenience of direct deliveries to their doorstep, there has been much discussion over the purpose of today's malls.
Gain insights as the team from Afternaut shares their design thinking process that led to their daring proposition and creation of SeedPlaza, a services-only mall in Jingmen, Hubei where it sells services such as a high-tech supermarket, a smart play education hub and online-to-offline medical care.
Dive into a candid discussion of the success or failure of such possible innovations in Singapore, a paradigm shift for brick-and-mortar retail, with the ULI Young Leaders Group and team from Afternaut.
A no-show or late cancellation fee of $30 is applicable after Tuesday 21 September 2021, 12PM.
Event registration closed.