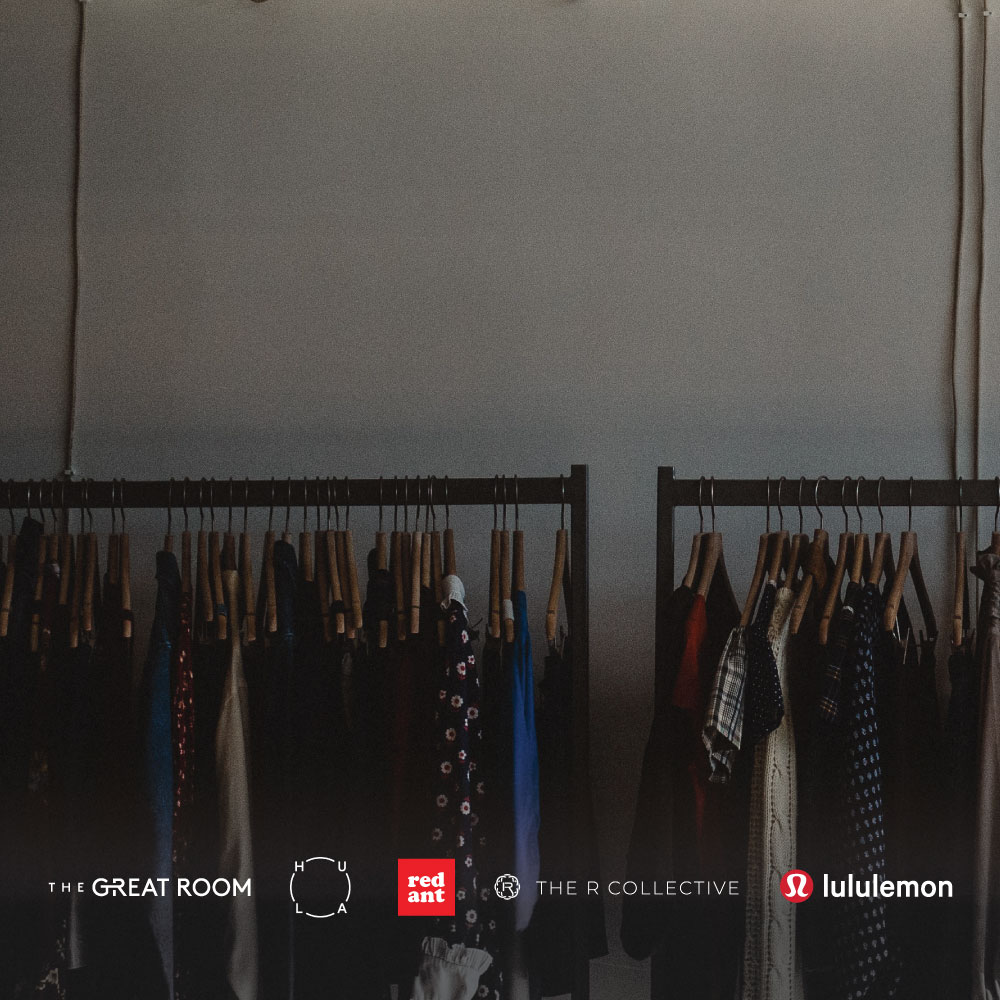 The Great Room invites you to our Sustainable Fashion Panel & Pop Up this September at The Great Room, One Taikoo Place.
From pre-owned fashion, to sustainably lead up cycled brands, to leading lifestyle consumer brands, our experts breakdown the myths around sustainable fashion and how you can shop more mindfully. Come to learn, shop and mingle!
Moderated by:
Elisa Harca, Asia CEO and Co-Founder of Red Ant Asia
Speaker List:
Sarah Fung, CEO and Founder of HULA
Denise Ho, Creative Director of The R Collective
Jessica Reigle, Area Community Manager, Asia of lululemon
*Invited guests only.
*Upon receiving your RSVP, we will confirm your spot!
WANT TO JOIN THE PANEL? HIT THE 'REGISTER' BUTTON BELOW! Note the panel will start at 6:30pm sharp.
WANT TO CHECK OUT THE POP UP (1PM TO 6PM)? EMAIL US AT [email protected] 
_________________________________
LEARN MORE ABOUT THE BRANDS:
Red Ant Asia:  is a Chinese Digital and Social Media Marketing Agency
HULA: is an online marketplace for pre-owned designer womenswear and have recently launched the first pre-owned designer warehouse in Hong Kong, selling over 1000brands and 5000 unique pieces. HULA donates 5% of their net profits to benefit partnered charities.
The R Collective:  is a social impact upcycled fashion brand on a mission to reduce textile waste and pollution. The R Collective rescues luxury excess materials and upcycles them into new collections, reimagining the destiny of textile waste. The R Collective gives back 25% of its profits to Charity Redress.
lululemon: is a purpose driven,  technical athletic apparel company for yoga, running, training and most other sweaty pursuits.
Register