The Art of Relaxation | HK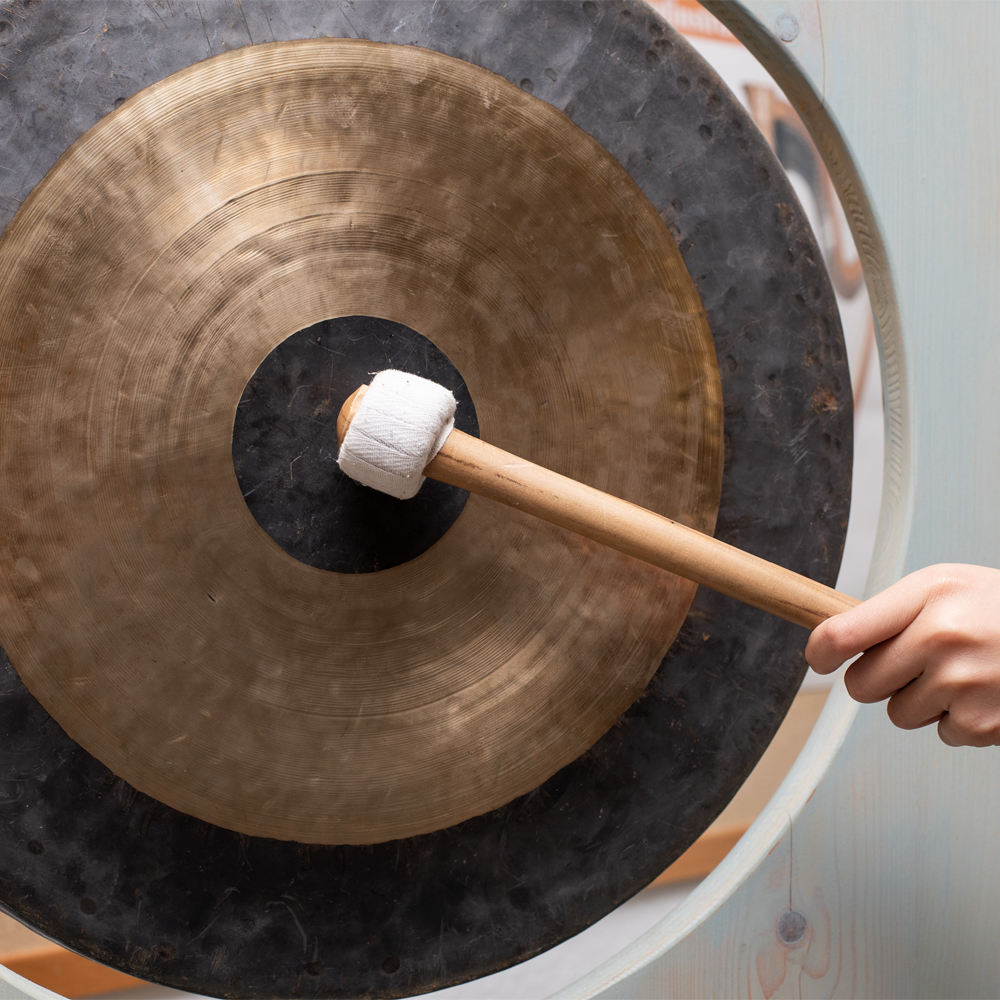 Start your day with a relaxing 45 minute sound bath!
Cheryl will use gongs and a few other instruments to create sound vibrations that will help focus your mind and bring you into the present! You will be 'bathed' in vibrational sound waves that will help relax the mind and body the rest of the day and week ahead.
What to wear & bring:
– Come as you are!
– Bring a hoodie or shawl to keep warm, and
– A yoga mat or beach towel to lay on
For The Great Room members only.

Limited spots available. RSVP required.
Mask required at all times.
*****
ABOUT CHERYL
Cheryl first discovered sound healing while on a trip to London when she stayed behind for a gong meditation after a yoga class. She was immediately hooked and attended regular gong bath meditations to balance a high-pressure corporate life. She is also Four Seasons Hong Kong Spa Master of Wellness.