Wellness Escape with The Oasis Spa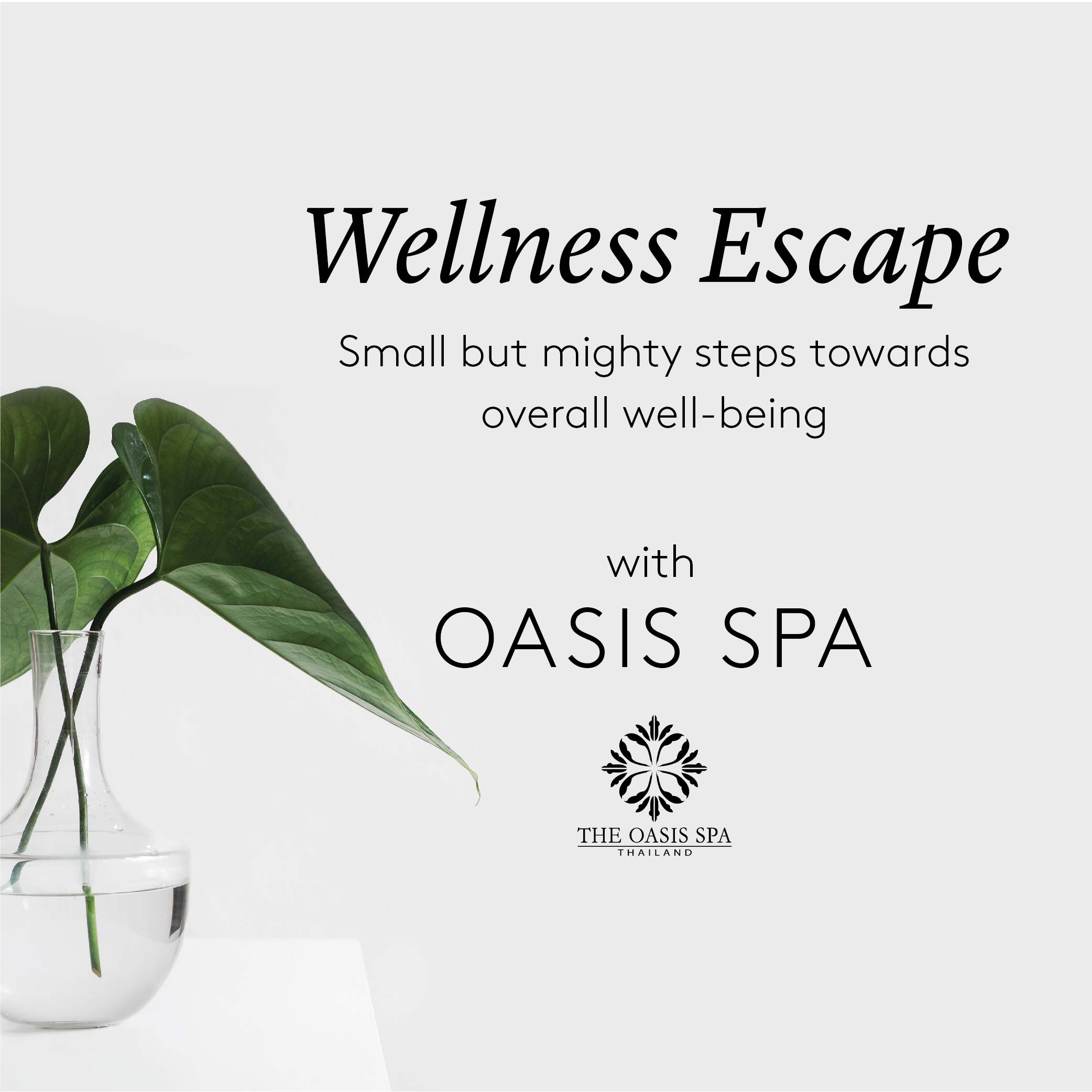 Wellness Escape
Small but mighty steps towards overall well-being
with The Oasis Spa
Throughout the month of October, The Oasis Spa presents an exclusive members spa at The Great Room for a relaxing and stress-relieving massage.
Every Monday in October | 3pm – 5pm:
Light bites and drinks from our Turndown Cart in the Drawing Room, followed by an indulgent massage in the Stateroom
Every Tuesday to Thursday in October | 3pm – 5pm:
Join us at the Parlour for a rejuvenating massage
At The Great Room, Gaysorn Tower Level 26
To book your massage, please contact our Concierge. Starts on Monday 5th October throughout the month of October.
For The Great Room members only.