Get to know our Director of Enterprise Sales: James Michaud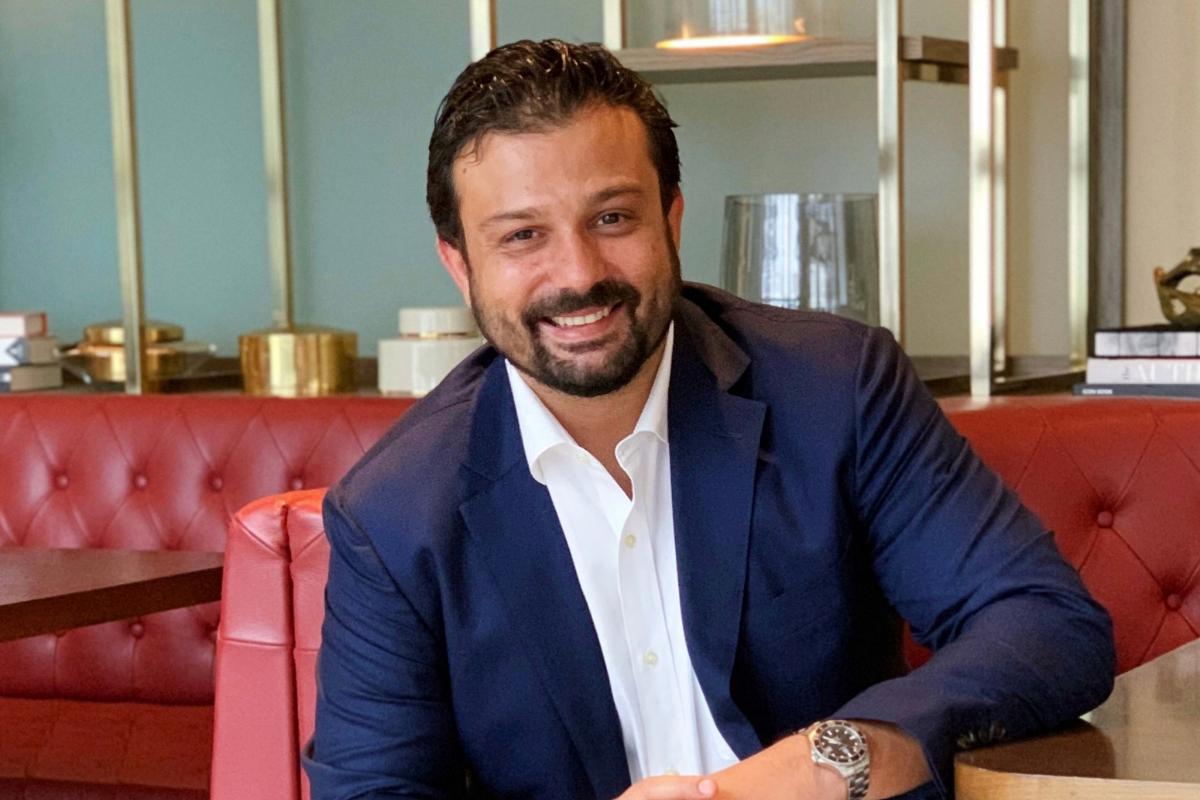 What is your morning hack for a productive day?
Start off the day with some exercise! I would wake up for tennis at 6.30AM, followed by a light swim. Enjoy a cup of double espresso and make sure to listen to music on the way to work.
What is the best $100 or less purchase you have done recently that has upped your game at work?
I recently purchased a Keto app to track my nutrition patterns. Staying fit and healthy keeps me on my game.
If you weren't the Director of Enterprise Sales, what would you be doing?
Running my own bed and breakfast on an island in the Pacific Ocean.
What is the last book you read that created an impact on you?
The Subtle Art of Not Giving a F**k.
Most adventurous thing you've done in your life?
Diving with sharks!