Get to know our new CFO: Philip Lam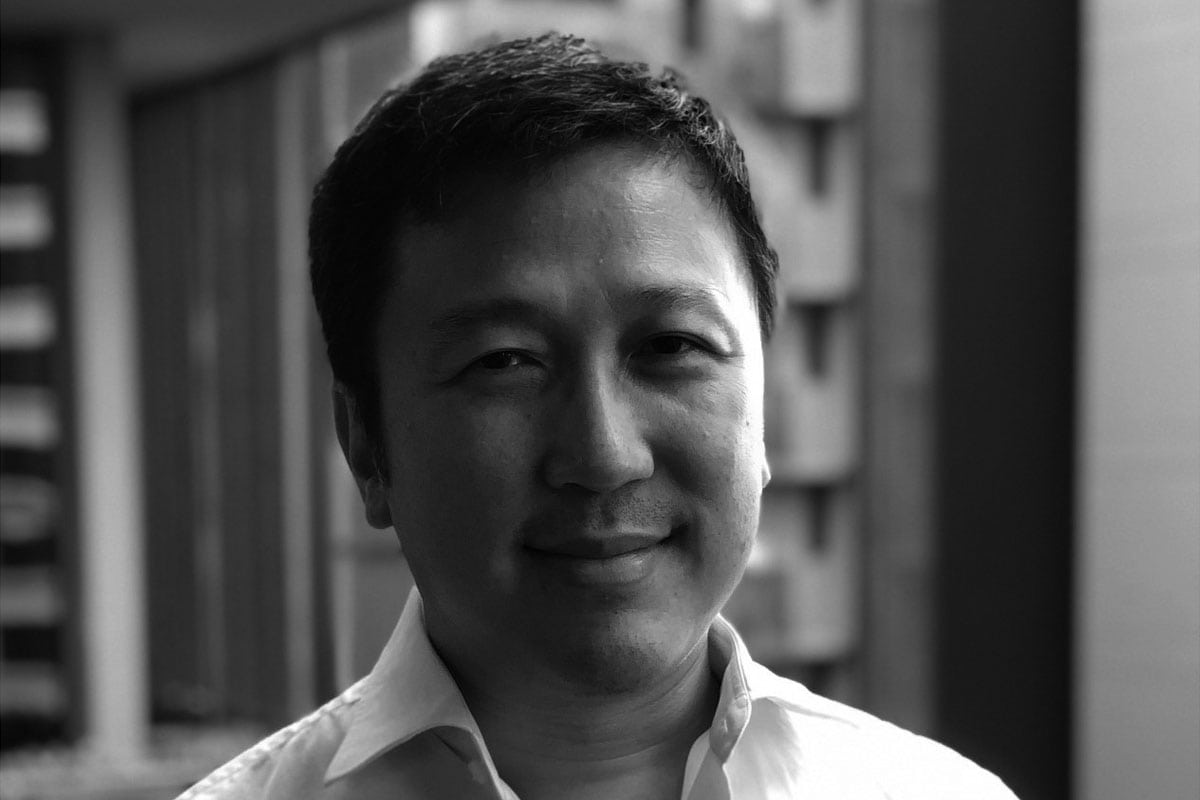 What is your morning hack for a productive day?
2 cups of coffee – one right out of bed, and another before work begins. If it's important, best to speak to me after that.
Do you have a favourite accessory that you rely on for that important meeting?
People sometimes gift me nice pens since they always see my with my plastic Pilot pen, but I wouldn't change it for anything.
What is the best $100 or less purchase you have done recently that has upped your game at work?
For now, I'll have to go with something low tech: An Ikea table and chair I got for my 16 month old daughter. She's amusing herself endlessly there now, so mum and dad can actually WFH properly.
If you weren't in the coworking industry, what would you be doing instead?
I get a lot of energy from startups, so I'm sure I'd be involved in one.
What is the last book you read that created an impact on you?
I found Laura Huang's "Edge" to be an interesting read, and the final point in the book to be worth remembering – people may care where you're from, but they care even more about where you're going.