Tech-Enabled Hybrid Working Made Better with The Great Room Mobile App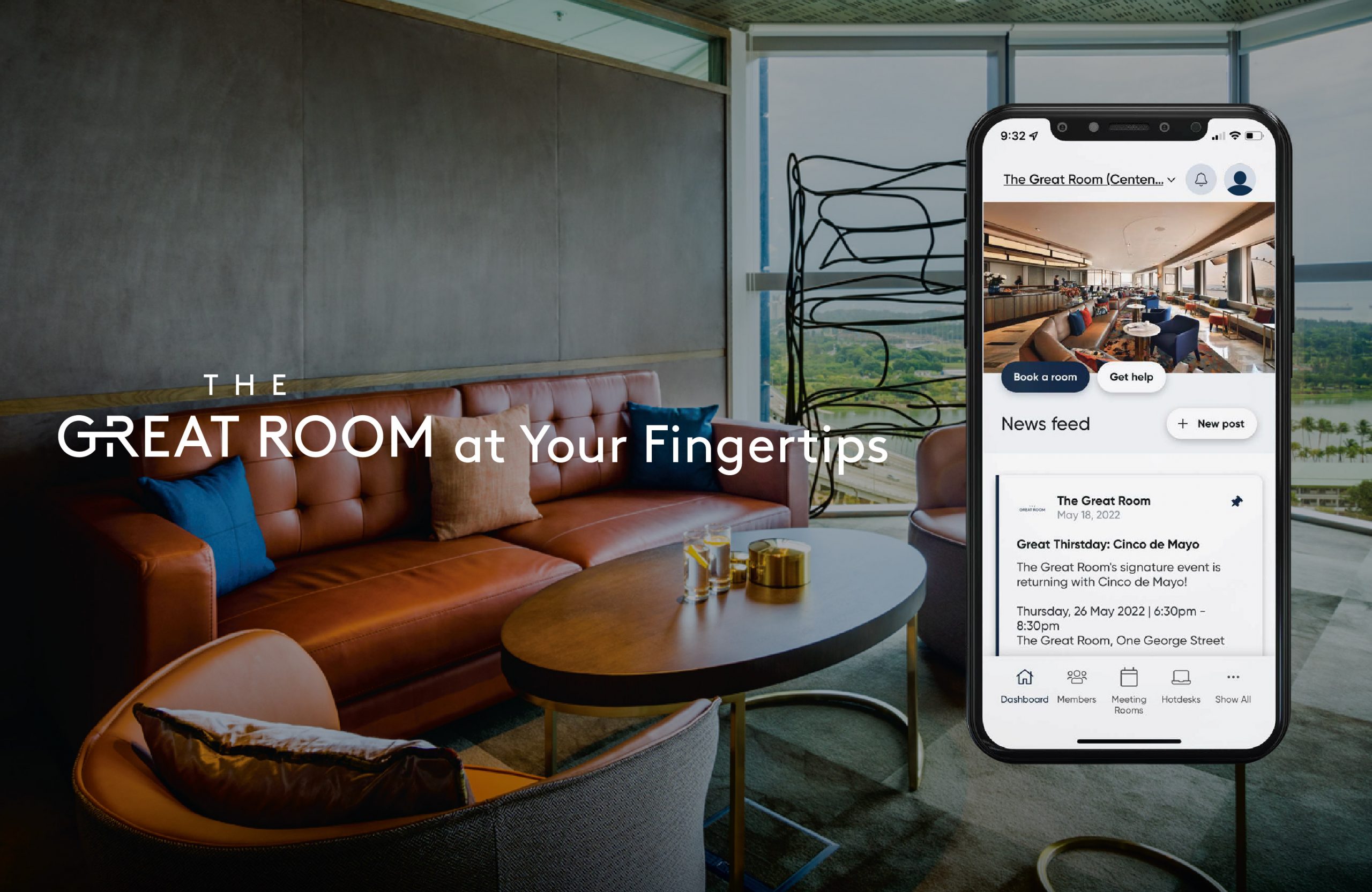 At The Great Room, hybrid working has always been in our DNA—and we've continued to build products around this model to empower businesses to work smarter, not harder.
Because the world of work doesn't simply evolve around a desk, The Great Room's mobile app seamlessly integrates work, meetings, events and community all at your fingertips.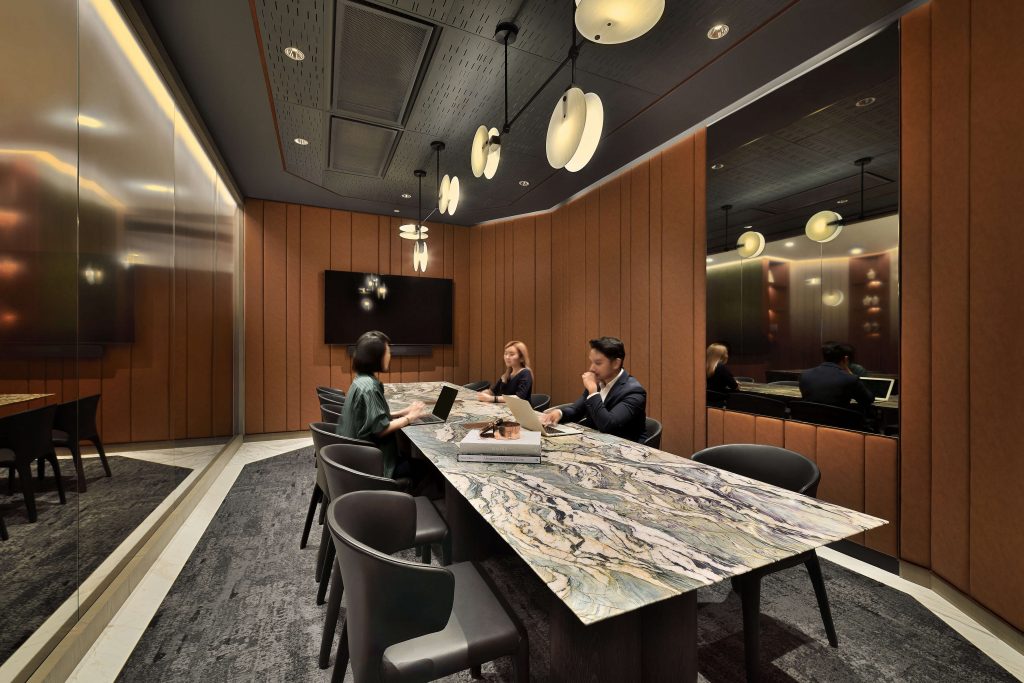 A Workspace That Moves With You
Imagine you've got a client coming to meet you but you're stuck on your commute, or you're just running late because life happens. Perhaps you need a quick breakout room for you and a few others on your team to iron out a few last-minute items on a project. The Great Room's mobile app lets you book meeting rooms on the road instantly, and filter options by time, seats and amenities (think screens, phones, whiteboards) that might optimise your meeting. If you're really organised, members can book a room up to one week in advance.
It's All Work, It's All Play
The Great Room was born to change the way people work, meet and socialise. That's why we say it's all work, it's all play, and that's why we've made it even easier to stay up-to-date with the next Monday Breakfast Club theme, midweek boost treats and view the full list of upcoming events and RSVP all on one platform—for all APAC locations. Not only will you be right on the pulse of The Great Room happenings, but exclusive member privileges of partner discounts and preferential rates are all accessible on the app. Treat yourself whilst you're at it.
One Tool, All Access
The modern workforce demands flexibility that combines remote and in-office work, allowing painless access to over 160 international locations, across Singapore, Bangkok, Hong Kong, US and Europe. Simply present your membership profile on your app to any of our global locations to start working.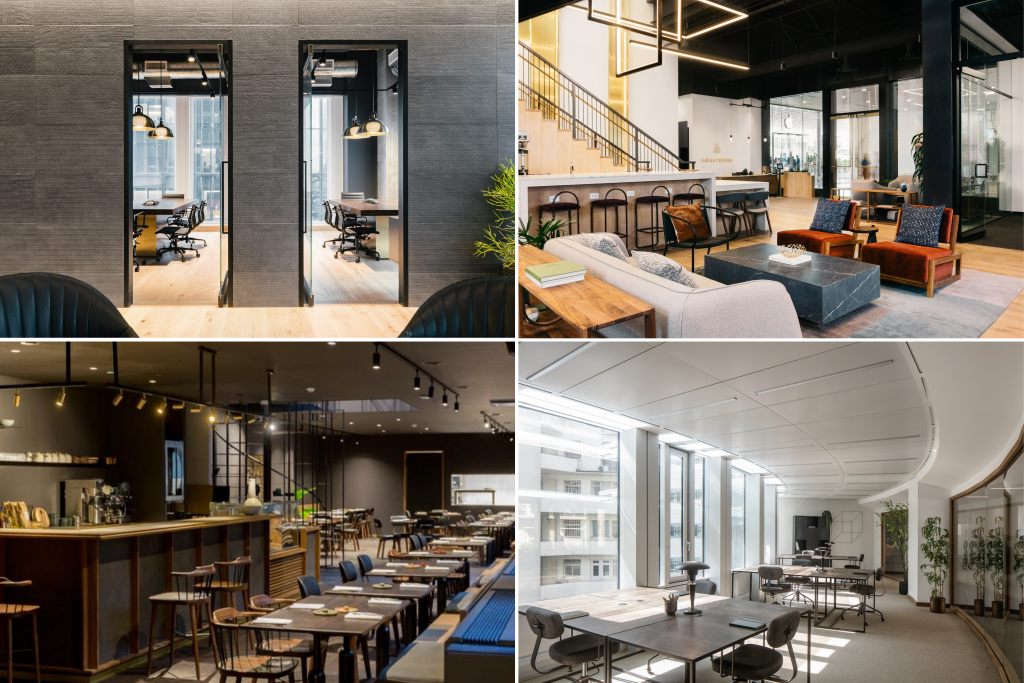 Building Better Connections
Nothing's worse than having your productivity disrupted over inconvenient little niggly things. Get push notifications on what's happening around the centre with community updates and announcements so you can always plan ahead.
To enable members to stay connected whether in the office or on-the-go is key for flexibility at work. The Great Room's mobile app will provide all the functionality and autonomy you crave, as well as allow you to centralise all your work and play activities on one platform. Free to download on the Apple iOS Store and Google Play Store.