The Great Room Joins the Industrious Network and Expands International Footprint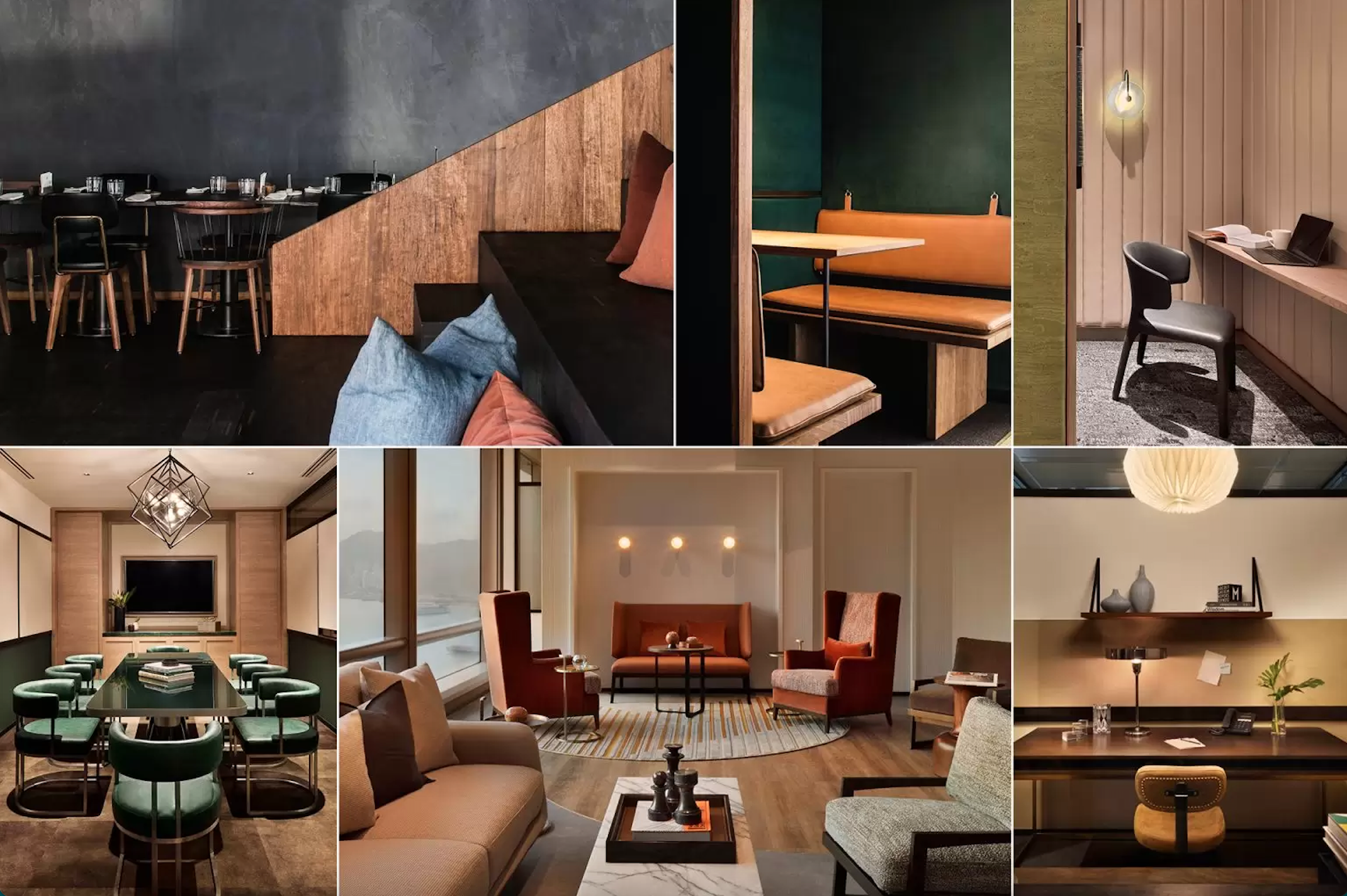 Since 2016, The Great Room has been uncompromising about delivering high-performance design and hospitable service to our members. With this acquisition, we will continue to hold these standards close to our heart, and it is no coincidence that these are the very same principles that are shared by and inherent to Industrious.
As the highest-rated flexible workplace company in the U.S. with over 150 locations across 50+ cities, Industrious has the resources and economies of scale to take The Great Room to the next level. We share the same mission and vision for what the workplace of the future should look and feel like. Our brands and products are aligned, and we will now be better positioned to provide an exceptional workplace experience to our members.
An exciting time for The Great Room team and members, great things are in store for us all. Industrious is also acquiring Welkin & Meraki, another premium flexible workplace brand in Europe.
Bloomberg news stated:
The Great Room has operations in Singapore, Bangkok and Hong Kong, while Welkin & Meraki has locations in Paris, Brussels and the Netherlands. Jamie Hodari (CEO of Industrious), who described Industrious's U.S. footprint as "robust," said the company plans to double its international presence, possibly entering cities including Berlin, Munich, Amsterdam, Dublin, Tokyo, Shanghai and Beijing.
"We are at the crossroads of a fundamental paradigm shift in how and where people work, a key element of which is the evolution of how companies think about the workplace," The Great Room CEO Jaelle Ang said in a statement.