Grab an available seat in the lounge or workhall, fire up your laptop and you're ready to work. The Great Room redefines Hot Desking with beautiful interiors, a dynamic ecosystem of businesses and grown-up startups and access to one or all locations in our premium workspaces across Asia's gateway cities.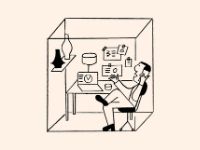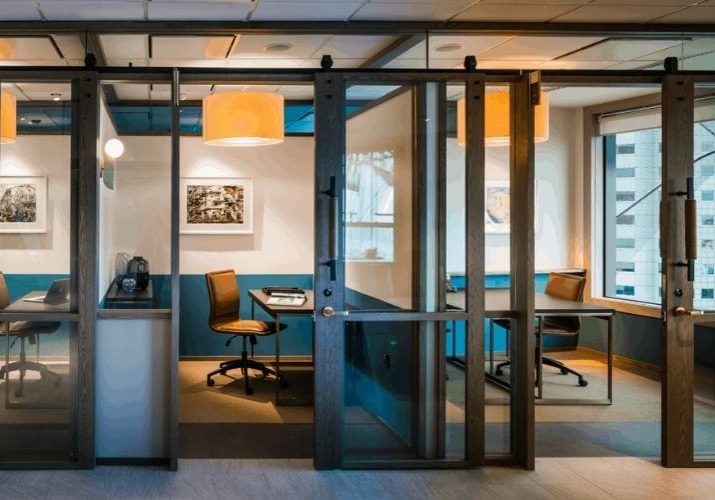 Featured in INC's "World's Coolest Offices 2016", The Great Room is the most sophisticated coworking space in Singapore.
Our flexible Hot Desk membership plans allow you to access either one location or all locations in Singapore, Bangkok and Hong Kong. Perfect for solopreneurs and small teams up to six.
Membership plans come with credits to book a 'Hot Office' – a private on-demand office when you need more privacy to meet an upcoming deadline or to brainstorm confidentially.
THE GREAT ROOM EXPERIENCE
Known for our hospitality-inspired design and drawing inspiration from the best hotel lobbies, we create beautiful and highly functional spaces that are conducive for ideas and innovation to thrive. The flattering lighting, decor, rich colour palette and furnishings make you feel you are somewhere special, and that you are someone special.
With touches of hospitality, we change the way you feel about work. Banish Monday blues as we kick off the week with Monday Breakfast Club, a sumptuous breakfast gathering where members exchange ideas over a fresh cuppa brewed by our in-house barista. In the evening, a turndown cart comes round with warm cookies and hot chocolate, all in bid to end Monday on a sweet note.
Great design attracts a like-minded community and our community is the beating heart of The Great Room. We are a community of leading entrepreneurs, 'grown up' startups and corporates, every member contributes to an environment that is open, inspiring and dynamic.



Exclusive business,
learning and lifestyle events