Scribbles from Su Anne Mi, Director of Asset Management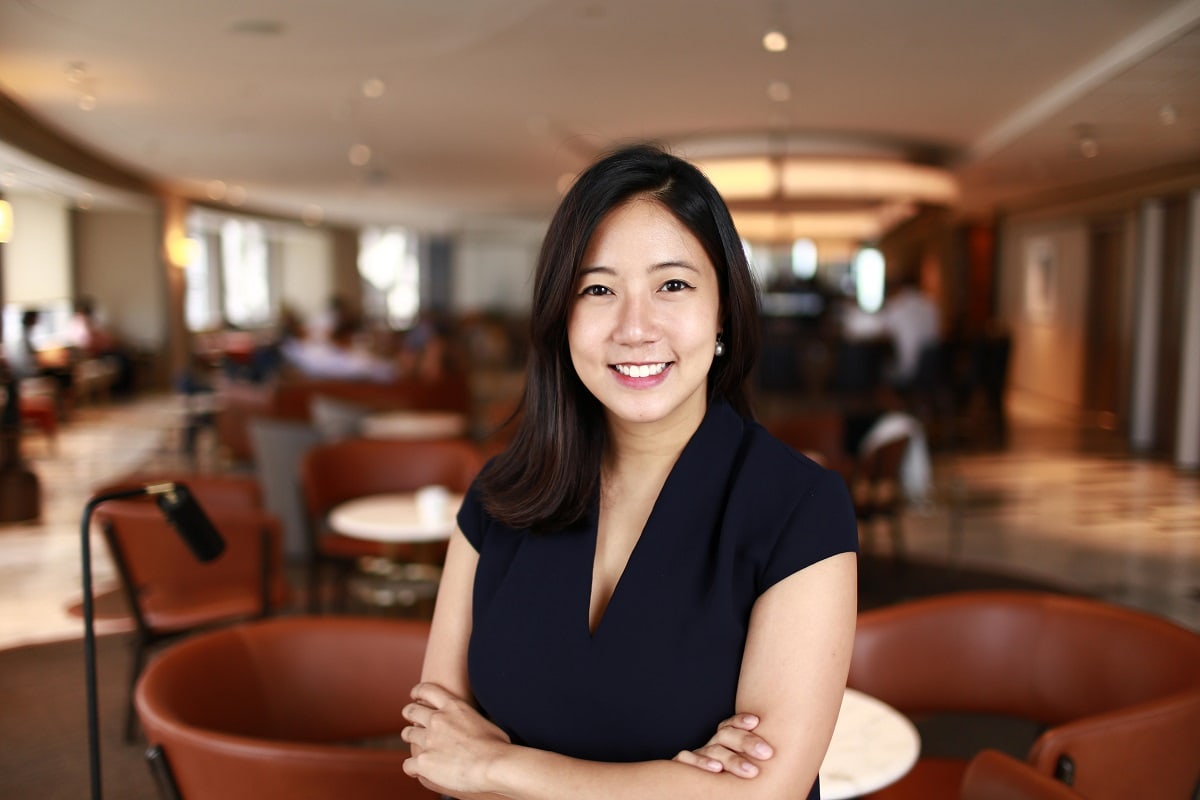 What is your morning hack for a productive day?
Wake up an hour earlier. Bonus if I can start with a small accomplishment like a workout.
What's your super-hero costume and/or accessory that you rely on for the most important business meetings?
A good blazer. In COVID-times, I'm loving interesting skype/zoom backgrounds. My favourite is The Great Room Hong Kong background—the dappled light and warm colours totally changes the ambiance of business meetings.
What is the best $100 or less purchase you have made recently that have upped your game at work?
I used to be a big notebook advocate but could never refer back quickly to my archived notes. Now I use "Notes" on my phone and computer, sort them by categories, and I can always access it anywhere in an instant. Just $2.99/month for iCloud to sync!
Dream job?
Surfing and skiing the world with my family
Top read and why?
Shoe Dog by Phil Knight. A few quotes I loved that captured the essence of his rollercoaster ride:
"Life is growth. You grow or you die."
"The art of competing, I'd learned from track, was the art of forgetting, and I now reminded myself of that fact. You must forget your limits. You must forget your doubts, your pain, your past."