Long-term Greed and Why it Matters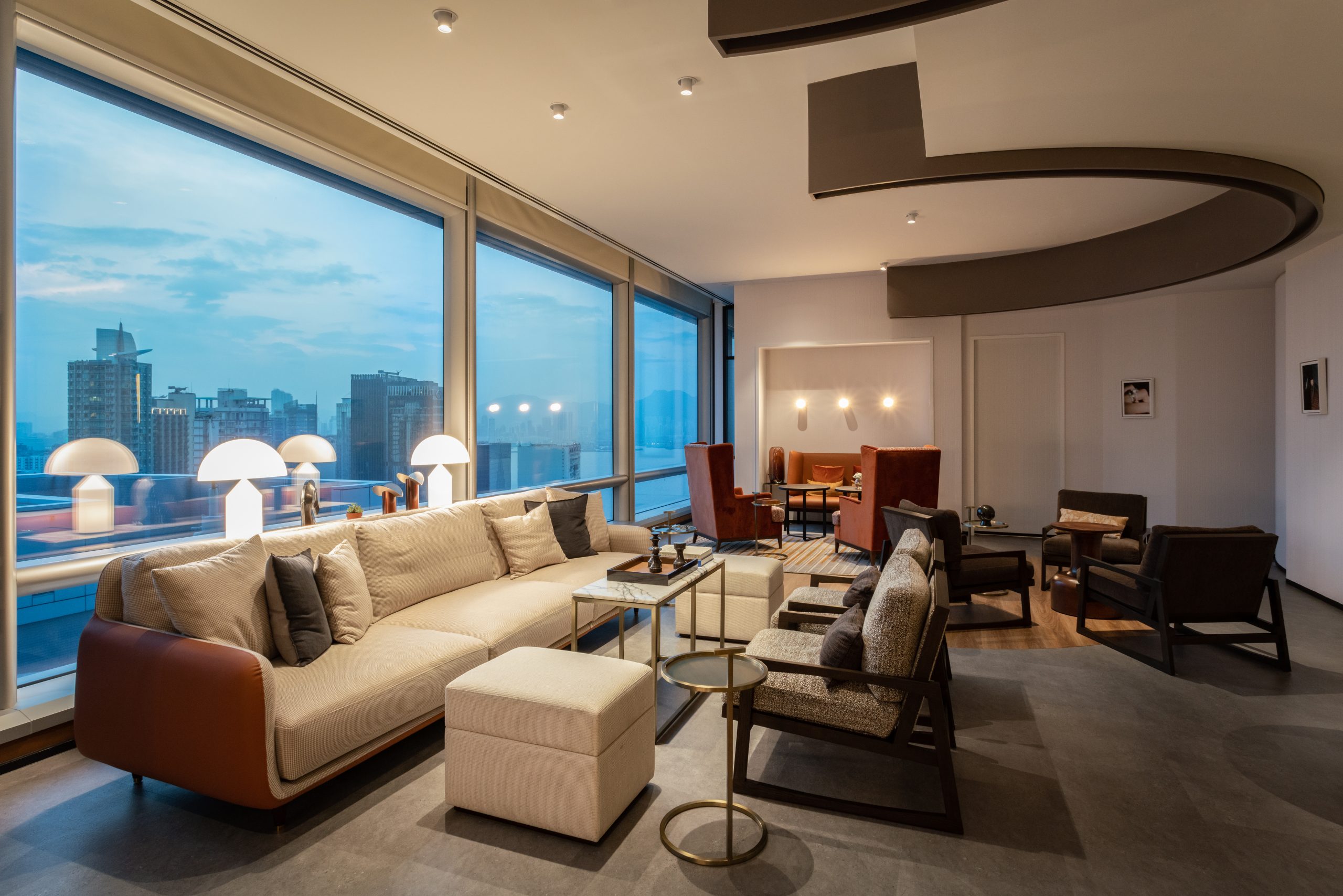 Jaelle Ang
CEO and Co-founder of The Great Room
At The Great Room, my biggest challenge and my greatest satisfaction come from our commitment to being 'long-term greedy.'
Gus Levy of Goldman Sachs coined the term, which is about playing the long game rather than looking for a quick buck – forging long-term relationships with clients because, ultimately, that's going to lead to greater success. It's an approach I come back to again and again as a chief executive, a member of the community and a human being.
Over the course of the past four years, The Great Room has opened and continues to operate six locations in three cities.
Our business is very much in the public eye; it's highly scrutinised, inviting passionate opinions from experts in design, private equity, sustainability and amateurs alike. And, if we want to persist and thrive, we know there's no time to rest on our laurels.
My work is carved out. In a right-now world, where companies in the flexible workspace sector can grow (and lose) 10 times their market capitalisation in a mere few financial quarters, why would anyone want to support our long-term greed?
I know of no leadership that's capable of driving solo, or at top speed through every straight shot or hairpin turn. There is, on the other hand, a certain momentum towards success when each player in the team plays their part with finesse. Then the whole endeavour becomes a flywheel.
Jim Collins was the first to refer to the flywheel effect, in his book From Good to Great. A flywheel is a wheel that's so heavy it takes great effort to push. Keep pushing, however, and the flywheel starts to move, eventually gaining enough momentum to turn by itself.
The Great Room's flywheel consists of Team TGR, our landlords, our partners, our members and our investors. We're passionate about growing each spoke of the wheel, and intentional about the order and importance in which we grow each spoke in order to optimise the flywheel.
Landlords and tenants often view themselves in a zero sum game: the more rent I get, the less profit you retain. Yet, when like-minded landlord and tenants come together, their partnership can create a flywheel effect, achieving higher order ambitions for the community.
In Hong Kong, which is globally notorious for its uncompromising landlords, we found a partner in our landlord: Swire Properties. With them, we built The Great Room in the global business district that is Taikoo Place. In the words of Guy Bradley, Chief Executive of Swire Properties, "The biggest thing that gives me satisfaction, and probably closest to my heart, is the ability to change places, to make a difference to communities."
When you're determined to create a space that people love to be in – when you're not simply building an efficient workspace in order to put bums on seats – the rigour of choosing a partner to do this with becomes paramount.
Smart developers put human comfort at the centre of their work. Smart developers are bringing tactility to the workspace sphere – a distinct move away from omnipresent granite, bright florescent strips and lobbies with waterfalls. They're considering the acoustic and aesthetic impact of each material; the amenities and activations partners, as well as the sustainability impact of the building.
After years of stripping back floorboards and ceilings boards only to uncover the decisions and values of developers, I'm heartened to see a shift is underway. So many developers truly appreciate the impact every facet of a building's design can have on transforming the daily life of every single person within its walls – not only now, but for generations to come.
Pursuing sustainability, indeed the ambition to be a global leader in sustainability, is an example of the long-term greed mindset in action.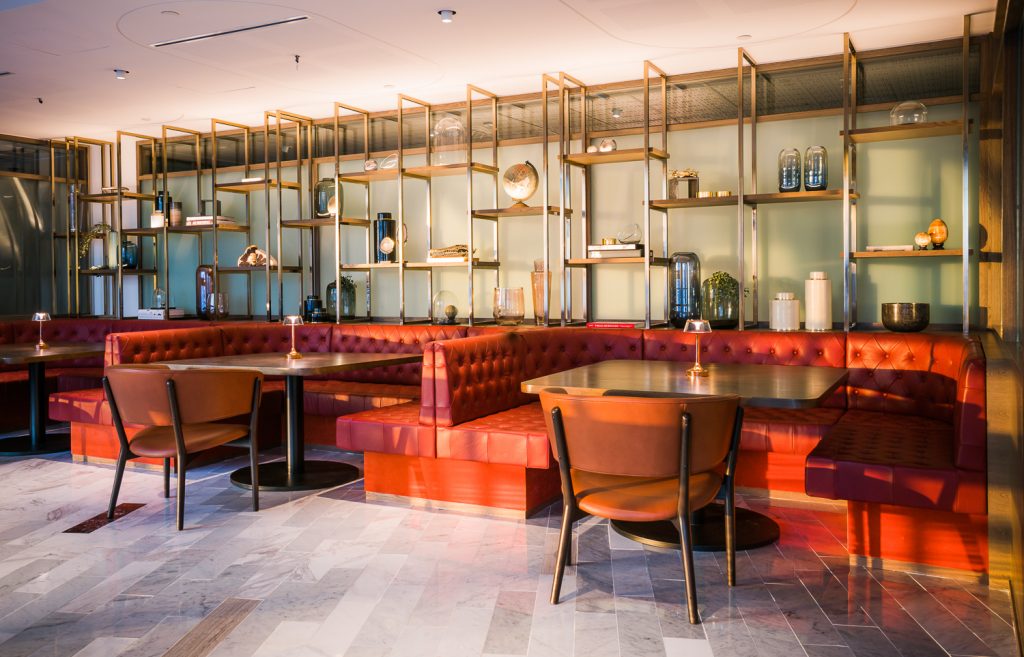 Yesterday, today and tomorrow, we at The Great Room intend to make decisions that will sit right with the communities of today, and of the future.
I've always believed that the deals a company doesn't make tell you as much about that company as the deals it does. Much of the positive trajectory we have attained is the result of saying, "No, thank you" to opportunities that, while initially compelling, wouldn't have been wise to pursue.
In a typical year, my senior team and I make as many as 25 exploratory forays into potential new ventures that we often don't undertake in the end. Each step is a process of learning about the specifics of a deal. More than this, though, it's an opportunity to explore a human connection.
In the process of exploring a new location, we make repeated visits to the prospective sites (with and without our hosts, alone and together). We meet with the landlords, developers and proactive partners (in their offices, as well as at our locations).
Visiting a company's offices or projects gives us a much deeper sense of how people conduct their own business in their own environment. It gives us the flavour of the community surrounding the potential site (thinking ahead to what role we might one day play there). It helps us assess our prospects and capacity for fielding a winning staff.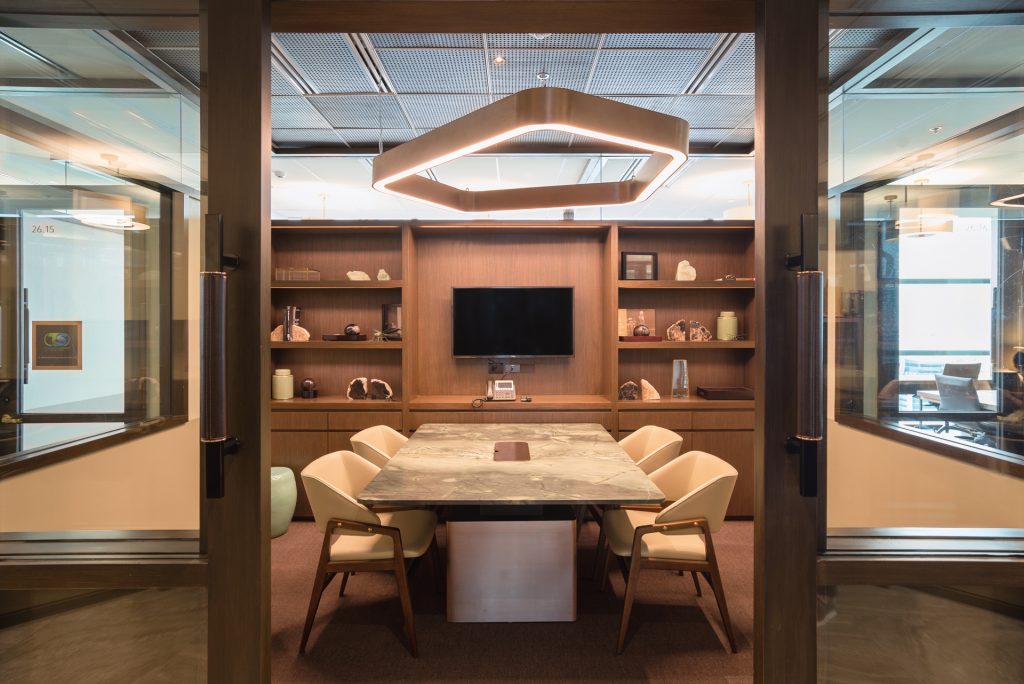 Do our potential partners have great taste in art? Do they care if they do? Are their sustainability initiatives run by the most curious person, or the one who has been sidelined by the organisation?
In the real estate ecosystem, we're often told it's all about 'location, location, location.' You may think, as I once did, that I'm primarily in the business of finding the right location and building a beautiful workspace.
Actually, though, location and design are secondary to something that matters even more: landlord and partnership. The landlord that takes the same long-term greed mindset we do is the context that provides a strong indication of what we can expect to find in the building, and of our business relationship to come. Our landlord's capabilities, interests and values enhance the location and quality of the building.
It's never about the real estate alone. Getting the relationships right is what sets the flywheel in motion, ultimately creating deeply positive, meaningful and sustainable human experiences in the places we change. It's that simple, and it's that hard.