Whether you're a fast-growing company in need of an entire floor, or a dynamic entrepreneur on the lookout for the perfect hot-desking and coworking environment, our plans cater to your unique specifications – and they're flexible enough to guarantee you find the membership that suits you best.
If your flourishing business requires a little more space, there's a range of dedicated workspaces from two-person rooms to entire offices equipped for companies of twenty or more.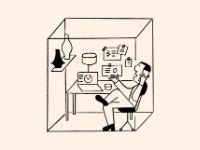 Grab a seat in the lounge or workhall and you're ready to work. The Great Room redefines Hot Desking with beautiful interiors, a dynamic ecosystem of businesses and access to locations across Asia's gateway cities.
This plan offers a prime corporate address and mail-handling service, for those without the need for a physical workspace.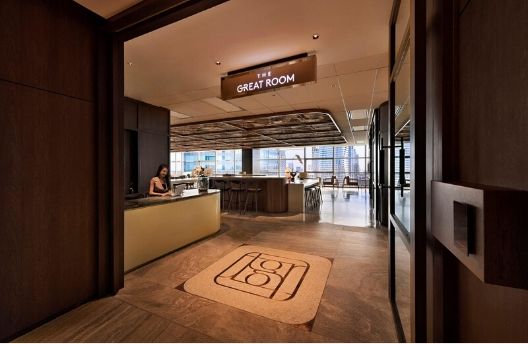 If you're in need of a temporary bolthole in the city, we offer the opportunity to use our spaces and services for a single day.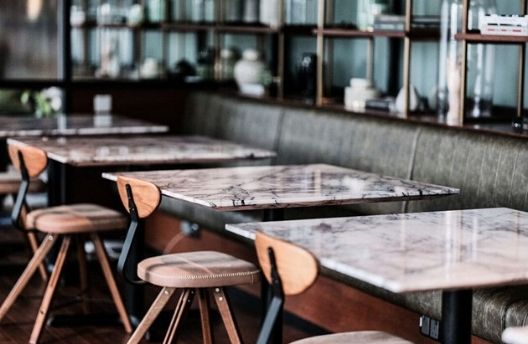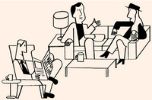 For individuals who may not require an office space, but would like to be part of the community and benefit from the network and elegantly designed spaces.