The Future of Work
is Flexible
Insights on how agility and adaptability
helps leaders future proof
their businesses
From business expansions to rapidly changing markets and responding to evolving work and corporate culture preferences, the ability to remain flexible is key.
Without compromising standards, we've built the foundations of The Great Room on flexibility and it's what we believe will enable businesses and leaders to thrive.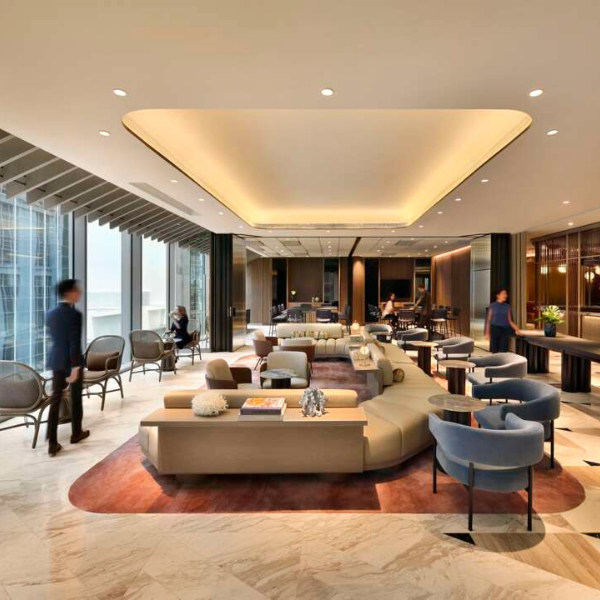 Hybrid working arrangements
Custom solutions that meet today's needs. No one size fits all approach here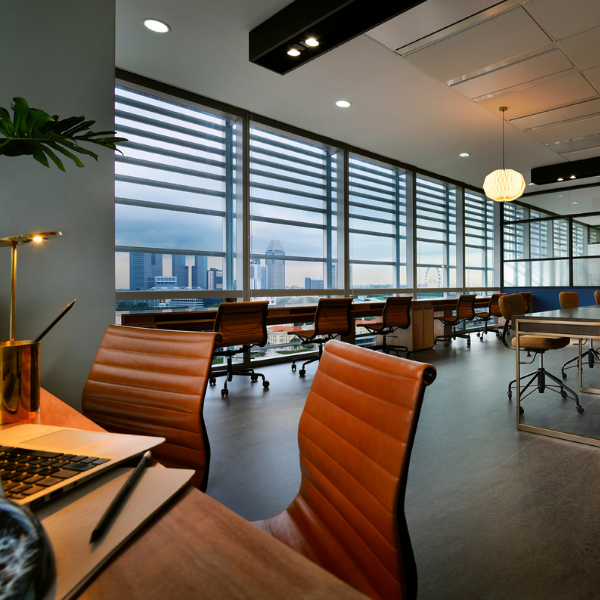 Flexibility = Scalability
An agile partner on your journey of business expansions and optimisations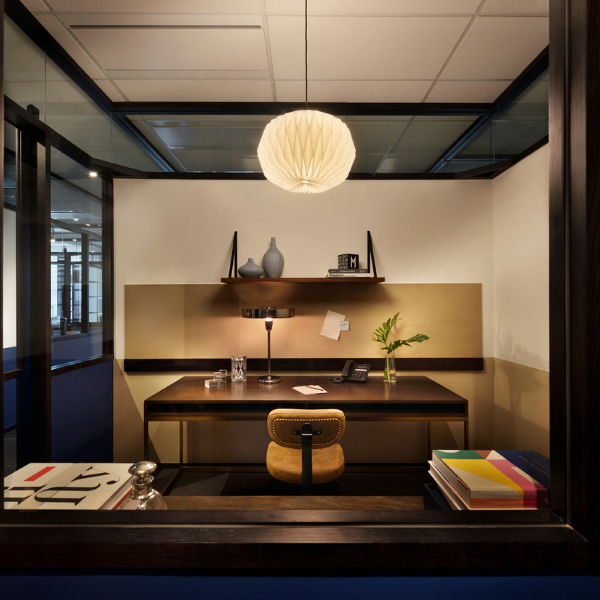 Workspaces at the ready, for when the time calls for them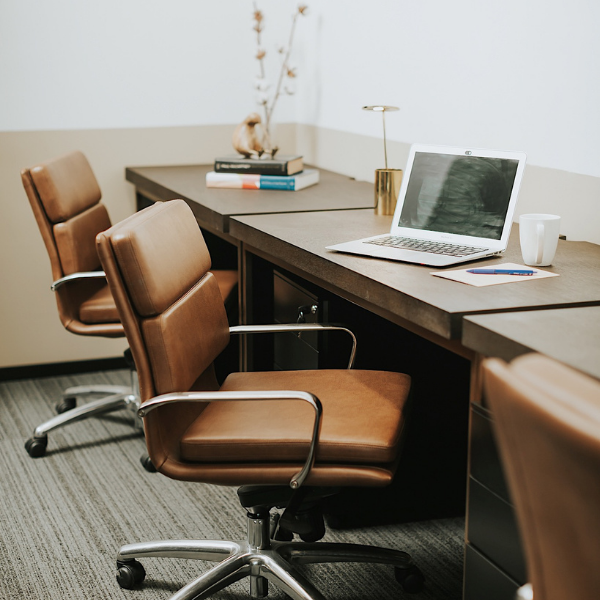 Reduce upfront CaPex investment and invest in what matters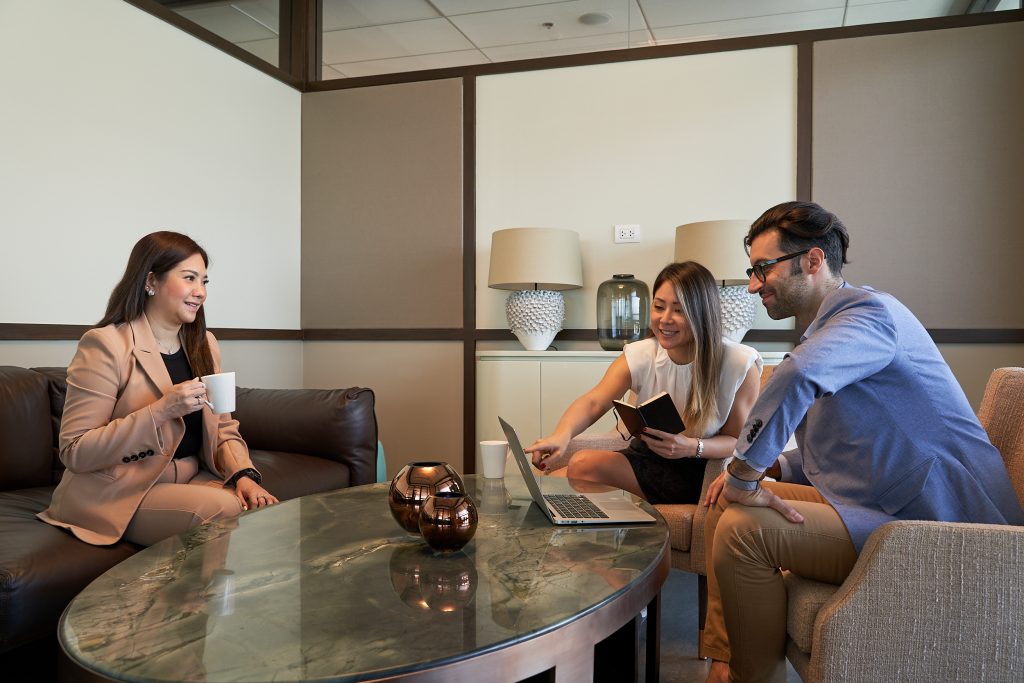 Flexibility, Industrious, News and Views
We talked to employees from five different industries to get a picture of what they want from their workplace as they start to spend more of their time in the office. Read on to learn how their expectations have shifted over the past year.
The Great Room has nine locations across Asia's gateway cities, including six in Singapore. All are located in prime neighbourhoods, with workplace solutions that fit organisations large and small, and all customisation requirements. Find out how we can help your business adapt to the future of flexible work.